Celebrating our 3rd Anniversary
It's our birthday! First of all, we'd like to thank those who've been with us from the beginning and those who've joined us along the way for being part of our journey. It's been an eventful couple of years full of lessons and growth. The best part is, it's only the beginning! We have a lot in store and hope to continue to curate the very best contemporary menswear and streetwear right from the heart of Amsterdam. That being said, there's a lot to celebrate, and what better way than with another exclusive release?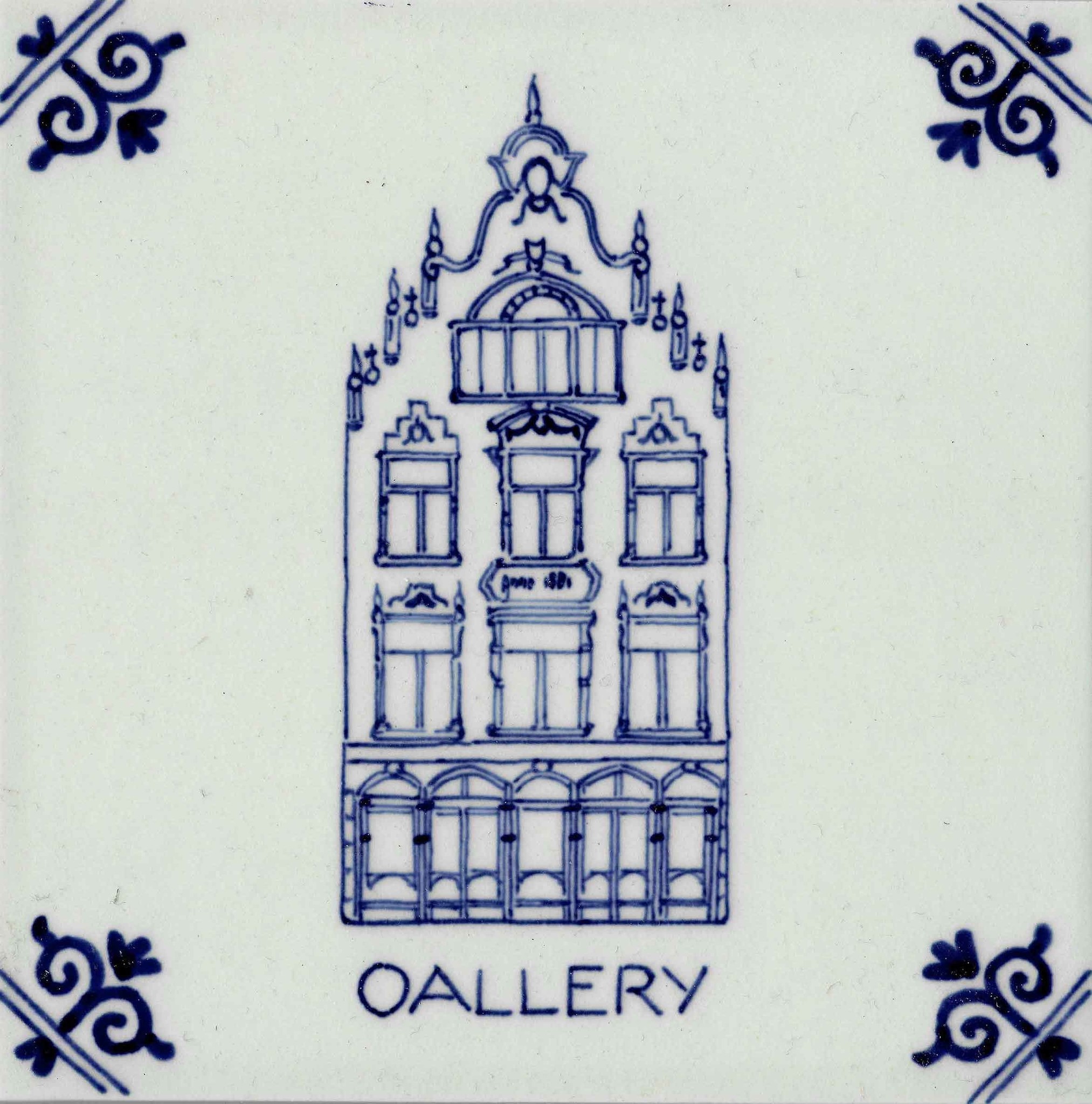 Following previous anniversary releases, including a Human Made collaboration, we're paying homage to the legacy of our store with a limited amount of 60 hand-painted and numbered cups & saucers; nostalgic of the Delfts Blue tiles gifted to Friends and Family when we very first opened. The reoccurring theme is no coincidence, as those following us for some time now probably know we're located right in the middle of Amsterdam's arts and antique district. Our street, named after an important writer from the sixteenth century, is packed with history and is almost a museum on its own to our city's legacy. Since day one, we've been equal parts humbled and excited to represent in it a new generation as the bridge between the old and new.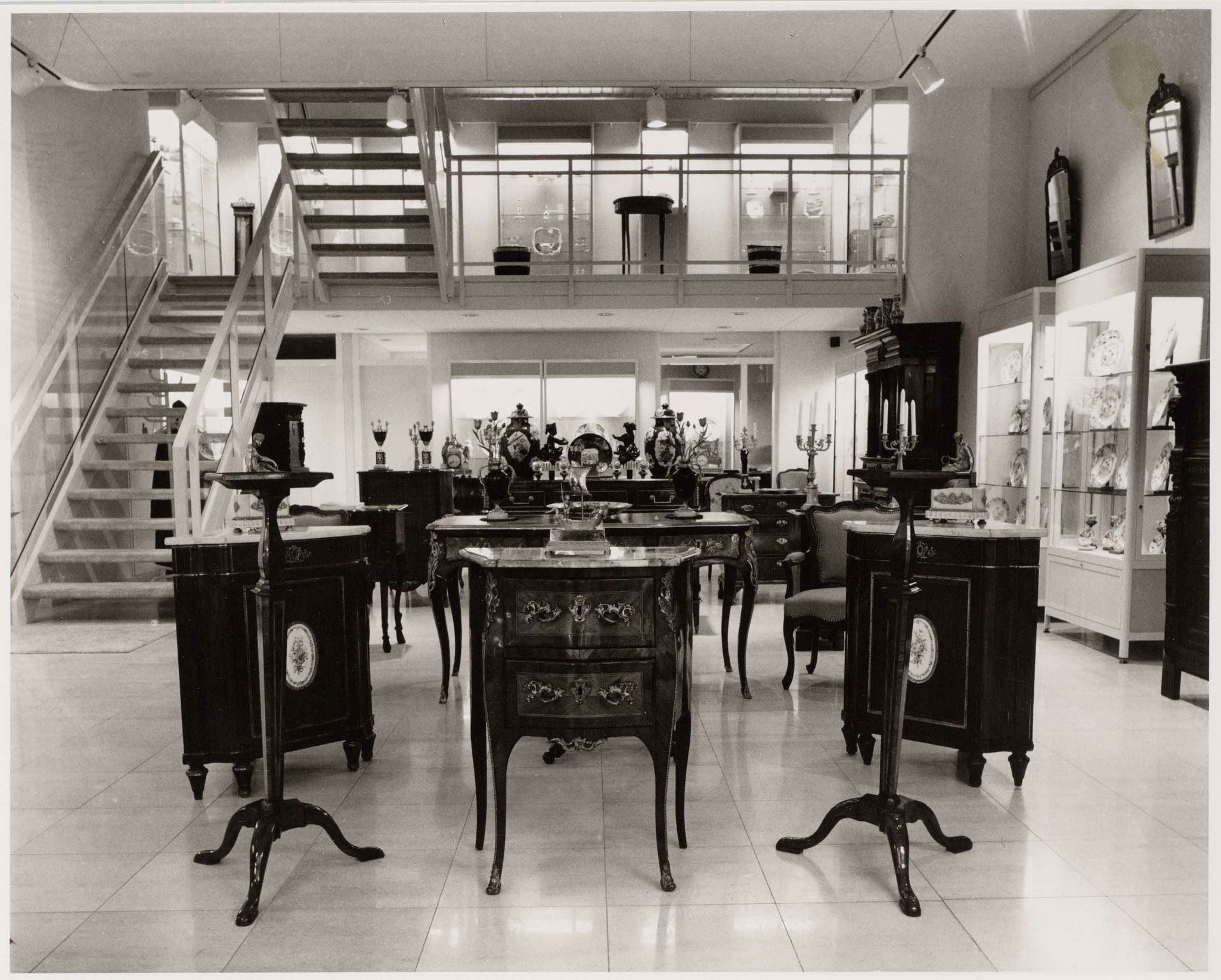 Before OALLERY, house number 39, belonged to one of the seven families who've been in the local antique business as far as the nineteenth century. (Don't worry, they're currently located a couple of houses down the road). The Aronson family has been a specialist in buying the highest quality delfts blue since 1881 for private collectors and museums. During that year, Leon Aronson founded Aronson Antiques in Arnhem only to have his son and successor move the family business to Amsterdam at the turn of the century. Settling in the Nieuwe Spiegelstraat, Aronson Antiques, continued to operate until WWII when their stock was sold off by the Germans and only two family members survived. Full of determination to carry on the legacy, the surviving members started the business back up from scratch. Mr. Aronson recalls: "The first thing I bought [after the war] was a large safe. I bought it for pennies at an auction. The thing couldn't be carried or lifted, but I exchanged it for six antique chairs."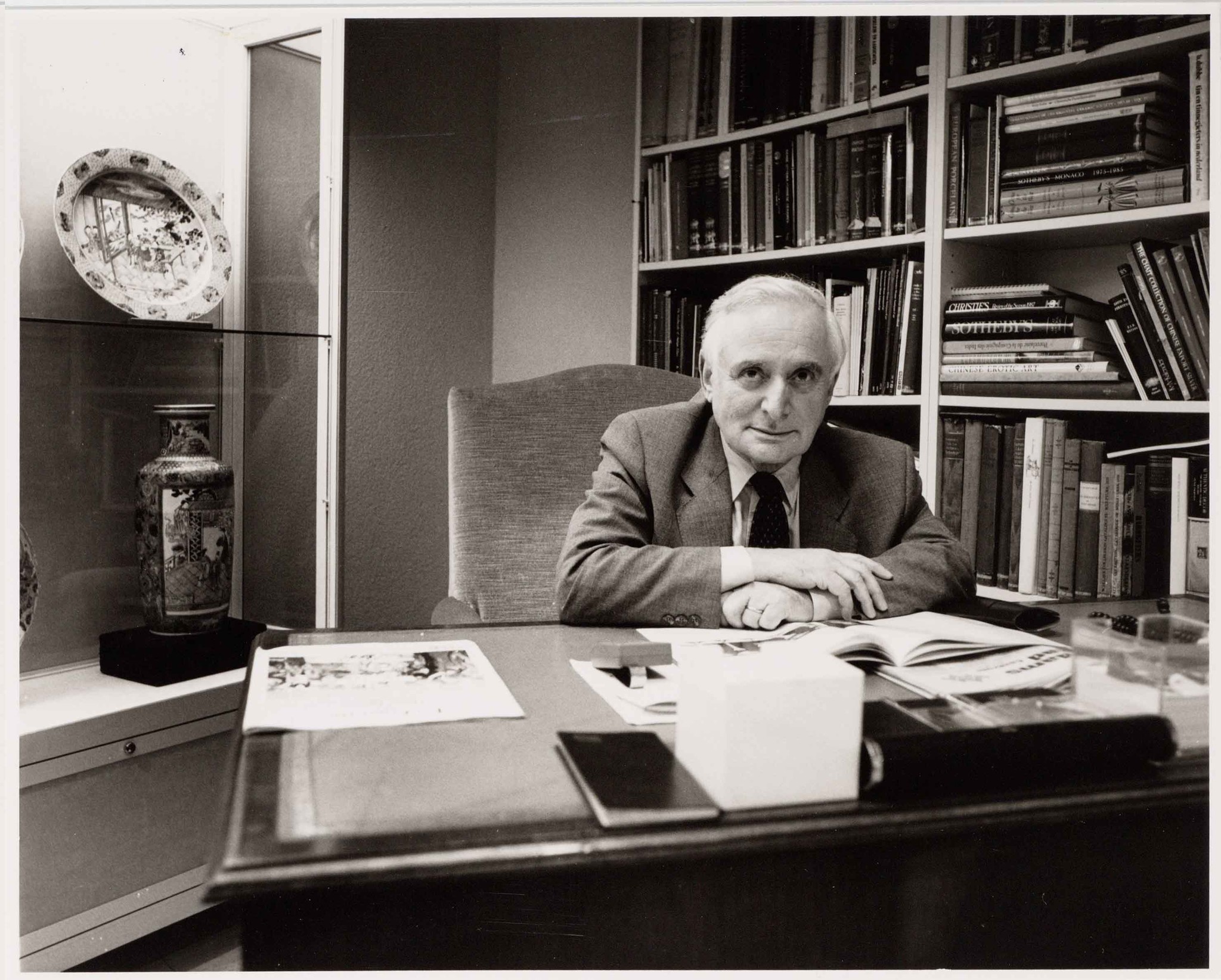 The Aronson family, now specialized in 17th and 18th C delftware, has since then always made a point out of honoring the antique legacy and craft. Something we don't plan on letting go to waste. Although they've been Nieuwe Spiegelstraat natives for quite some time, they had only been in our number 39 since the 80s. It is rumored that before that, our building curiously also built in 1881, was a cafe and later also a bed store. Now, you probably have an idea of why delftware is part of OALLERY, but if you'd like to know more about its history and how it became synonymous with dutch culture click here to read all about it in one of our previous posts.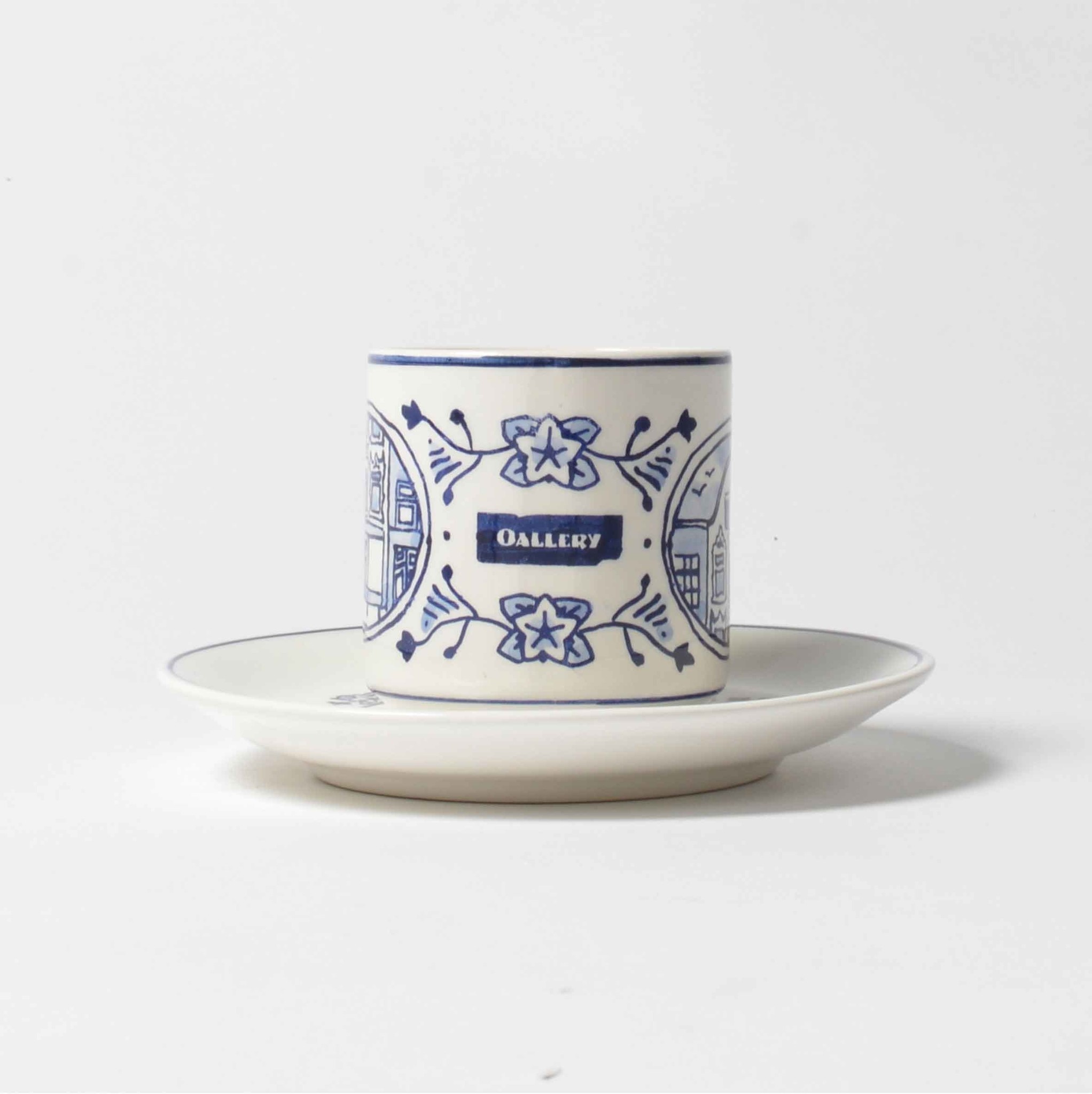 Our delfts blue cups & saucers were produced together with Montagne, an original Dutch family-owned Delft pottery founded by the current owner Nicolaas Montagne. Each piece is an original that can be certified by the traditional delfts blue signature and number on the back. Check out our anniversary delftware, available both online and in-store, by clicking here.