EXPLORING: Cor Jaring
If you follow us on Instagram you've probably seen Cor Jaring's work pop-up on our feed recently. Learning from old and new creatives, we've been exploring our city through the different eyes that make it the unique place it is. There's really no getting to know Amsterdam without the work of Cor, the legendary photographer and conceptual artists with an eccentric (and controversial) personality that left us with a rich history of visual stories. From John Lennon and Yoko Ono's "Bed-Ins for Peace" to local dock-workers, his work is celebrated for capturing a city with adventurous curiosity.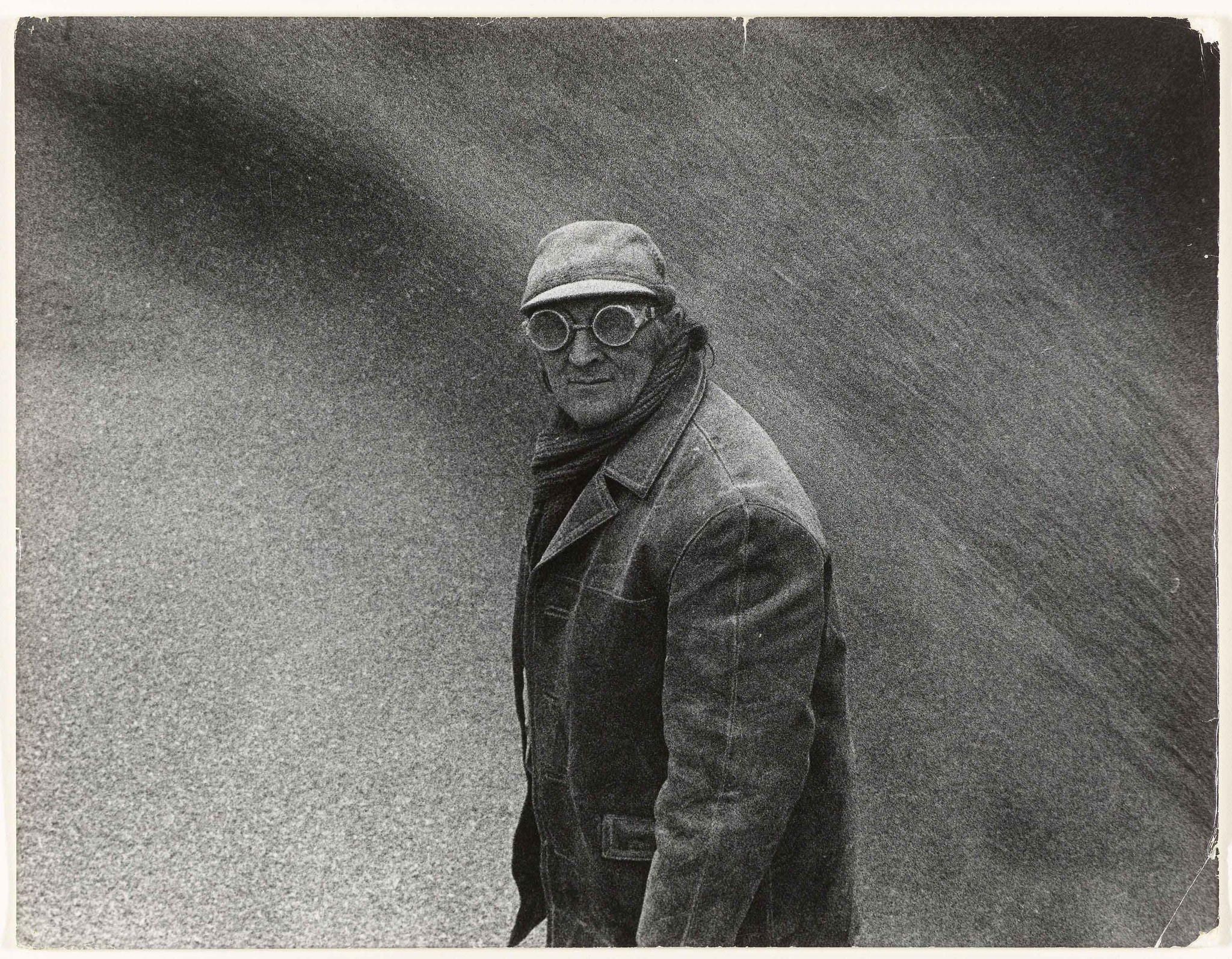 Cor Jaring (1936–2013), born and raised in Amsterdam, was a remarkable photographer with a big personality and interest in capturing people from all walks of life. From Humble beginnings, he became a portrait photographer in the 50's while working at the docks. His first subjects were his colleagues, but it didn't take long before that category included all the characters that marked Amsterdam. His photography, predominantly black & white, was shot through his camera he like to call the "kiekkassie" or "snapbox."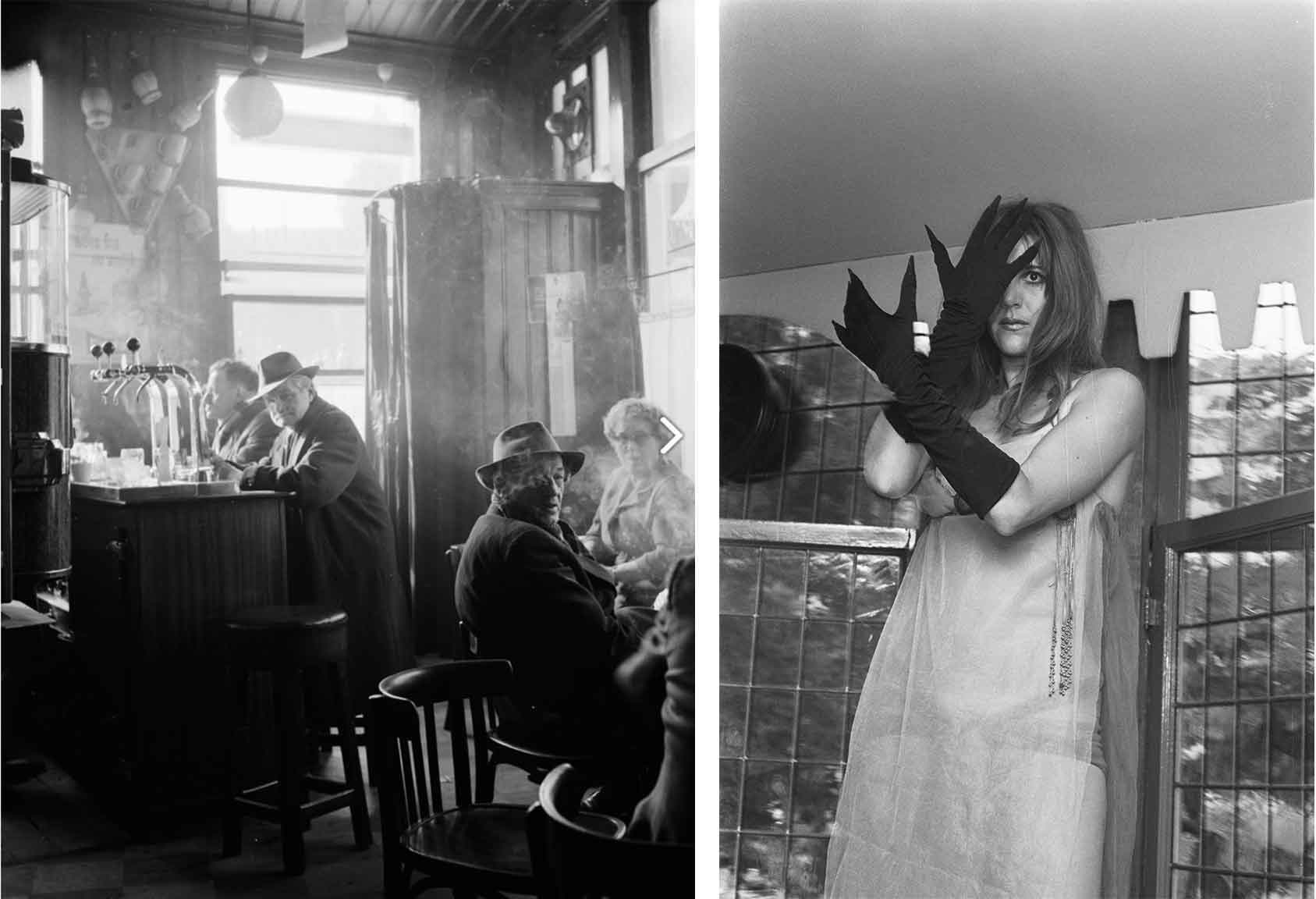 Next to that famous photograph of John Lennon and Yoko Ono at the Hilton in 1969, Cor was mostly know for his work capturing the local Provo movement ("non-violent anarchists"). They even built him the magic press hat (as seen in the photo above) he regularly wore on the job. He spent a lot of time getting to know subjects, often becoming friends with them and even inviting them to stay at his home (which his wife was not a fan of).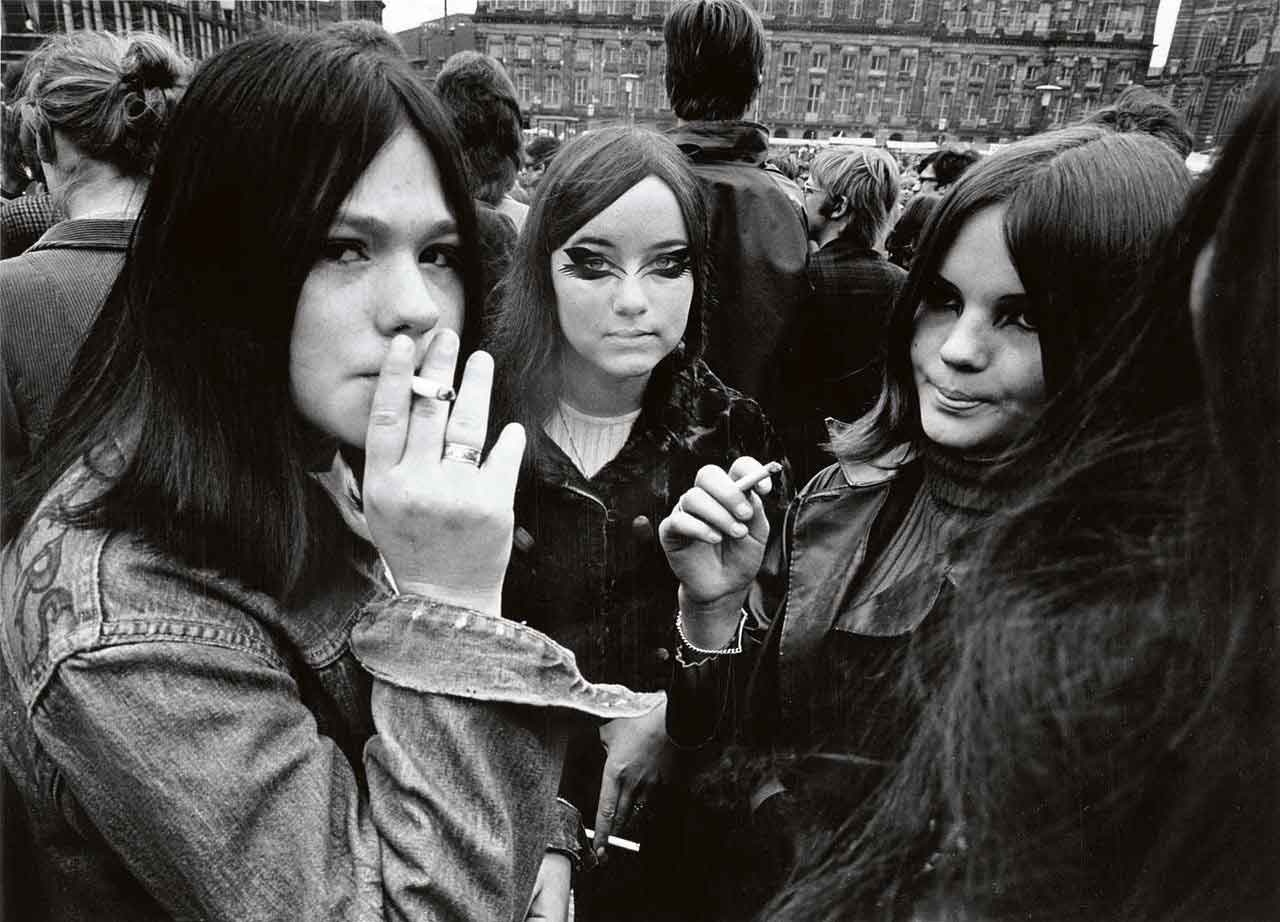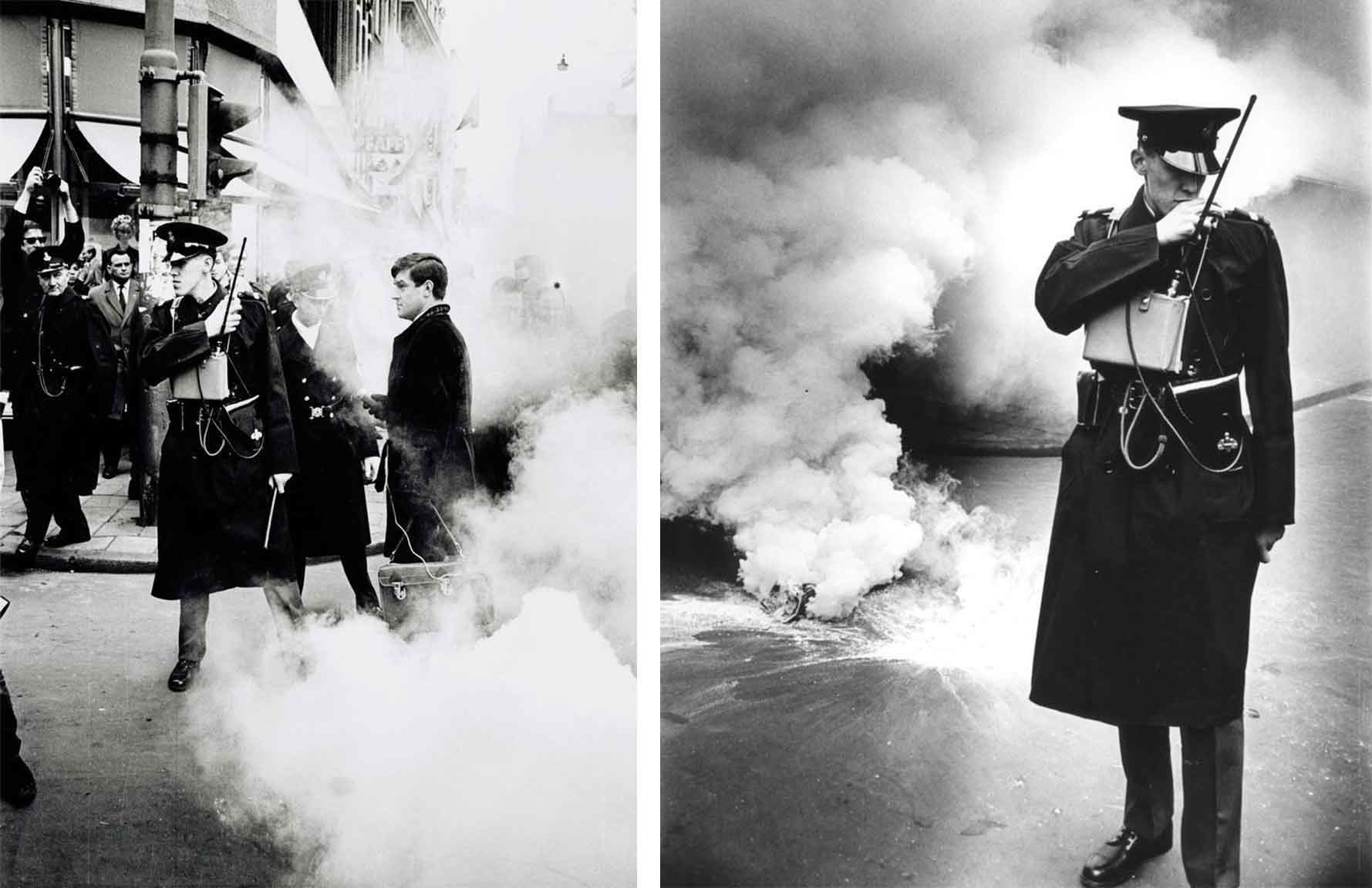 What arguably made Cor stand out the most was the intention behind his work. After winning prestigious photography prices and becoming an internationally renowned journalistic photographer his mindset and approach remained the same. He didn't care about fame or money, often calling it "just paper." He rather spent his days going from cafe to cafe, on loud adventurous with both new and old friends while freezing in time the moments he found special along the way.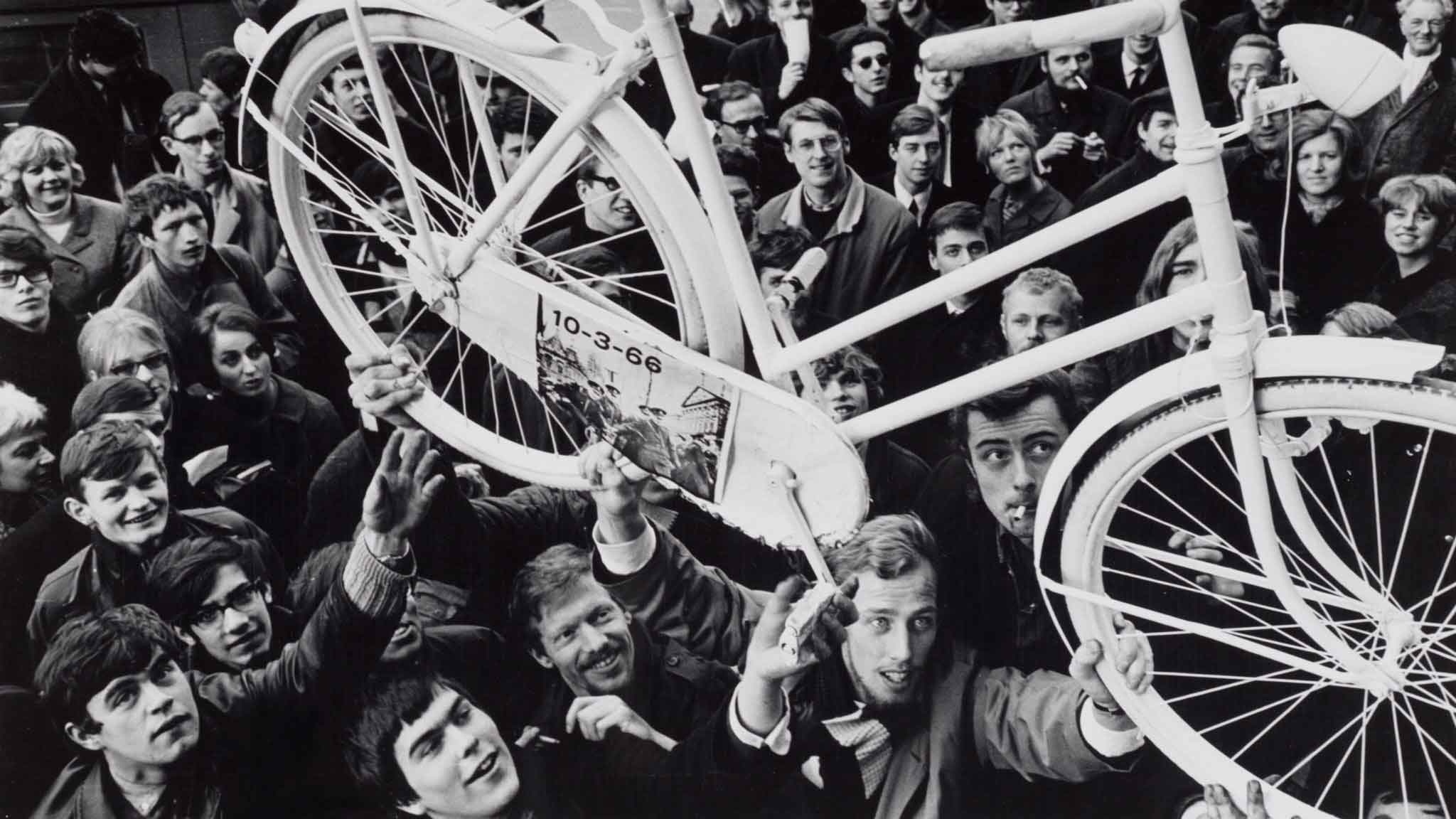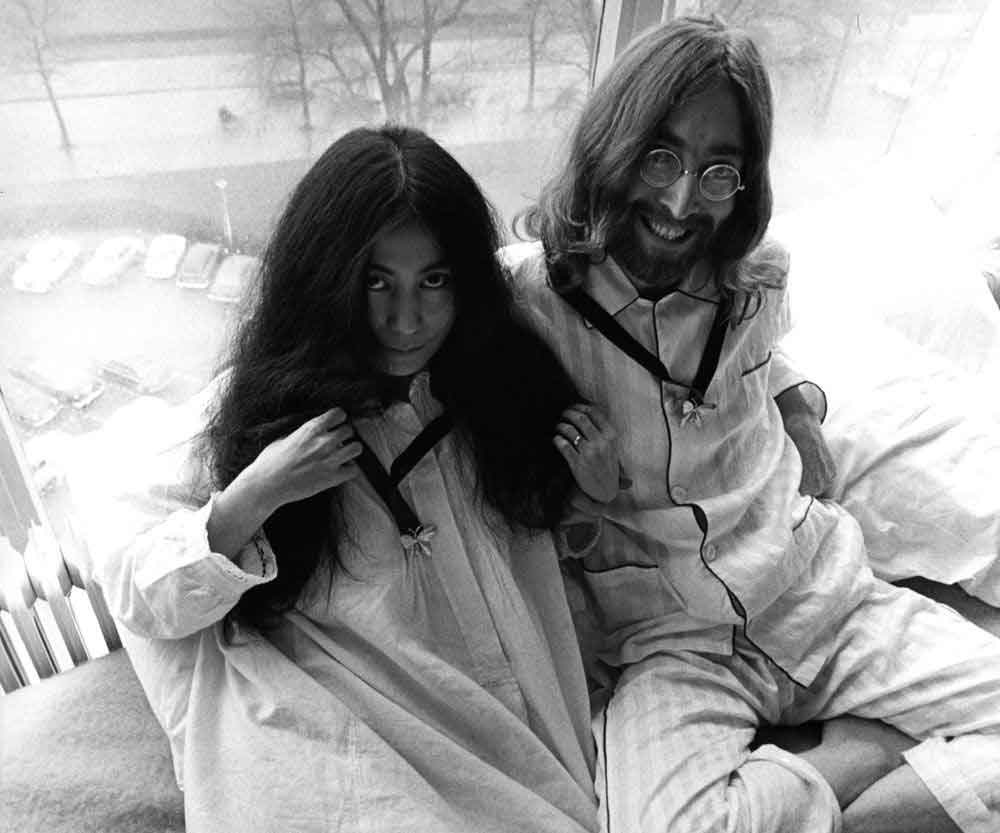 All images by Cor Jaring