EXPLORING: Rem Koolhaas
This month we're looking at the work of the Dutch architect whose bold and often provocative ideas landed himself on Time's list of 100 most influential people. As if being one of today's leading architectural thinkers isn't enough, Rem casually adds the role of theorist, urbanist author, and professor of "Architecture and Urban Design" (at none other than Harvard) to his resume. All roles that at the end of the day boil down to one narrative: Rem is a conceptual thinker, challenging boundaries while redesigning the world.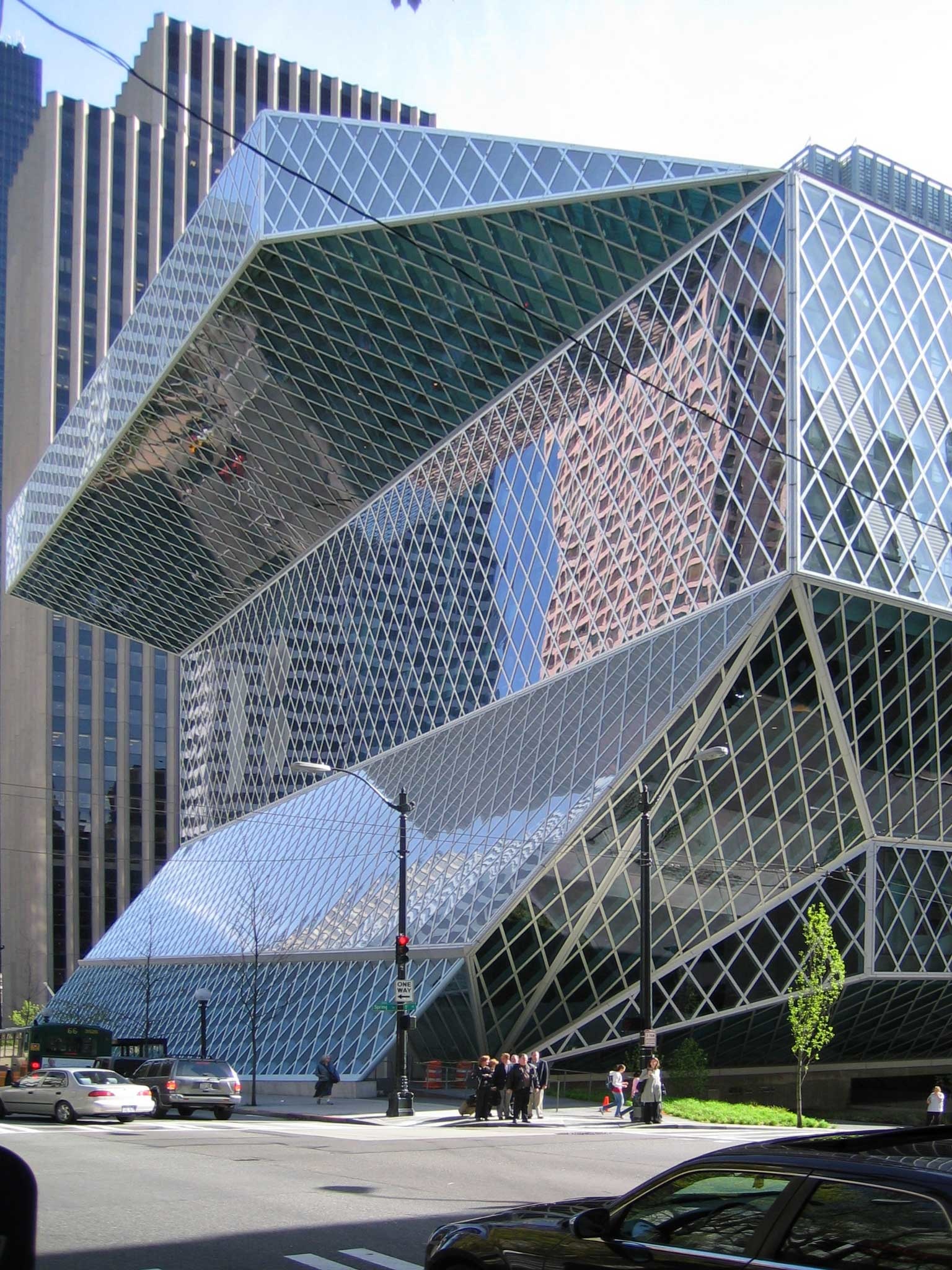 (Seattle Central Library by OMA)
Remment Lucas Koolhaas, going by Rem, was born in 1944 in Rotterdam, Netherlands. Coming from an interesting family, an upbringing surrounded by creative thinkers nurtured his unique perspective and curiosity from a young age. His father was a novelist, critic and screenwriter, and his (maternal) grandfather a modernist architect who worked for the famous Hendrik Petrus Berlage. Once the family returned to the Netherlands after spending four years in Indonesia, Rem attended Film-school. He focused on screenwriting while simultaneously starting his career as a journalist working for the Haagse Post when he was just 19. Five years later he moved to London to study Architecture at the Architectural Association School of Architecture, before earning a scholarship to study in New York City.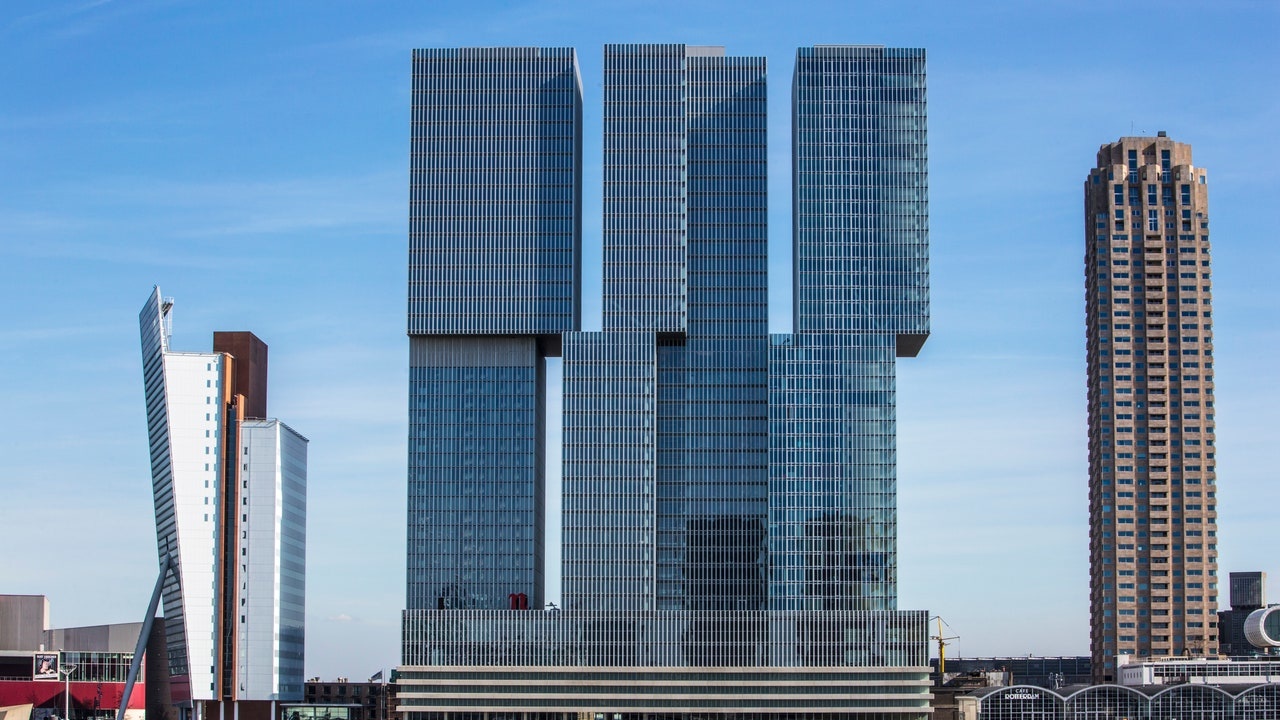 In 1975 Rem founded "The Office of Metropolitan Architecture" known as OMA together with fellow architects Elia and Zoe Zenghelis and his wife Madelon Vriesendorp. The office, based in London came to public attention after they landed the job to design a new part to the Dutch Parliament Building in The Hague and has been a household name ever since. The late Zaha Hadid, who was at one point Koolhaas' student, also worked as part of the OMA team before becoming one of the most influential architects of our time herself.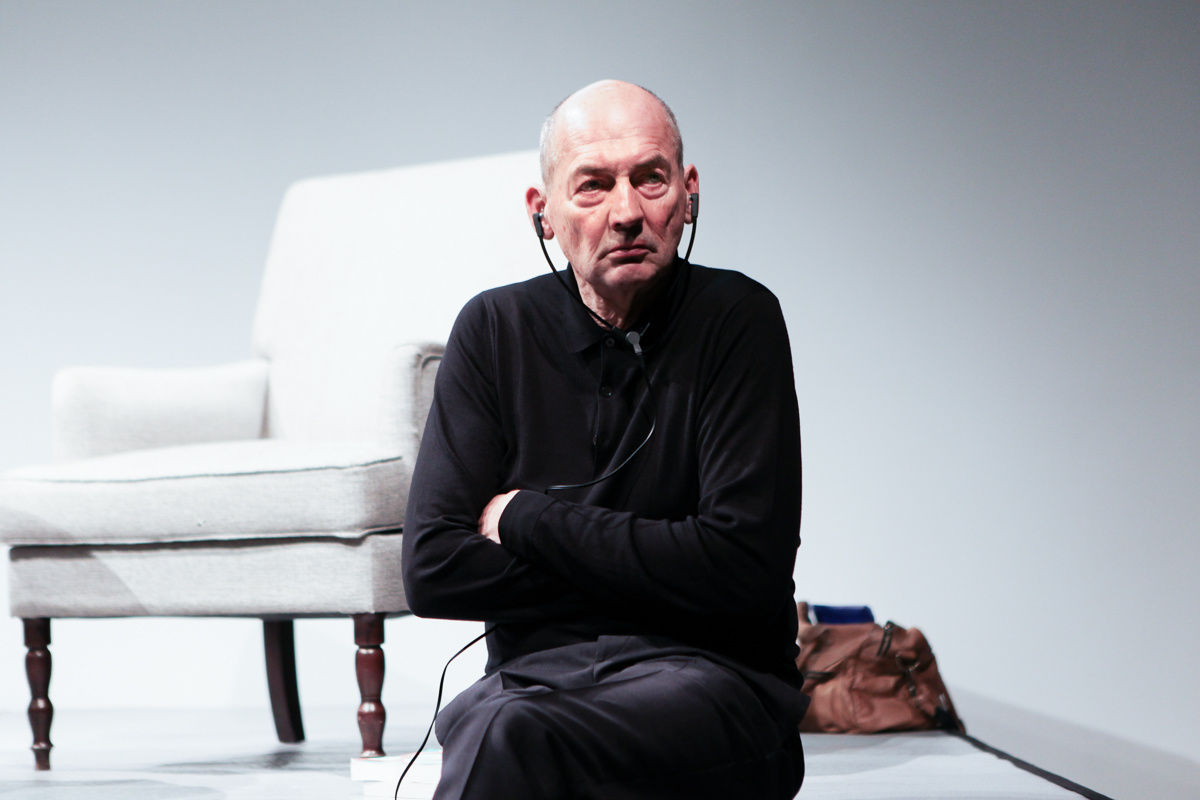 Rem's time in New York inspired his first book titled 'Delirious New York: A Retroactive Manifesto for Manhattan'. In the book, he reflects on the dynamic between the city's architecture and culture through an analysis of history and a series of philosophical investigations. It was this thinking that established the relationship between Rem and Deconstructivism and launched his career-long interest in "Program," a key aspect of 20th-century modernist architecture. (Which deals with the aspects of form and function.)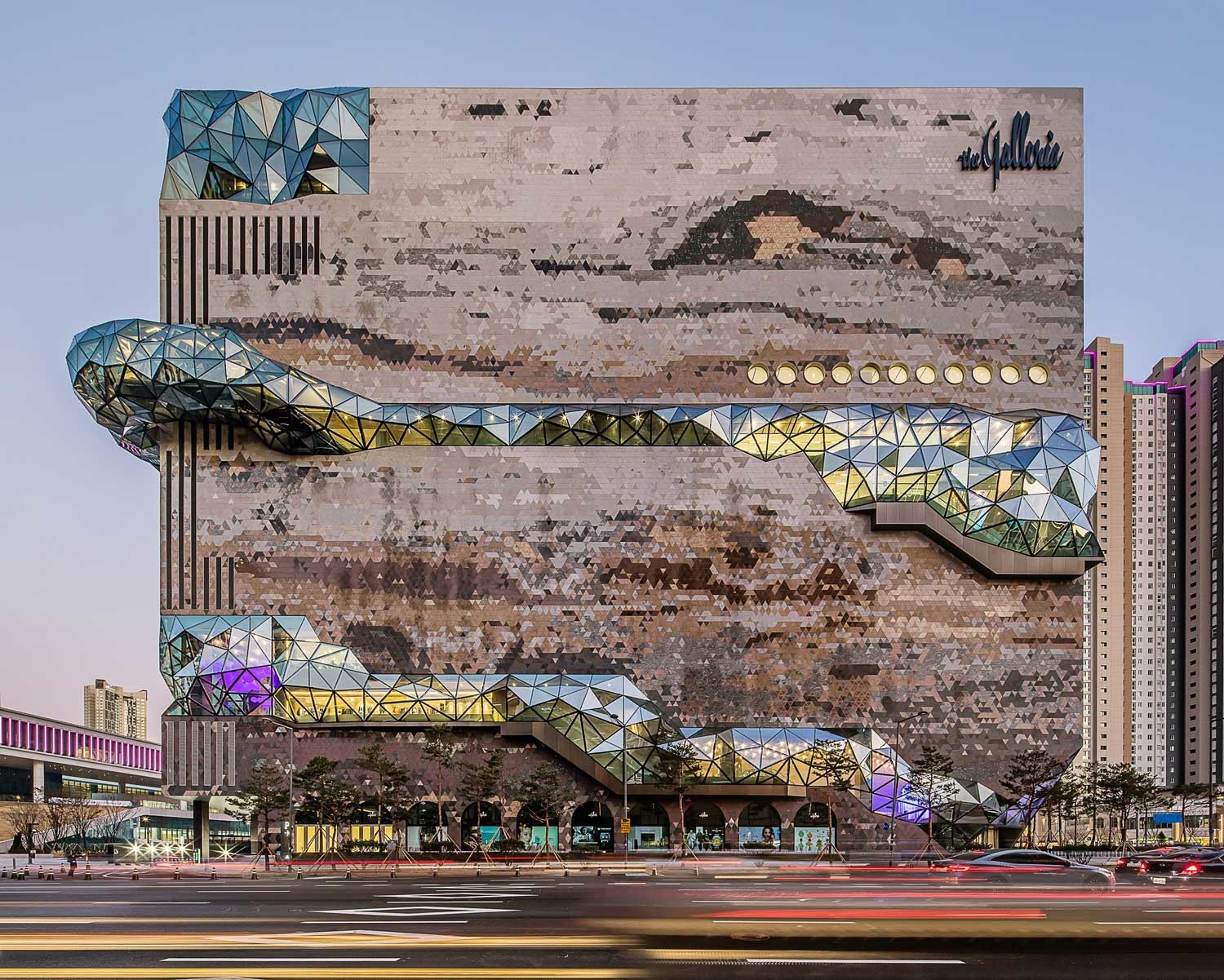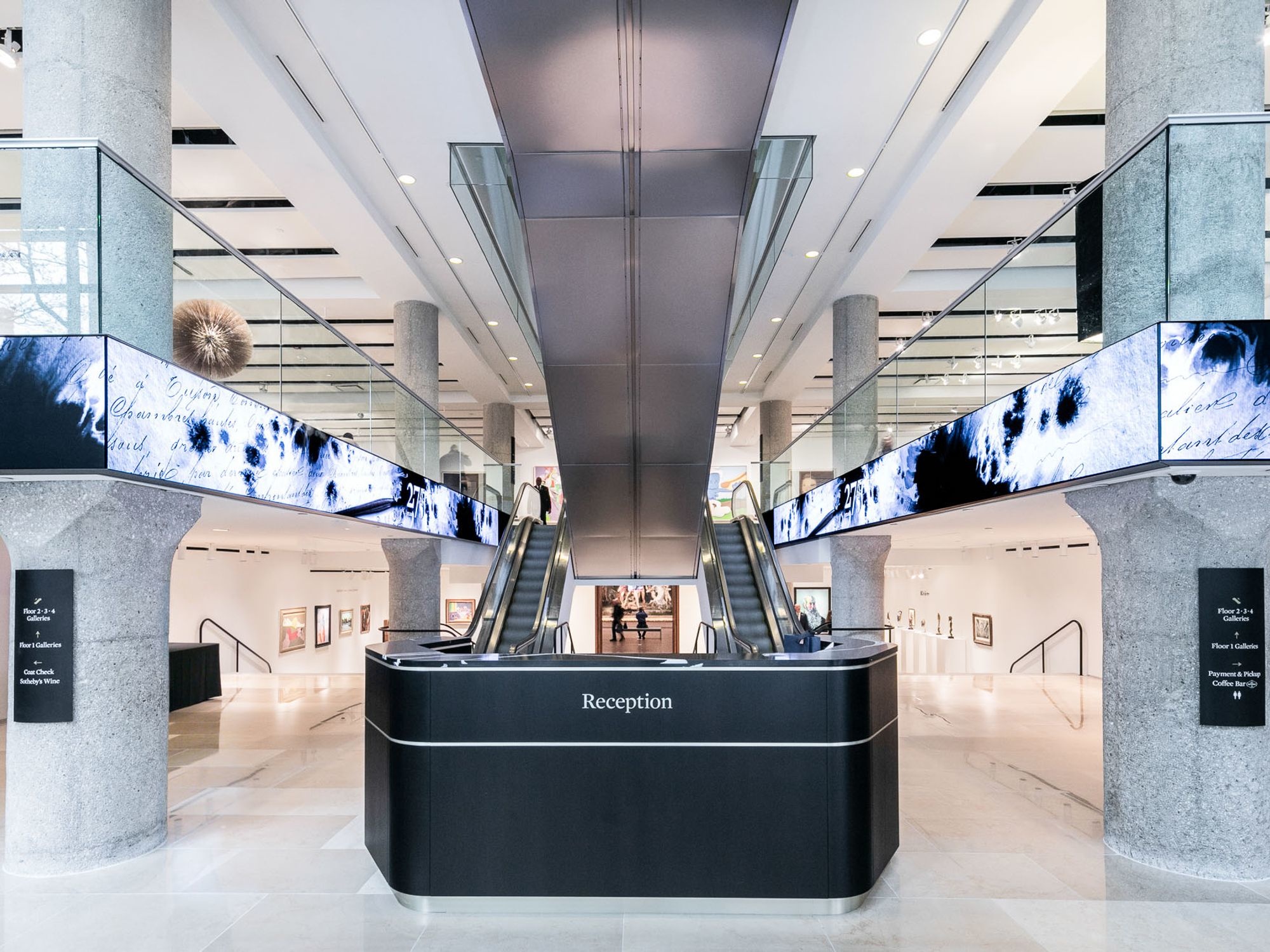 Arguably, what makes Rem exceptional is his approach to his craft. As an eternal student, he challenges himself by continuing to participate in competitions when he clearly no longer needs to. Likewise, he invests time and money into making (sometimes seen as crazy) plans for projects, such as plans to rebuild cities or big institutions, that will never become a reality. By clarifying that, in his case, money is not the priority, he is able to think big and experiment like a true inventor within his space.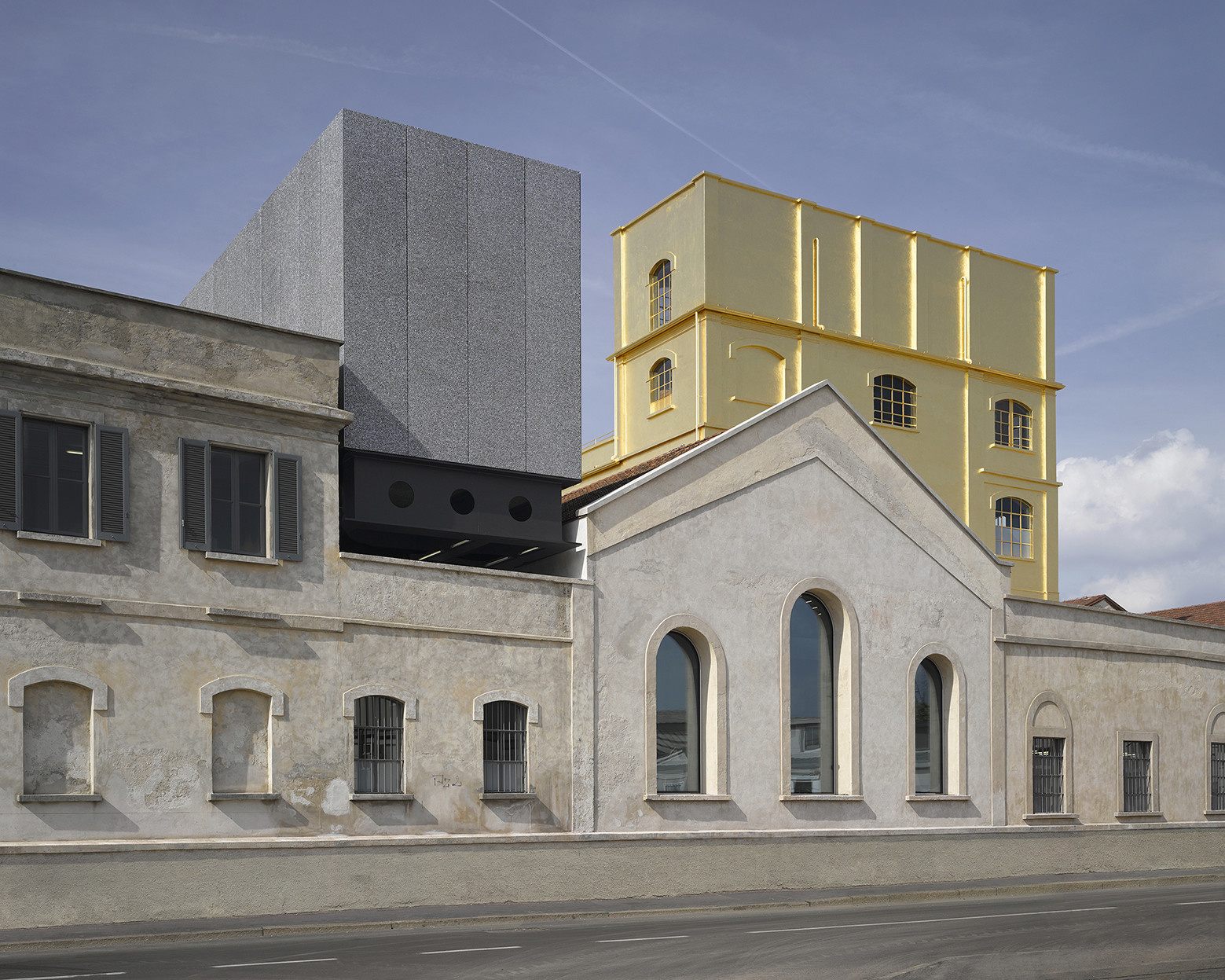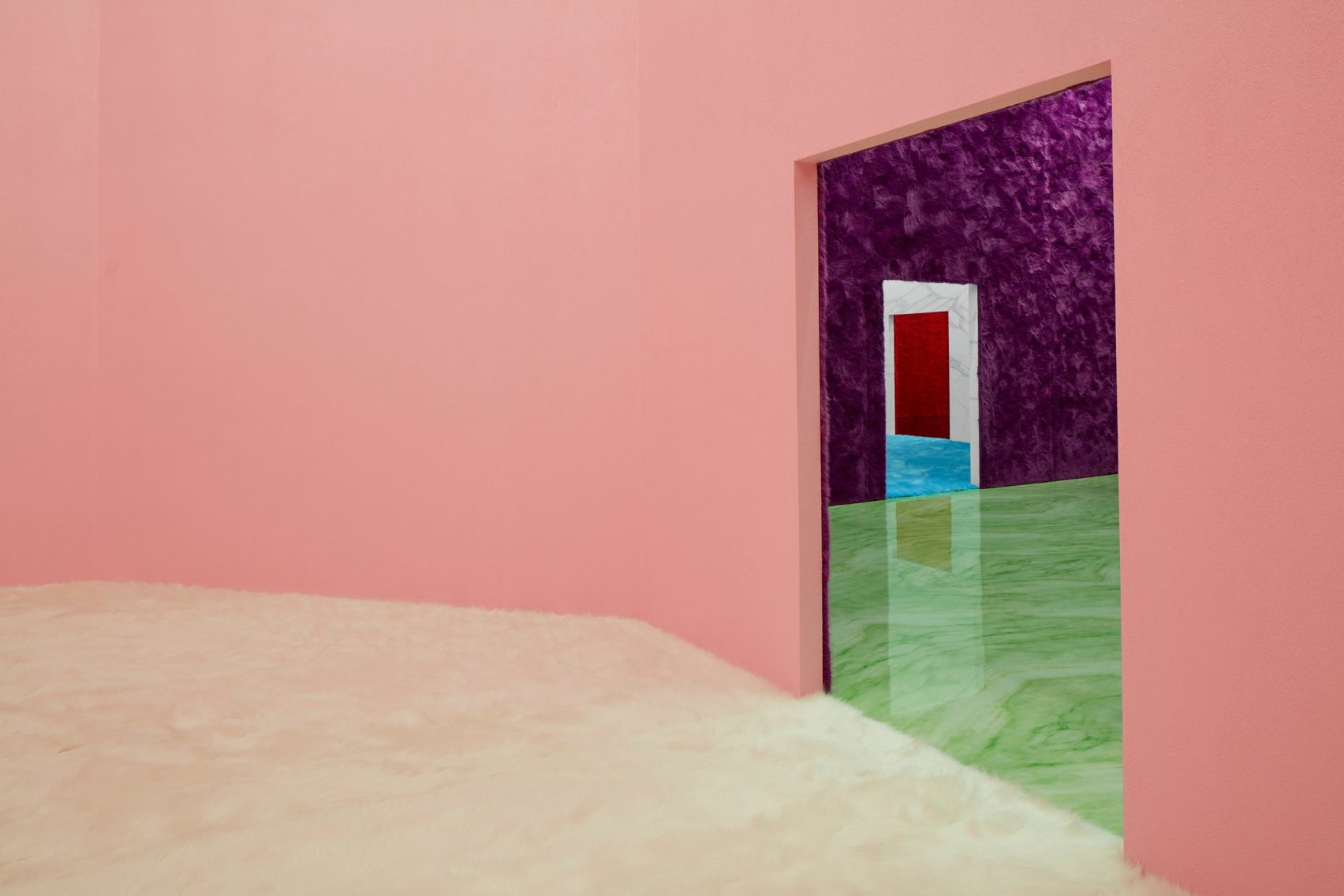 Studies, talks, and an impressive literary record are only a small part of the Rem Koolhaas equation. His firm OMA is behind so many projects it would take you a good couple of hours to through the "work" section on their website. (We still recommend that you do). Some standouts include the creation of The Lucent Danstheater in The Hague, The Kunsthal in Rotterdam, the headquarters of G-Star Raw, the Educatorium in Utrecht, and the Sotheby's building in New York. They are also a fashion industry go-to, having designed multiple settings for Prada fashion shows next to their iconic Fondazione Prada building, spaces for fashion exhibitions ranging from Dior to the MET, and multiple Off-White stores around the globe.
(Images by: Hong Sung Jun for OMA, DVD R W, Brian Garrett, Fondazione Prada, Sotheby's,)