EXPLORING: Wim Crouwel
Wim Crouwel (1928-2019) was an iconic Dutch designer mostly known for creating the type face "New Alphabet" and the graphic identity of Stedelijk Museum, where he was in charge of visual communications from 1963 to 1985. Crouwel, also called Mr. Gridnik, left a stamp on the country throughout the years designing watermarks for local banks and postal stamps, to name a few. He always valued passing on his knowledge and is remembered as a great teacher by many.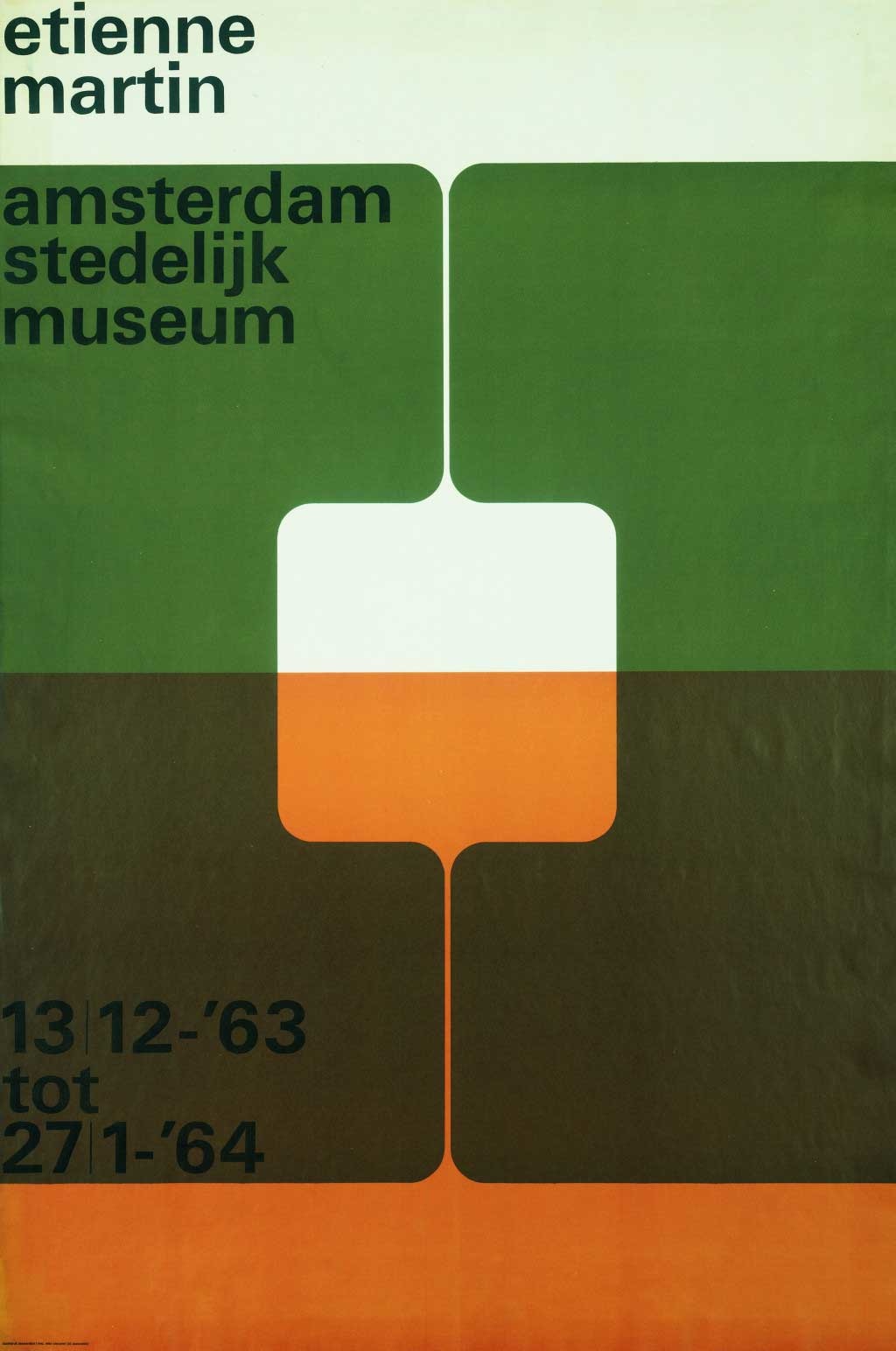 Before he became a co-founder of Total design, one to the Netherlands best multidisciplinary design agencies, Wim studied fine arts and typography. He launched his career in the creative field in his early twenties as a product and exhibition designer, later on finding his focus in graphic design. Only a decade later he found himself in charge of the visual identity of one of the Netherlands biggest museums, for Stedelijk he designed everything from posters to flyers and exhibitions.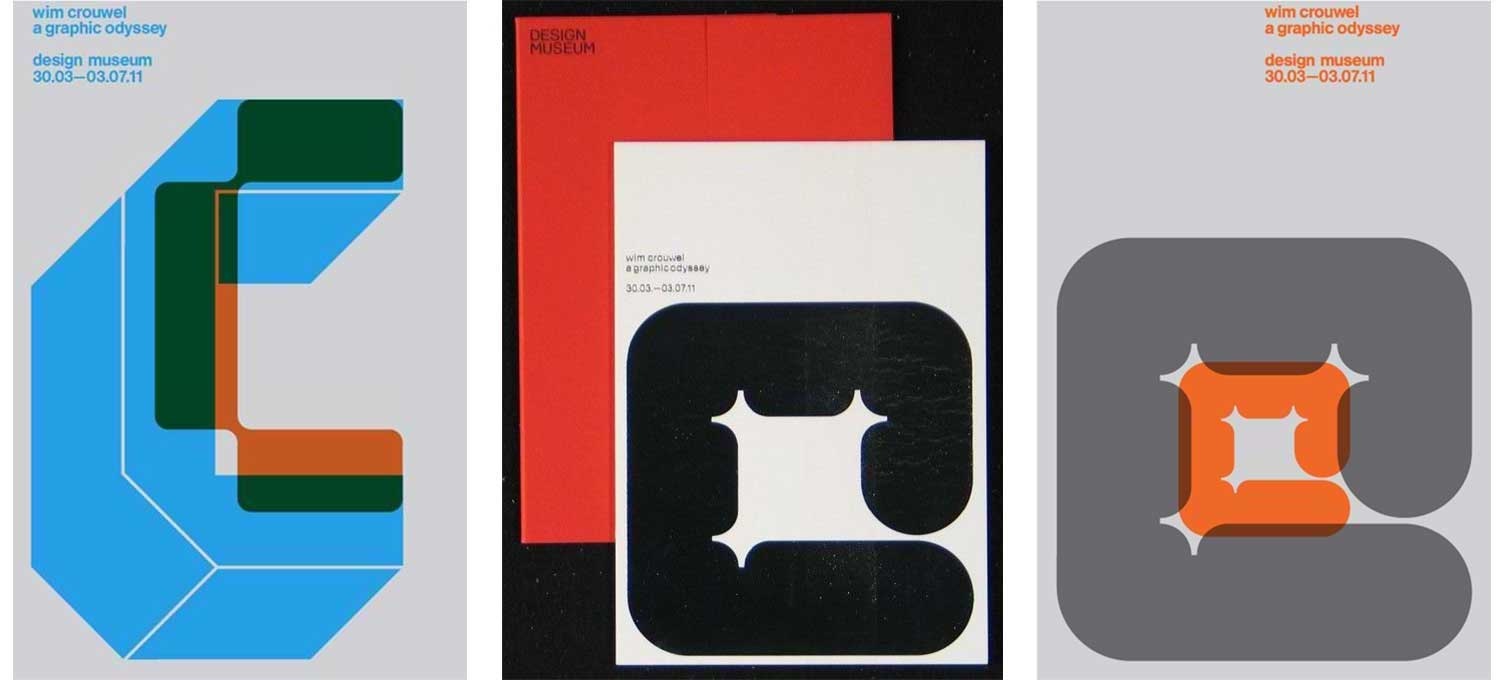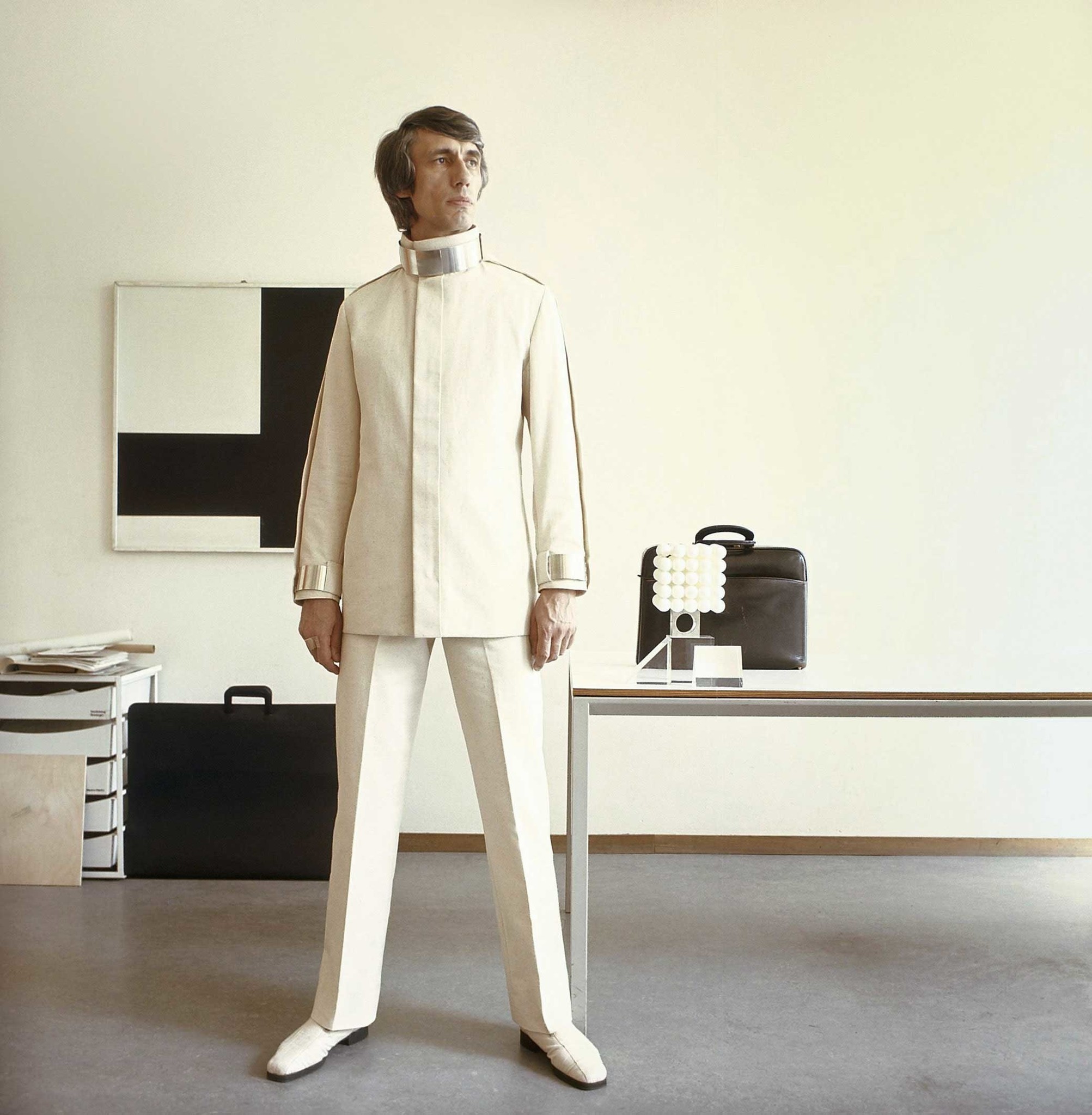 As a big fan of the grid system Wim based his design principles around the "International Typographic" or "Swiss" style that was a part of the modernist movement that emerged in Russia, the Netherlands and Germany in the 20's but became popular in Switzerland in the 50's. The minimalistic approach can be found back in his 1967 "New Alphabet" typeface, made exclusively with vertical and horizontal strokes. The same type was later used on the cover of Joy Division's Substance record designed by Brett Wickens. Wim expressed later on that it was never his intention for the typeface to "really be used" as it was way too "over-the-top." (Other typefaces by the designer are Fodor and Gridnik, in case you're interested.)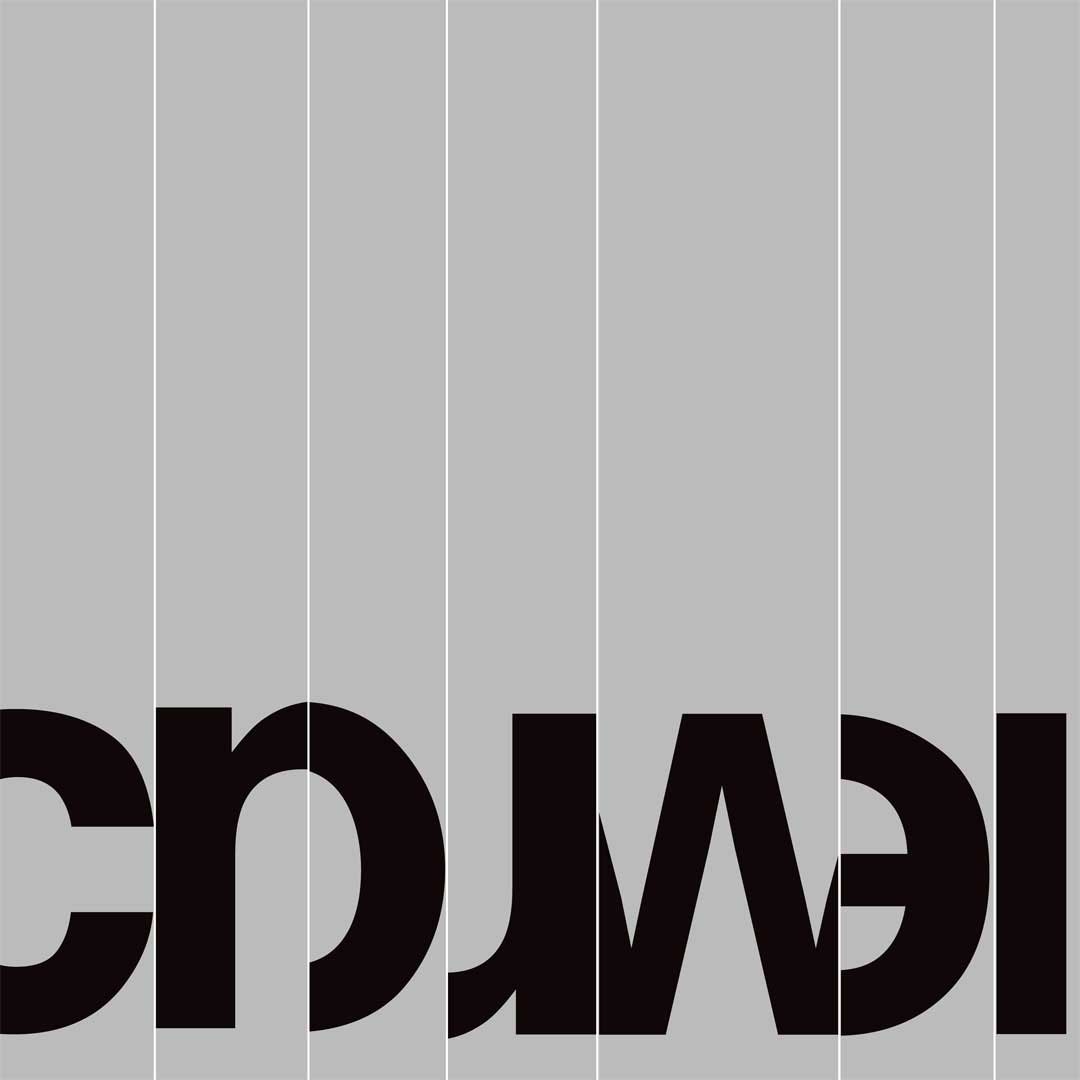 Beyond his time, Wim was an advocate for design as a serious profession and was always vocal about his optimism towards technology and progress. Throughout his lifetime he filled many shoes, bringing to life his passion and perspective in more ways than one. Wim was a beyond a great artist also a great lecturer, professor and advocate. 
(All Work by Wim Crouwel)