LET'S TALK: Apocalypse Now & Maharishi
In case you need a refresher or don't know too much much about Maharishi, here's what you need to know: Founded in 1994 by Hardy Blechman, the UK-based brand blends eastern and western style cues and silhouettes while re-contextualizing military references. They have a self-proclaimed "pacifistic approach to military utilitarian design" and use the reinterpretation of military symbols as a metaphor for the duality in everything. Find out why, out of all war movies, referencing Apocalypse Now for their SS21 collection seems like the perfect idea.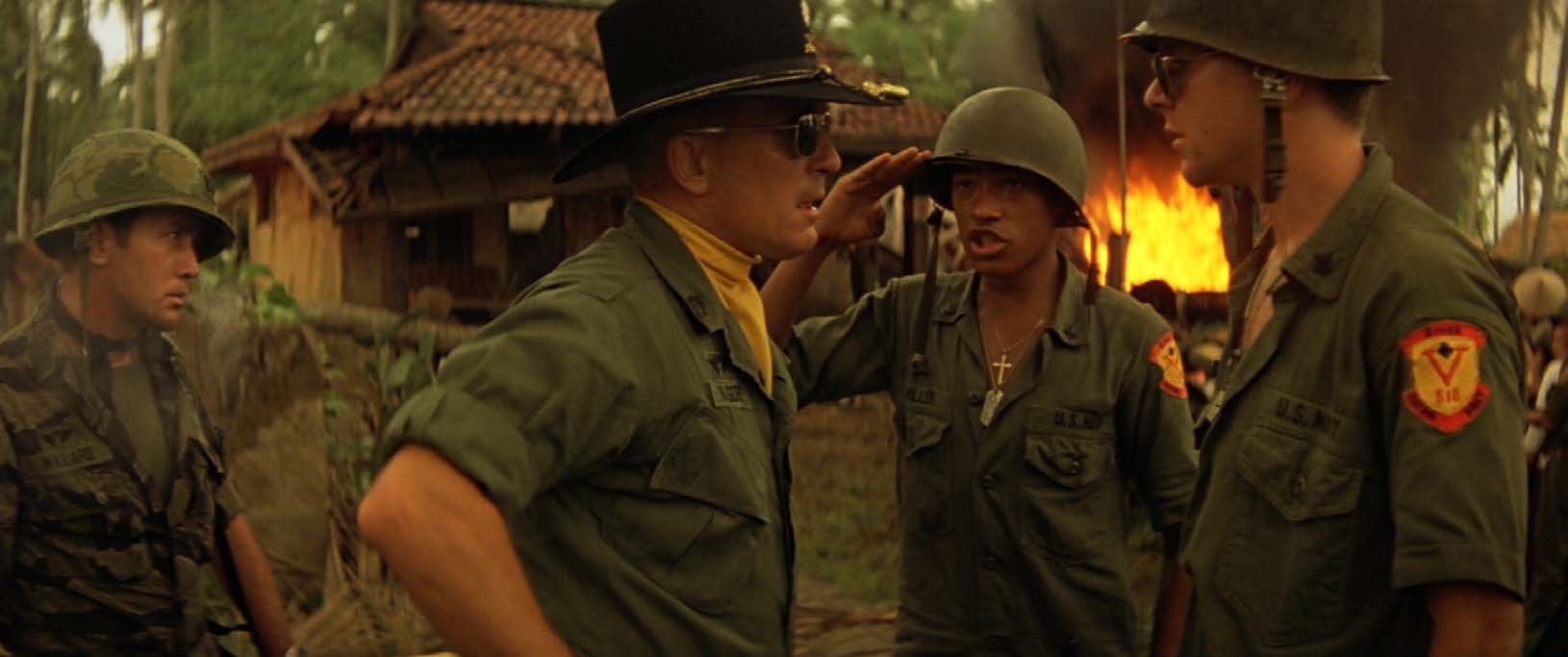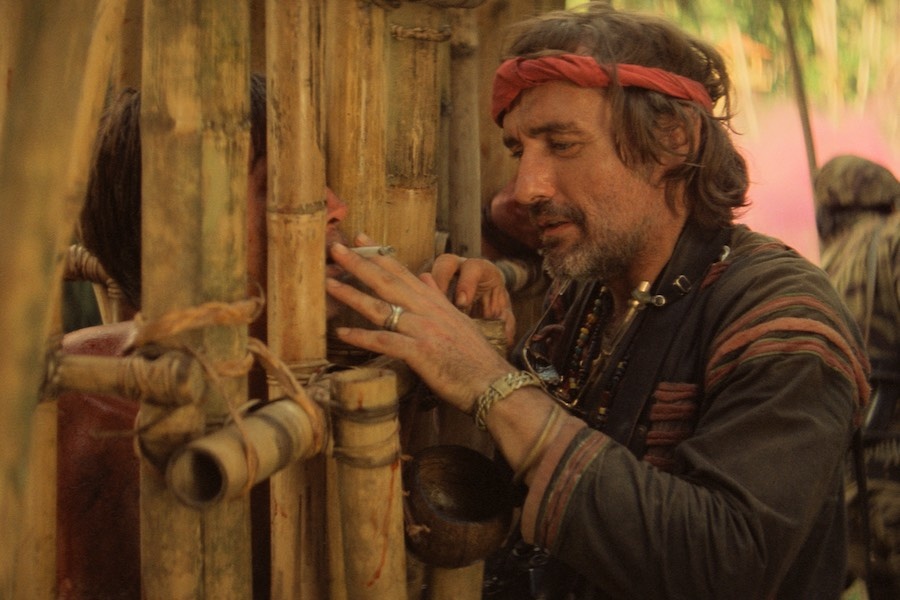 The cinematographic artwork that's a widely agreed upon masterpiece was inspired by the novel Heart of Darkness. In the book, the narrator is on the search for a European named Kurtz who established himself as a king in the jungle of Congo, all while dealing with the existential questions that come with survival. The movie, while set in the Vietnam war, explores the dark places of the soul through the same concept. Director Francis Ford Coppola is stubborn about the fact that it is not an anti-war movie. In that case, instead of a romanticization of war, there would be no violence.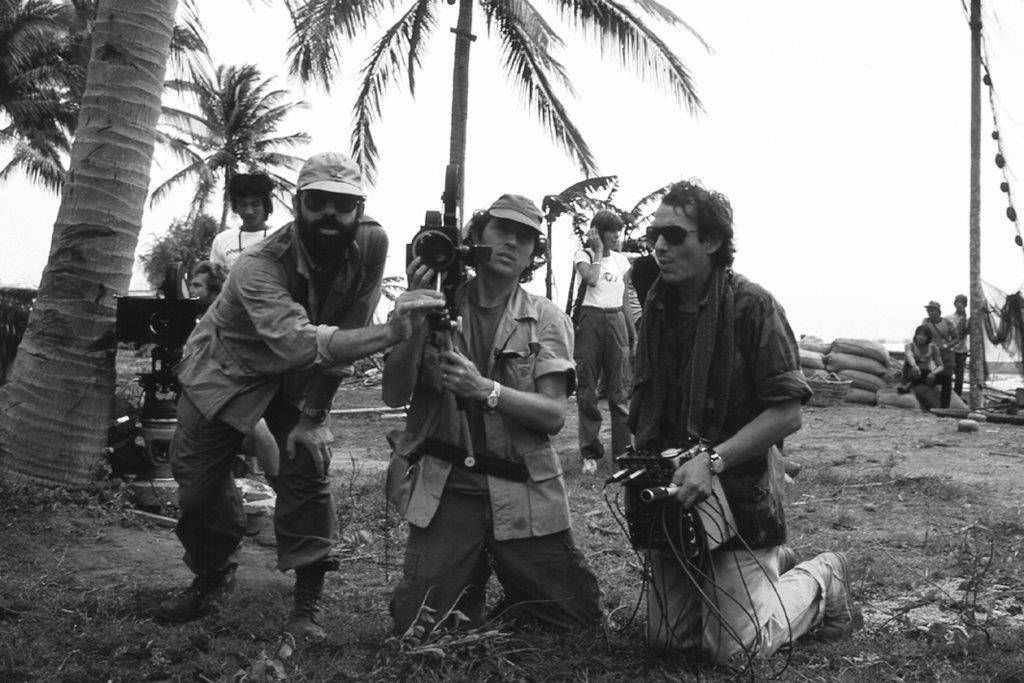 To be very honest with you, we'd seen the movie many times without giving it much thought, but writing this we wondered how it'd become one of the most important movies of all time. With a little help from Google we discovered that there was more to the story. First, there was Coppola's stubborn and extremist approach to his art-form that against all odds and advice pushed to make the vision work exactly the way he wanted. When we say against all odds we mean.. against ALL odds. Here's a list of (some) of the things that went wrong during the movie's production:
Coppola got rid of the first leading man two weeks into production.
The helicopters were used in use by the Pilipino government during filming and constantly had to be recalled to combat. On top of that, they had to be repainted in-between scenes as there were not enough of them for the necessary representation.
The hotel the actors and staff stayed in was closer to a spring break than a work environment, with endless booze and parties. 
They found out the production assistant had borrowed real dead bodies from what he believed was a medical researcher. When the police came for them, they found out the supplier was in fact digging up graves. Without knowing what to do with the bodies, the police ended up dropping them next to the road. (Don't worry! No dead bodies ended up making it to the screen.
When one of the leads, Marlon Brando, showed up he was overweight and had barely any clue what the movie was even about. Production, with a staff of 900 people, had to wait on set two weeks until he learned his lines.  
Mid-filming Brando decided to switch up his look, improvise his scenes and go by another name. He also demanded to be dressed in black and filmed in the shadows.
Brando, causing even more trouble, didn't like fellow cast-member Hopper. The two could never be on set at the same time, although that might have to do with Hopper negotiating himself an ounce of cocaine in return for his acting. 
Another leading man, Sheen, suffered a heart attack. Coppola had an epileptic seizure and multiple breakdowns that resulted in him threatening to commit suicide on more than one occasion. 
A typhoon destroyed the set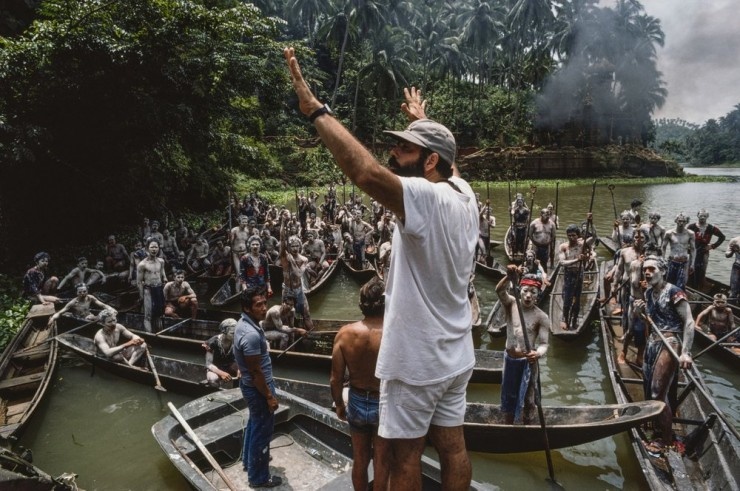 We couldn't help but think it was exactly all of this that made the movie so great. Numerous strong characters spiked with adrenaline were bundled up in chaos completely disassociated with real life for quite some time. Allowing them, maybe unintentionally, to reproduce the exact emotions and energy needed for the subject to a level of authenticity otherwise not possible.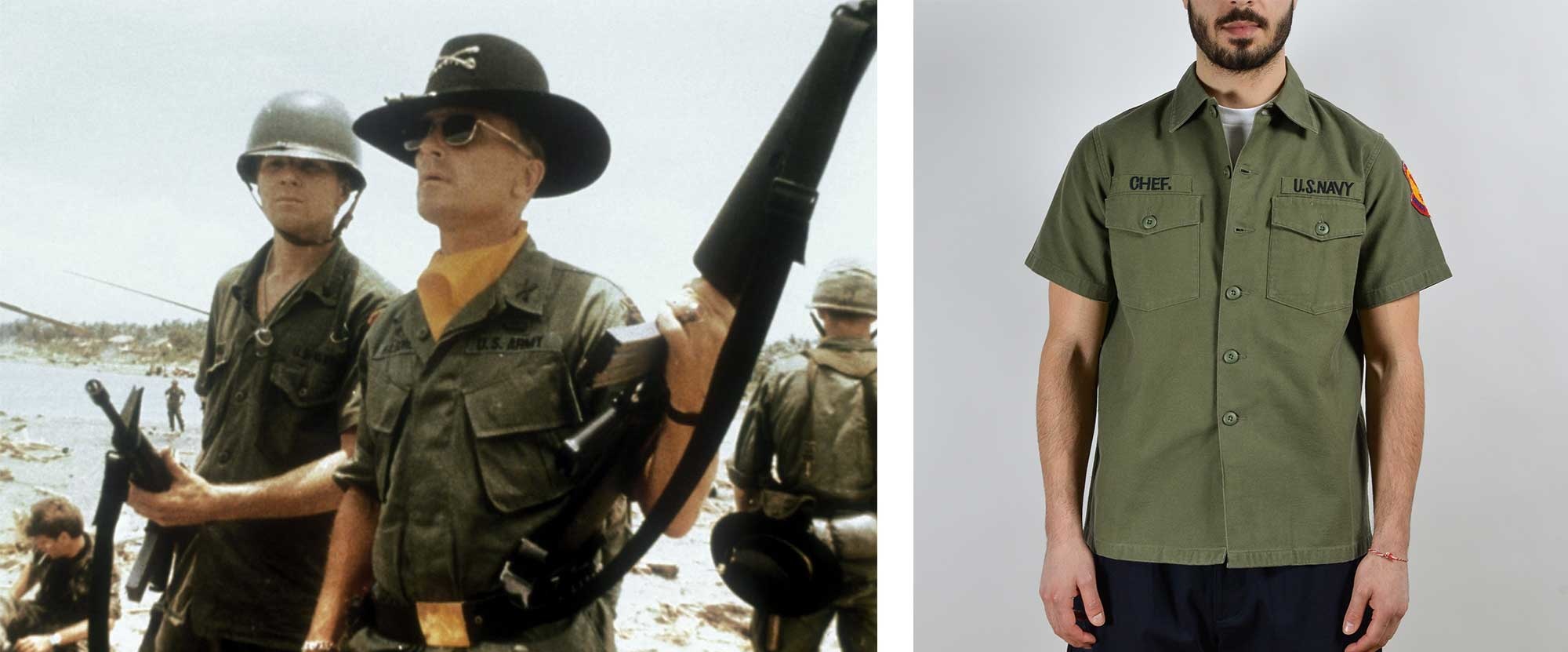 Similar to Maharishi, Apocalypse Now appears to be about war at first but goes on to reveal a deeper message as the movie points out the absurdity of war's double standards. The inclusion of subtle hints to the story throughout different garments is like a wink that to their core message. The "Utility 3rd Pattern" shirt, for example, carries a 19060s Japanese style patch similar to the ones on the movie's uniforms. The boat icon is swapped by a clover, going back to the original River Patrol patches the movie costume was in turn inspired by; but contrary to the original, Maharishi's clover has four leaves. For extra good luck.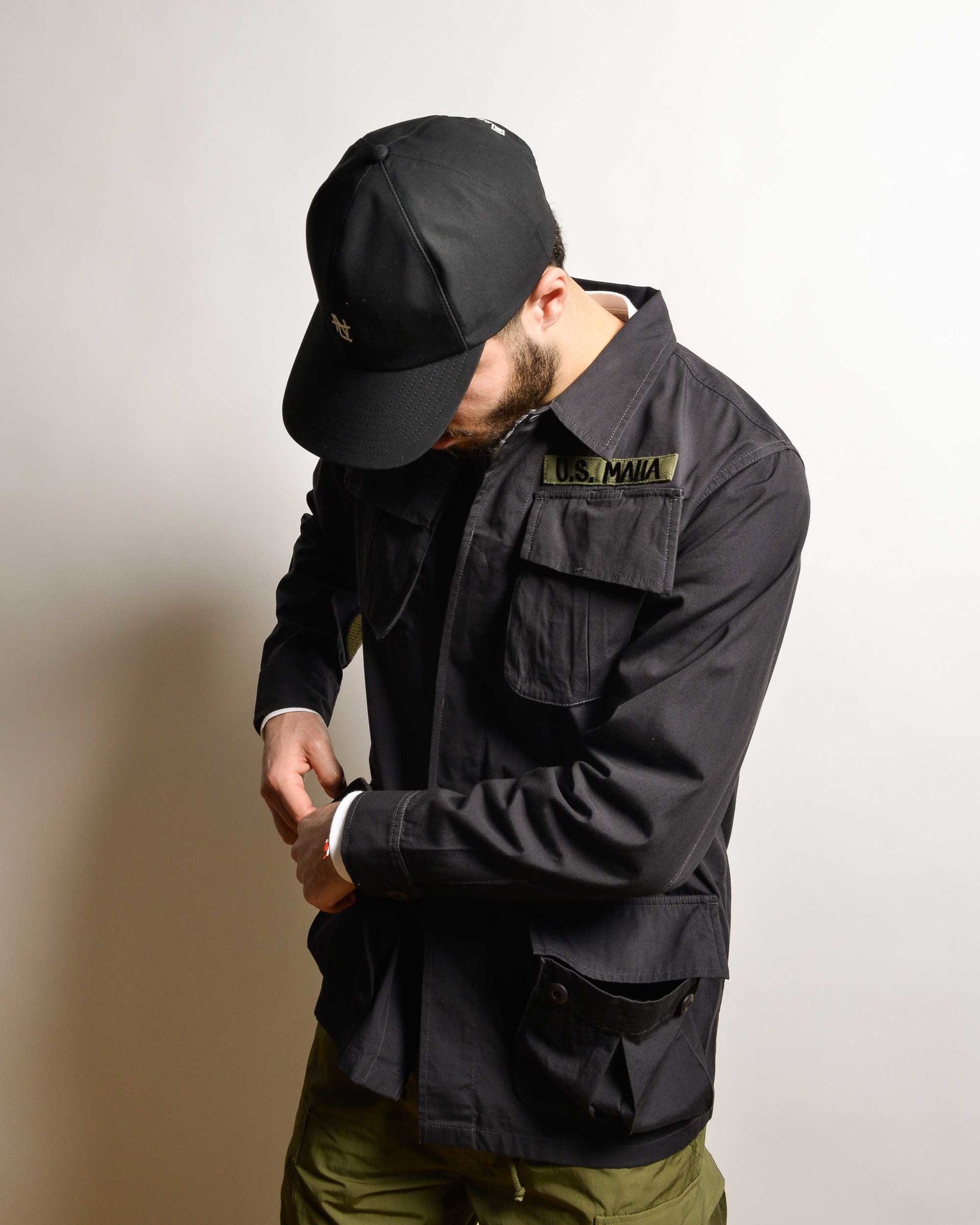 The shirt is modified to a short sleeve version for the "Utility Shirt 3rd Pattern Mod," as was the tradition in '60s Vietnam tailor shops and worn by Apocalypse Now's Riverine crews. Different pieces also carry name tapes including one spelling out "Brando" and another one "Chef." "The Pax Cultura Fatigue Overshirt" is an organic cotton remake of the U.S. Navy Jungle uniform also seen in the movie with an inverted CND symbol once again pointing to their pacifist message. Let us know if you're able to find more references to the movie by checking out Maharishi's SS21 collection here.