LET'S TALK: What's all this fuzz around Prince Charles' style?
Until a couple of days ago we weren't so sure either. The only images that came to mind when thinking about the royal were of him in classic tailored suits, blurred by flashbacks of the two episodes of the crown we watched at the beginning of quarantine. It was only when GQ confidently declared him a style icon in one of their features it was time to dig deeper.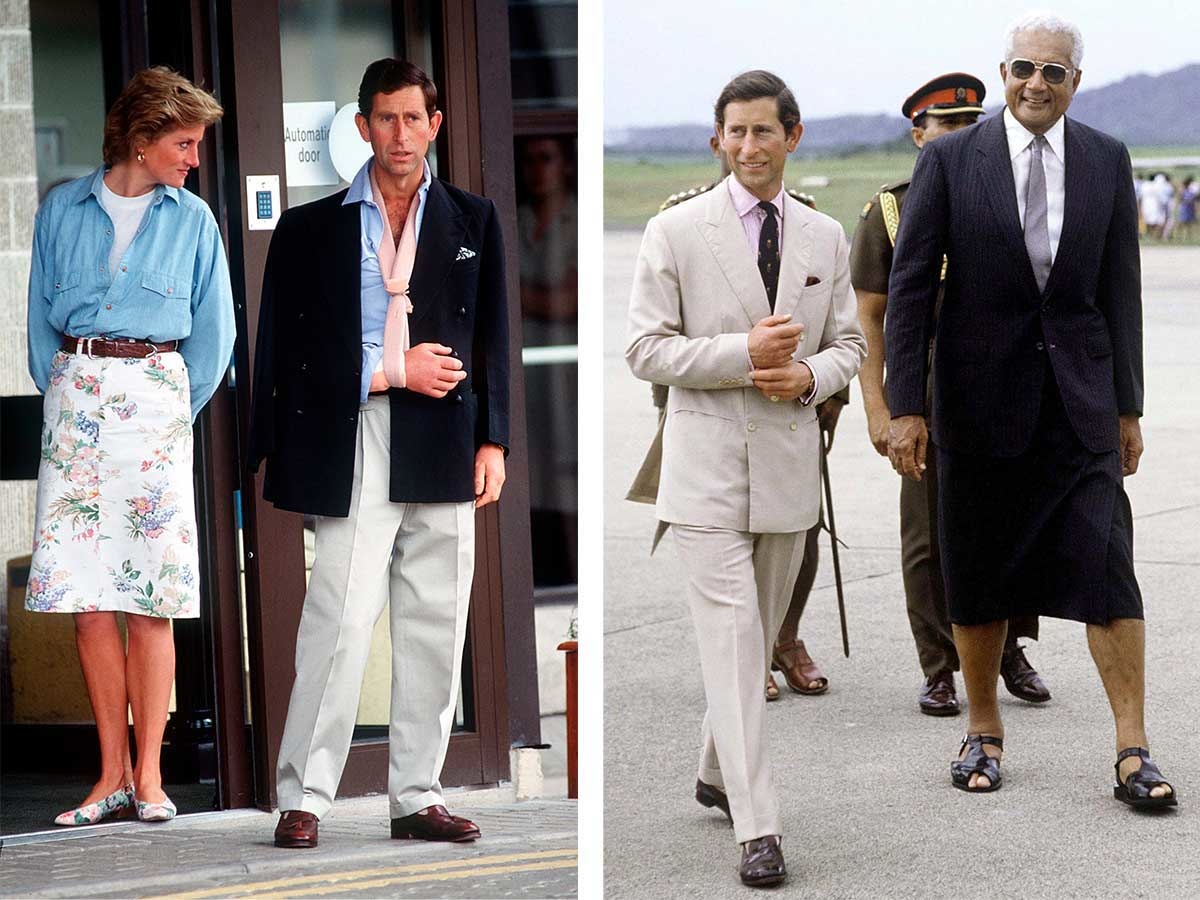 Let's start with the suits, we weren't wrong about those. Do you remember Nigo's Mr. A Bathing Ape line? In 2011 Nigo teamed up with high-end Japanese label United Arrows to combine a love for streetwear with that of classic tailoring in what would become a unique line of suits for the modern man. Creating a suit with the right cut and construction to fit the body like a glove, is close to rocket science. Nigo understood tailoring was an art form and always looked for references of impeccable sartorial style, may that be in Saville Row or Prince Charles. In Prince Charles, however, he found something that appealed to him much more than the strictly traditional. The royal had always brought, more than excellent cut, a personal twist to each ensemble. Now we're listening.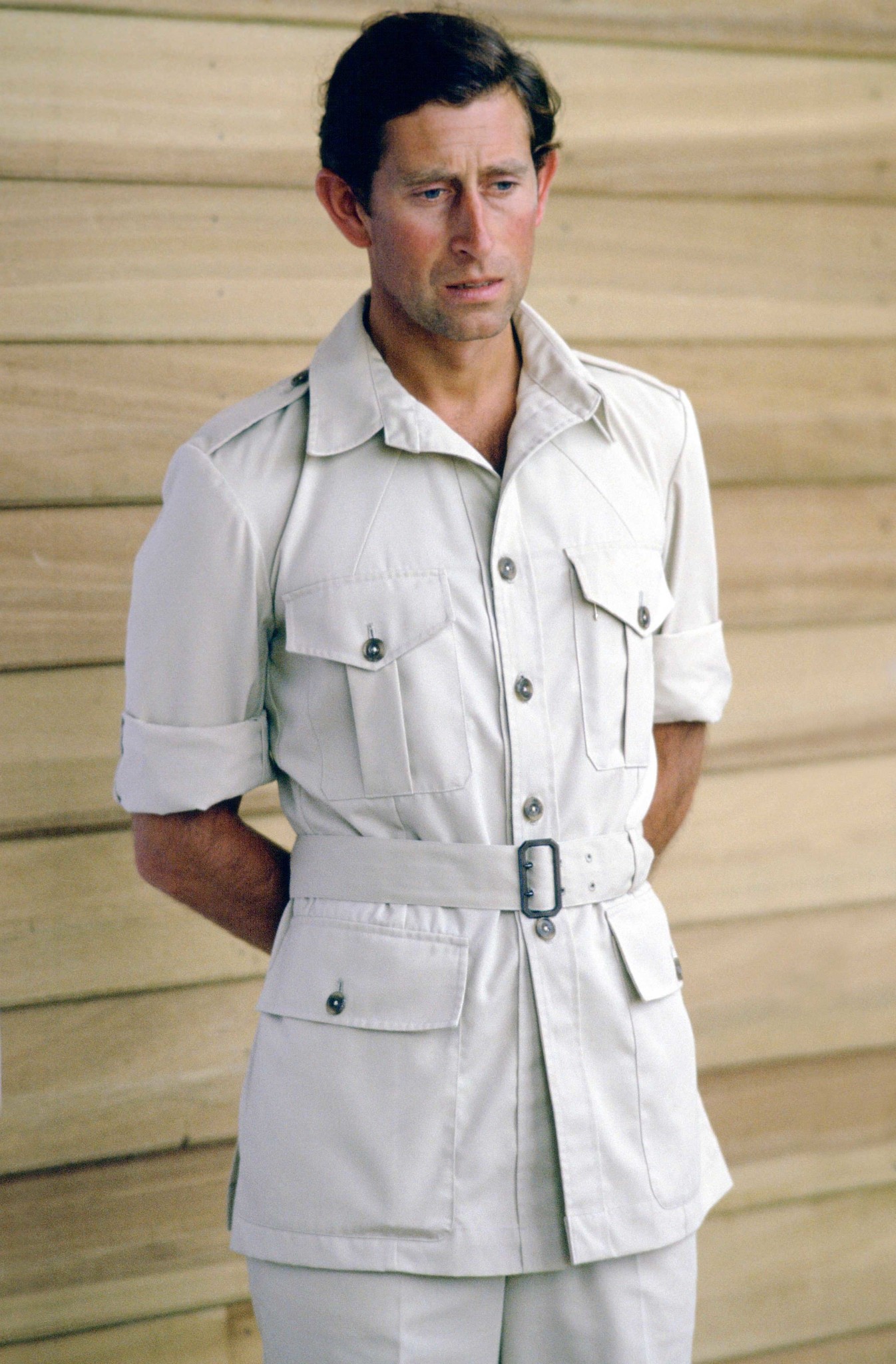 Looking into his "off-duty" style we found color combinations worth copying, and an air of cool that was never at an expense of it not feeling put-together. There were reappearing safari-inspired suits, effortless Hawaiian shirts and classic chino's, to name a few.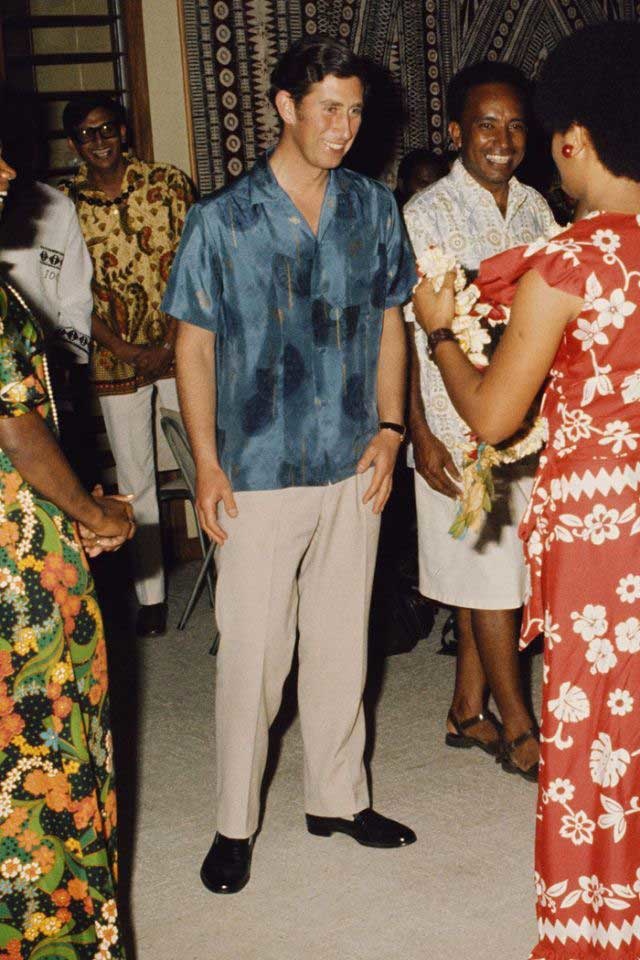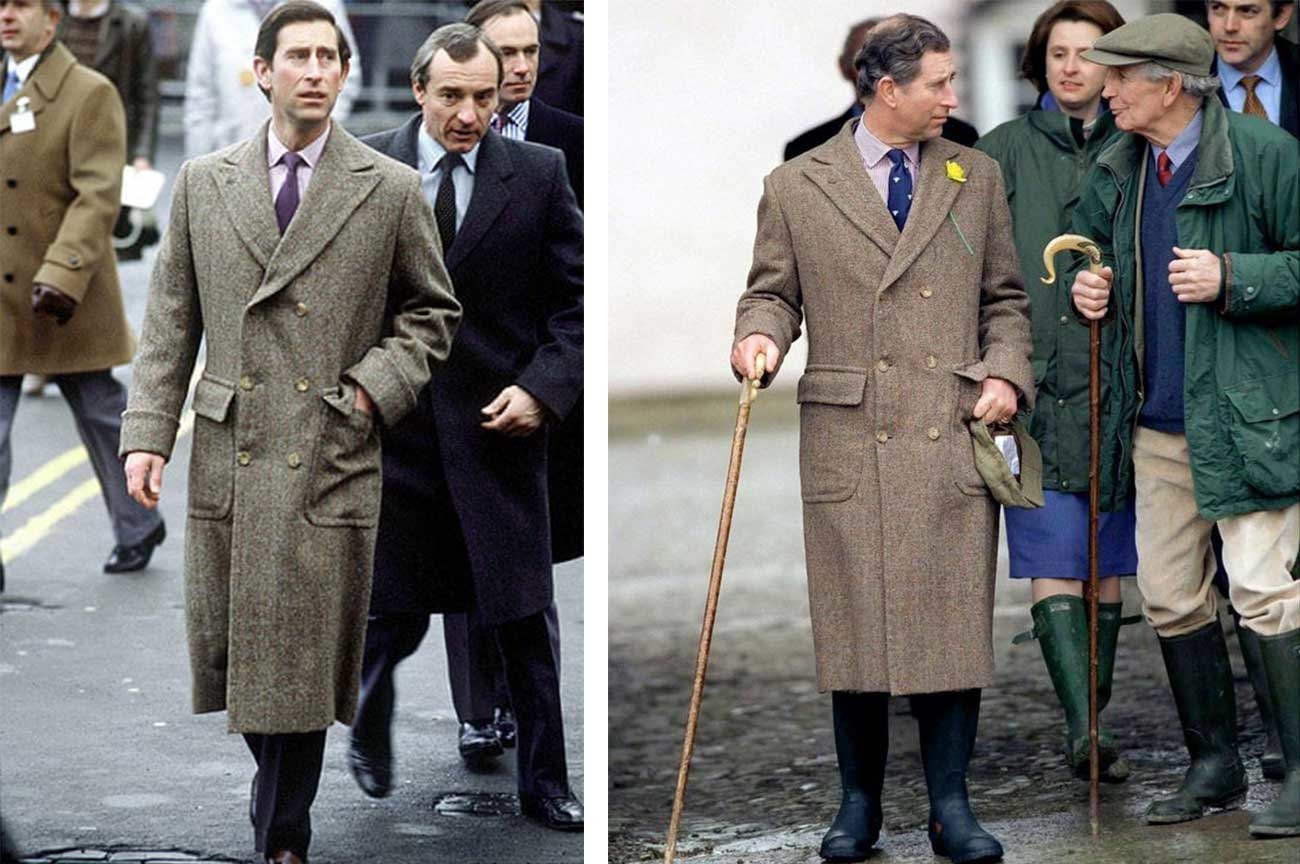 Beyond looks, what we found that the most interesting was his approach to fashion. Prince Charles is a proud advocate for sustainable fashion, with as of recently also launching his very own sustainable fashion line. He curates his wardrobe carefully making sure only pieces he will wear a lifetime make the selection for his wardrobe. With all the money and resources in the world, he still chooses to repair and reuse garments rather than swapping them for the next. Check out some more of our favorite looks!