STAFF PICKS: Ben
Meet our new graphic designer, Ben. We're not sure why he didn't join OALLERY sooner. He's pretty much a walking billboard for our store, dressed every day mostly in our clothes. We don't blame him, tho... out of all of us, he probably pulls it off the best. So, if you're looking for an opinion to trust, you've come to the right place! Check out the best finds of the moment, according to Ben.
Engineered Garments - Long Sleeve Hoodie Mohair
"The hoodie is crazy warm and surprisingly lightweight. The fit allows for a number of layers underneath. You won't be feeling the chill wearing this"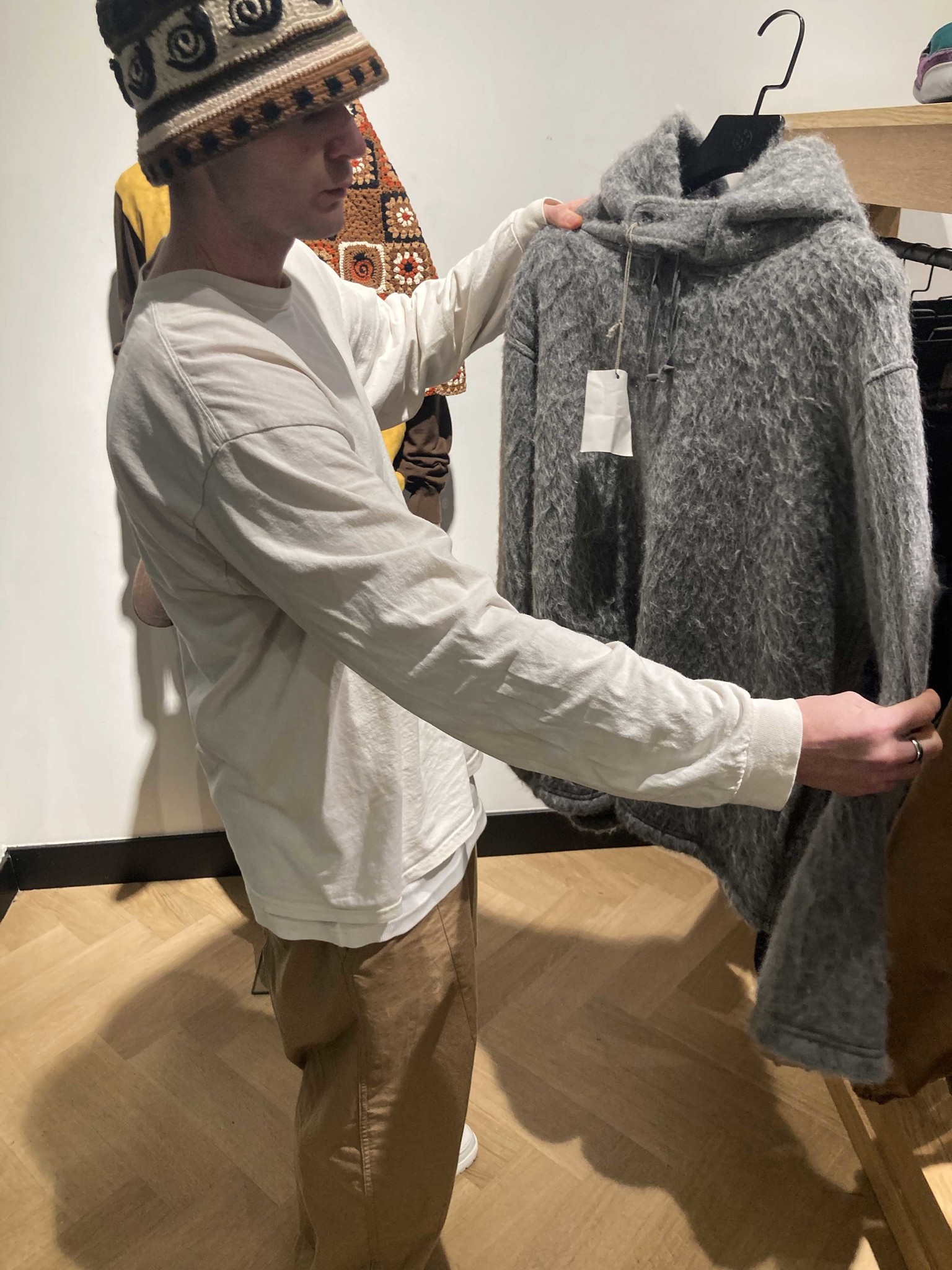 Click here to shop the EG hoodie
Engineered Garments - Aircrew Pant
"The quality on these pants is something else. The more pockets the better in my opinion. The drawstring at the hem allows for a tapered baggy fit."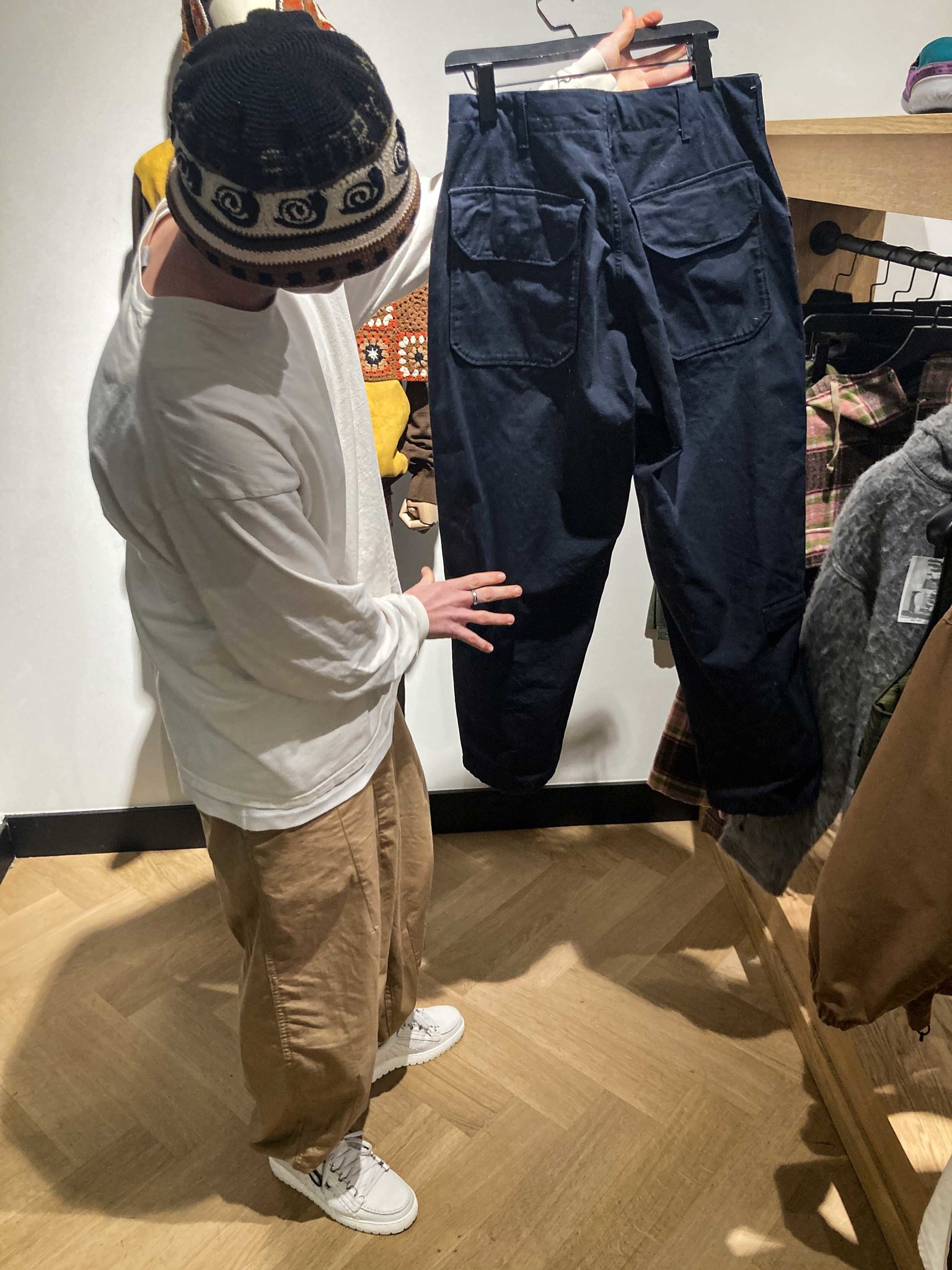 Click here to shop the Aircrew pants
On Running - Cloudaway Kanazawa
"These shoes stood out to me the minute they came through the door. Amazing shape and clean colorway to suit any outfit."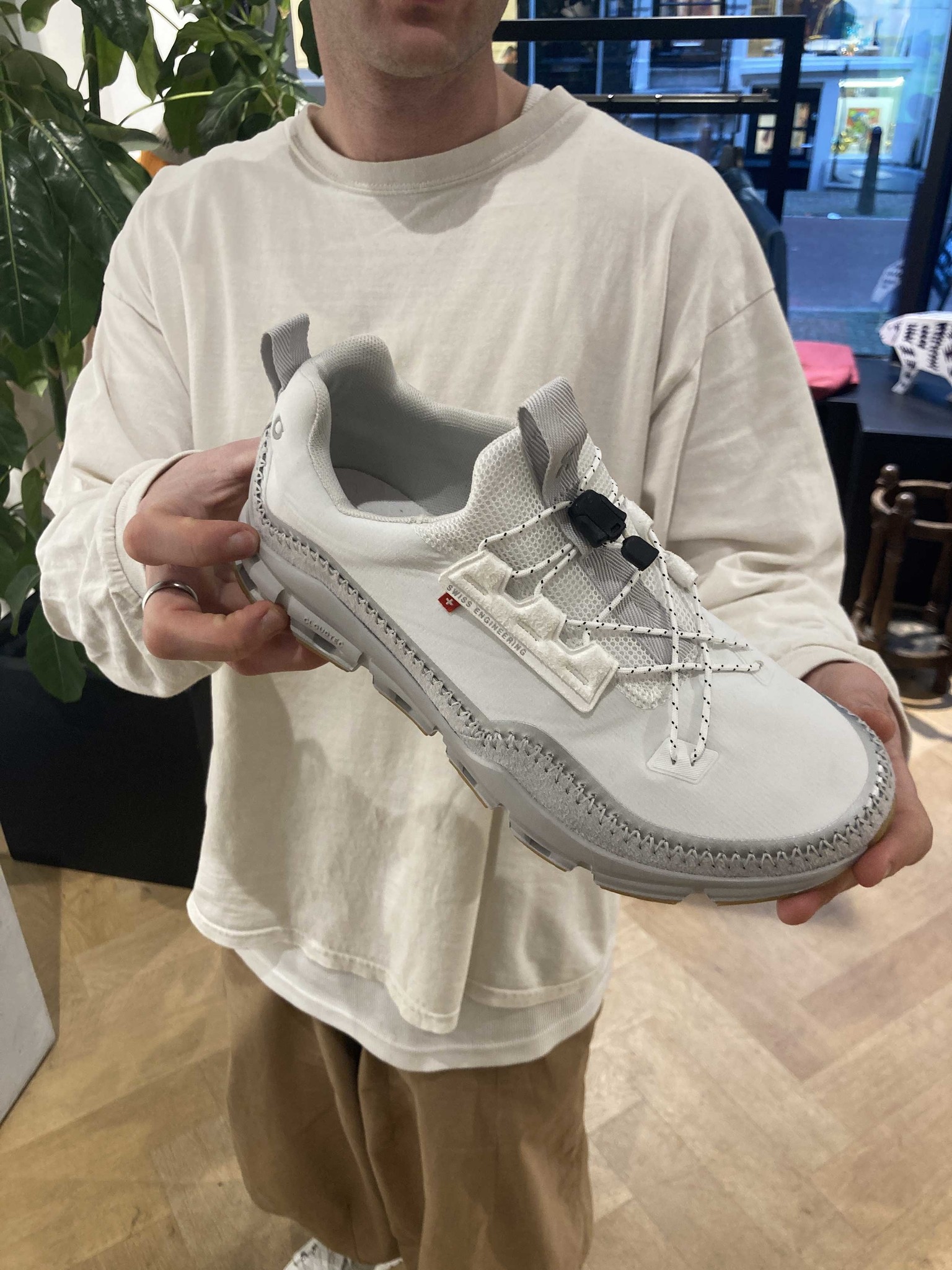 Click here to shop the Cloudaway Kanazawas
Porter Yoshida & Co - Howl Bonsac Mini
"Reminiscent of a rock climbing chalk bag, this is perfect for all small essentials."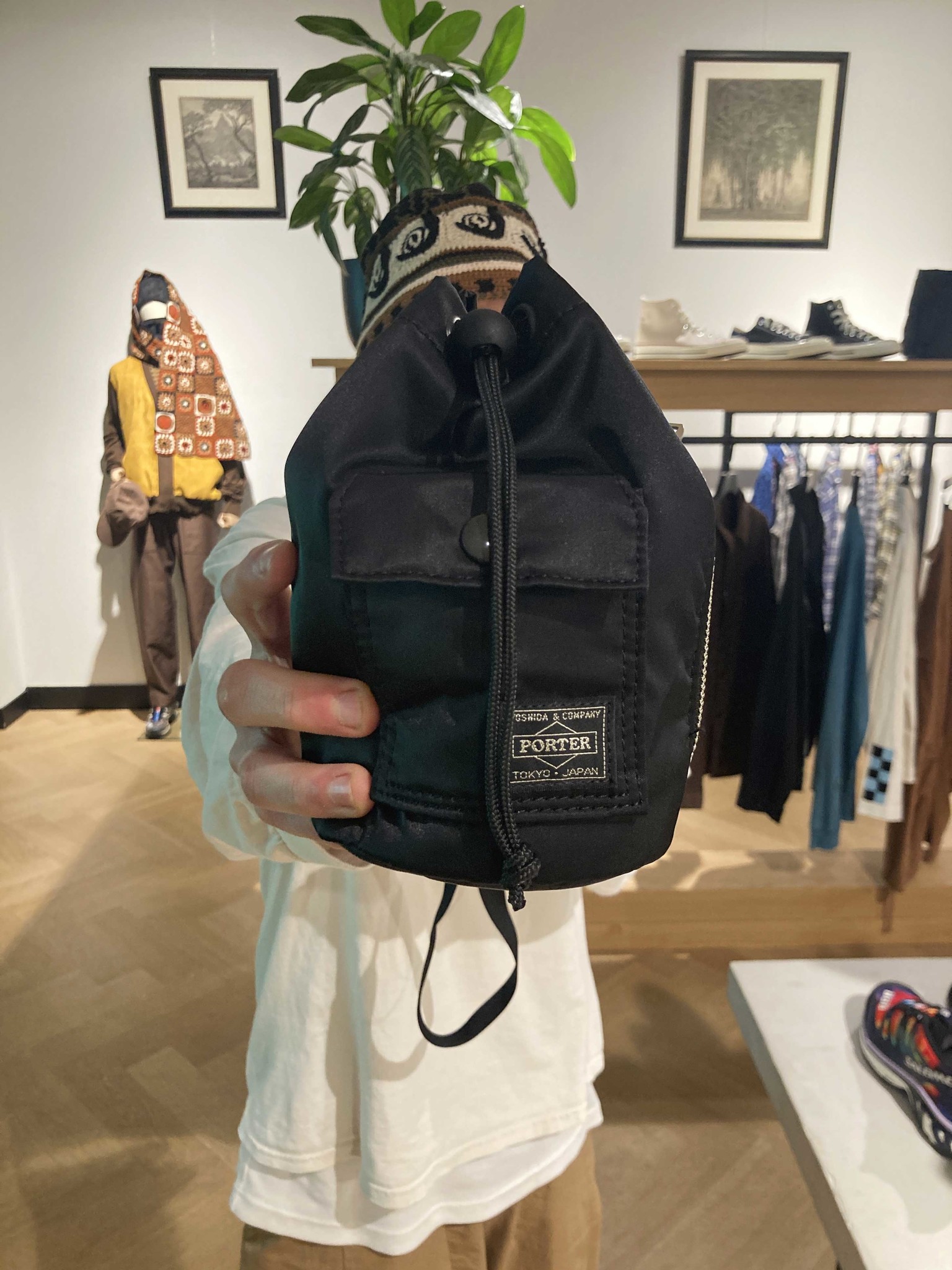 Click here to shop the Porter bag
Nanamica - Hybrid Cardigan 
"A returning favourite for a reason ... "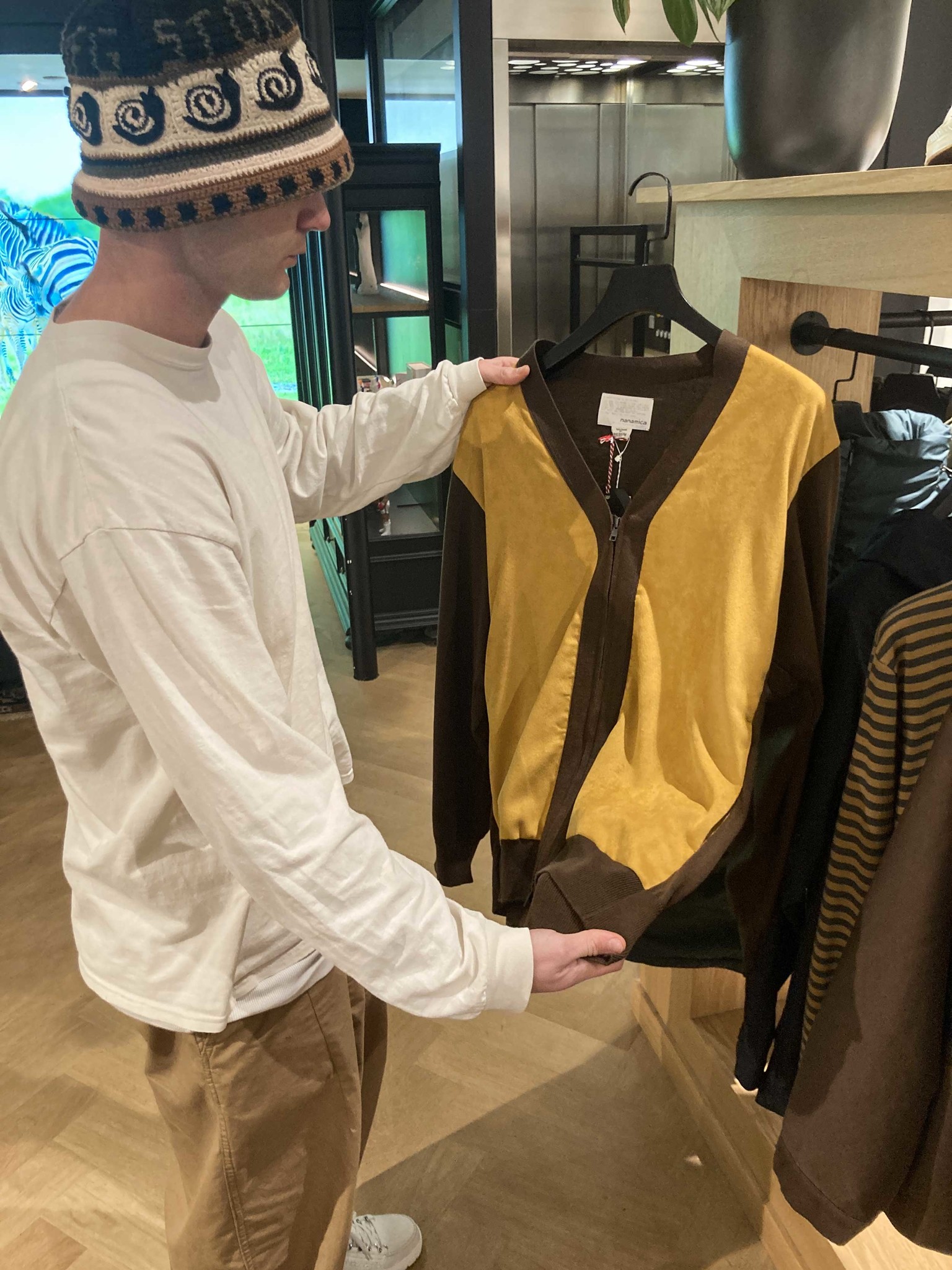 Click here to shop the Nanamica cardigan