Staff Picks: Rico
Today, Rico will be curating your October selection in the latest Staff Picks. Joining our team a couple of months ago, Rico is the store manager and will most likely welcome you when you're visiting. He's also here to (try) to bring more structure to the chaos, something that reflects in his style that is for sure the most mature, functional and put-together out of everyone here. Befriending Rico has both pros and cons. The pros being mostly his cooking skills, and the cons the fact that no matter how hard you try he'll never like you as much as he likes his cat, Bob. 
Story MFG - Algebra Shirt
"I like this one because the fit is oversized and boxy. It also has multiple pockets on top of each other."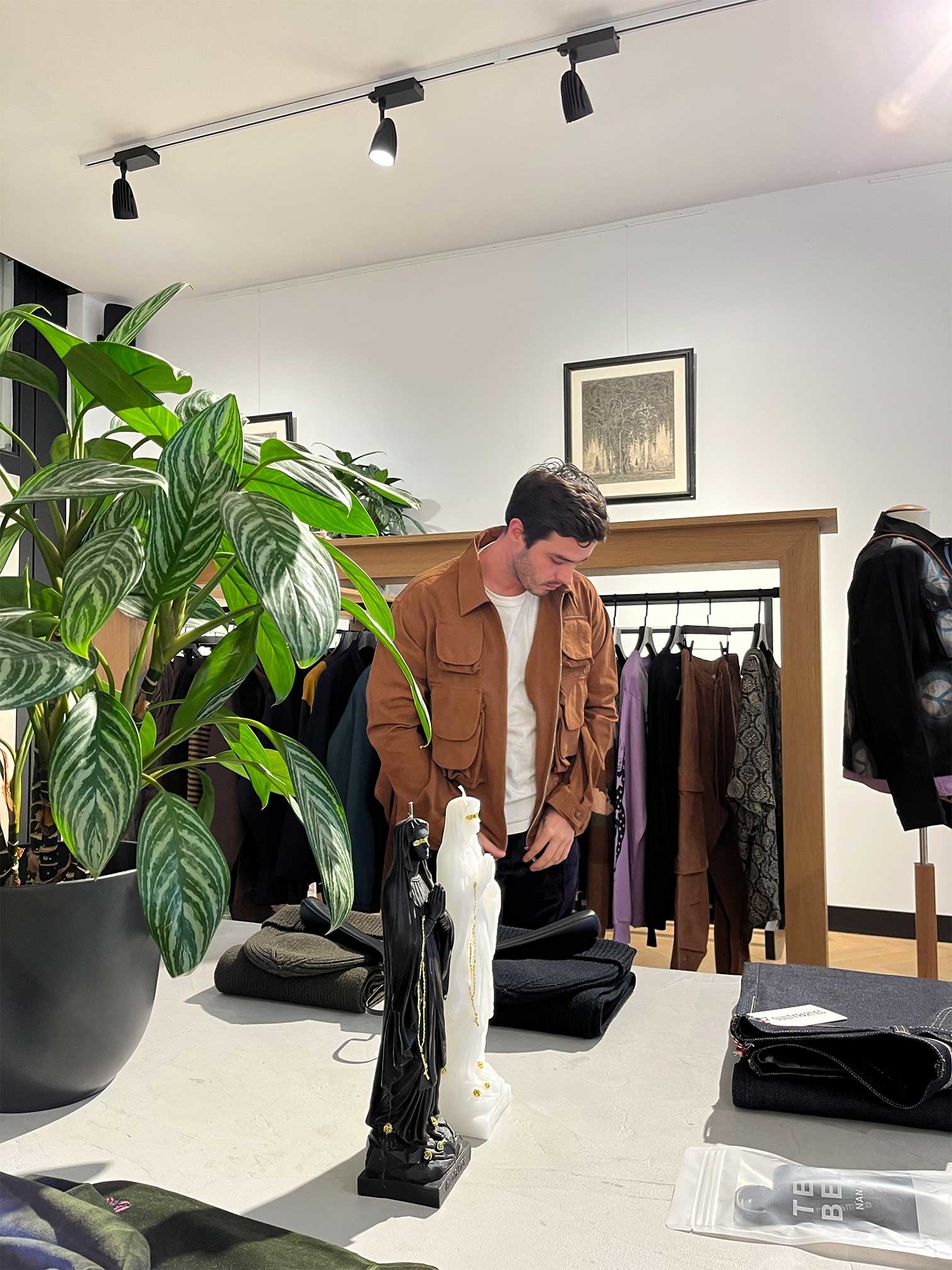 Click here to shop the Story MFG Algebra shirt
Nanamica - ALPHADRY Shirt Jacket
"This one is made of the ALPHADRY fabric. It is very clean, functional and perfect for layering in the upcoming seasons."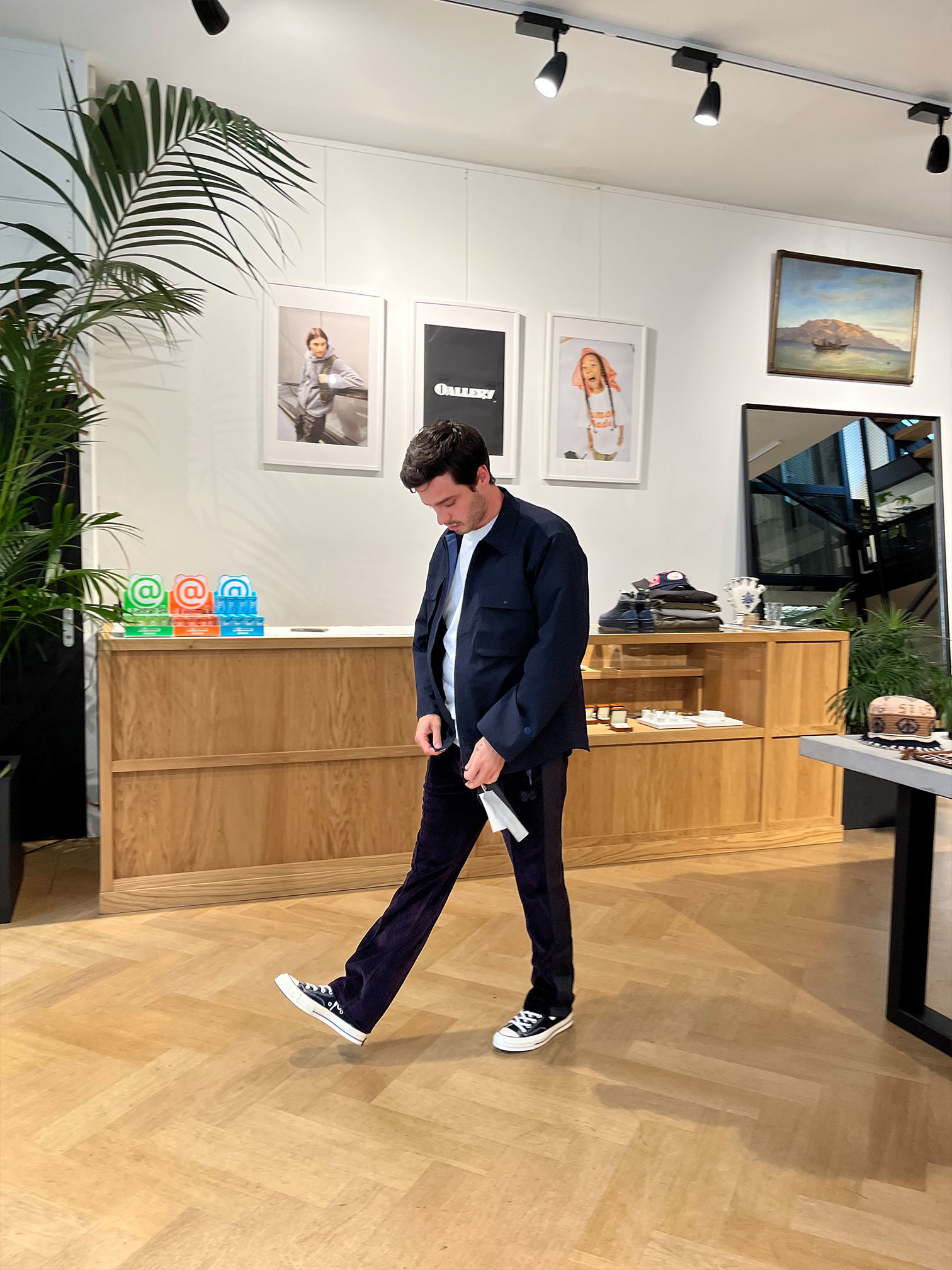 Click here to shop Nanamica's ALPHADRY Shirt Jacket
Wacko Maria - Regular Fit Selvedge Jeans
"This is a really nice selvedge denim from Japan. It's a heavy one! So it's only getting better after a couple of months."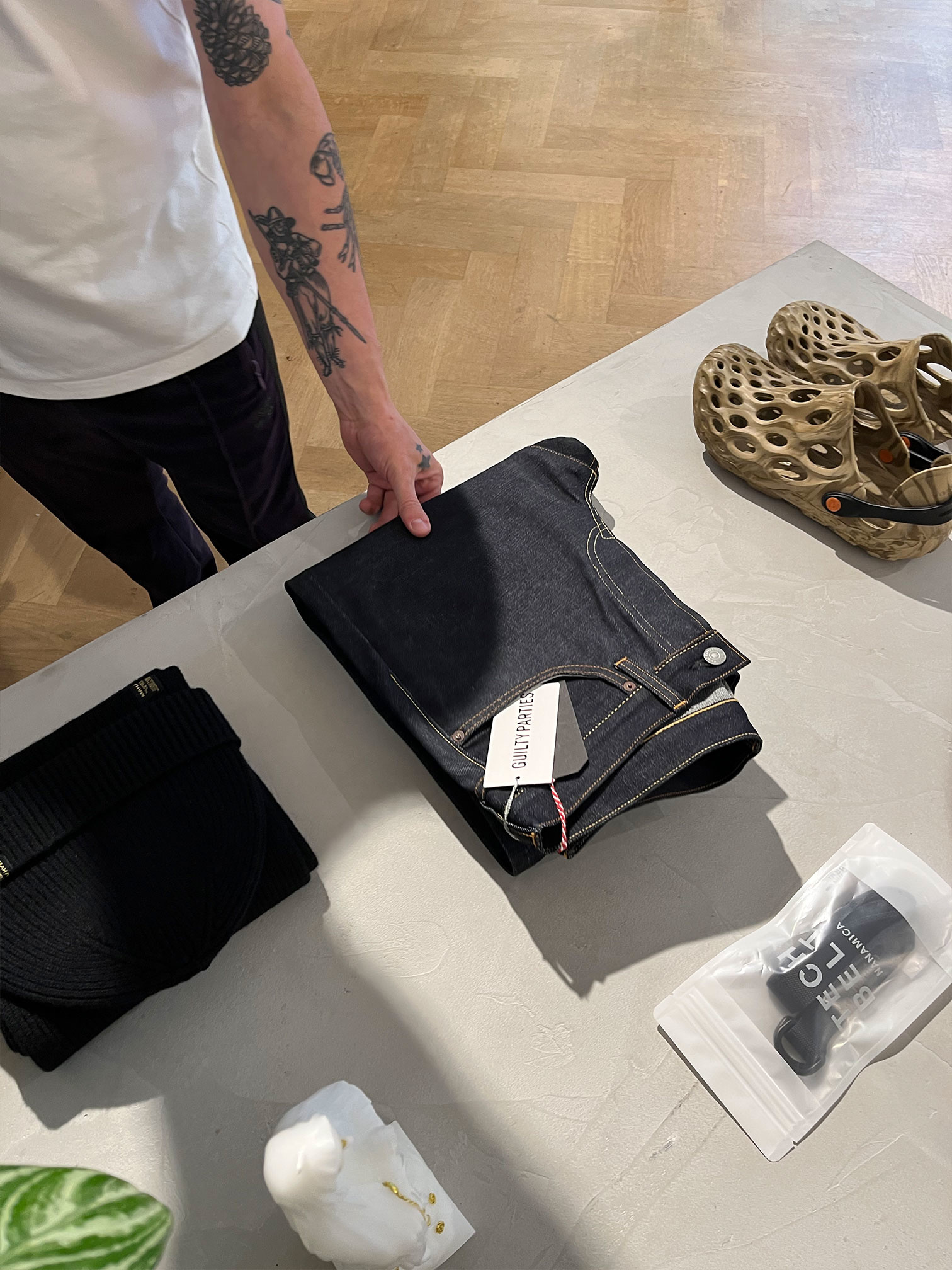 Click here to shop Wacko Maria's Regular Fit Selvedge Jeans
Salomon - XT-4 Advanced
" The multicolor one is based on the images from a heath-sensitive camera, but I think I like the brown colorway better. It's the best Salomon colorway yet in my opinion. These are also a bit chunkier than other models."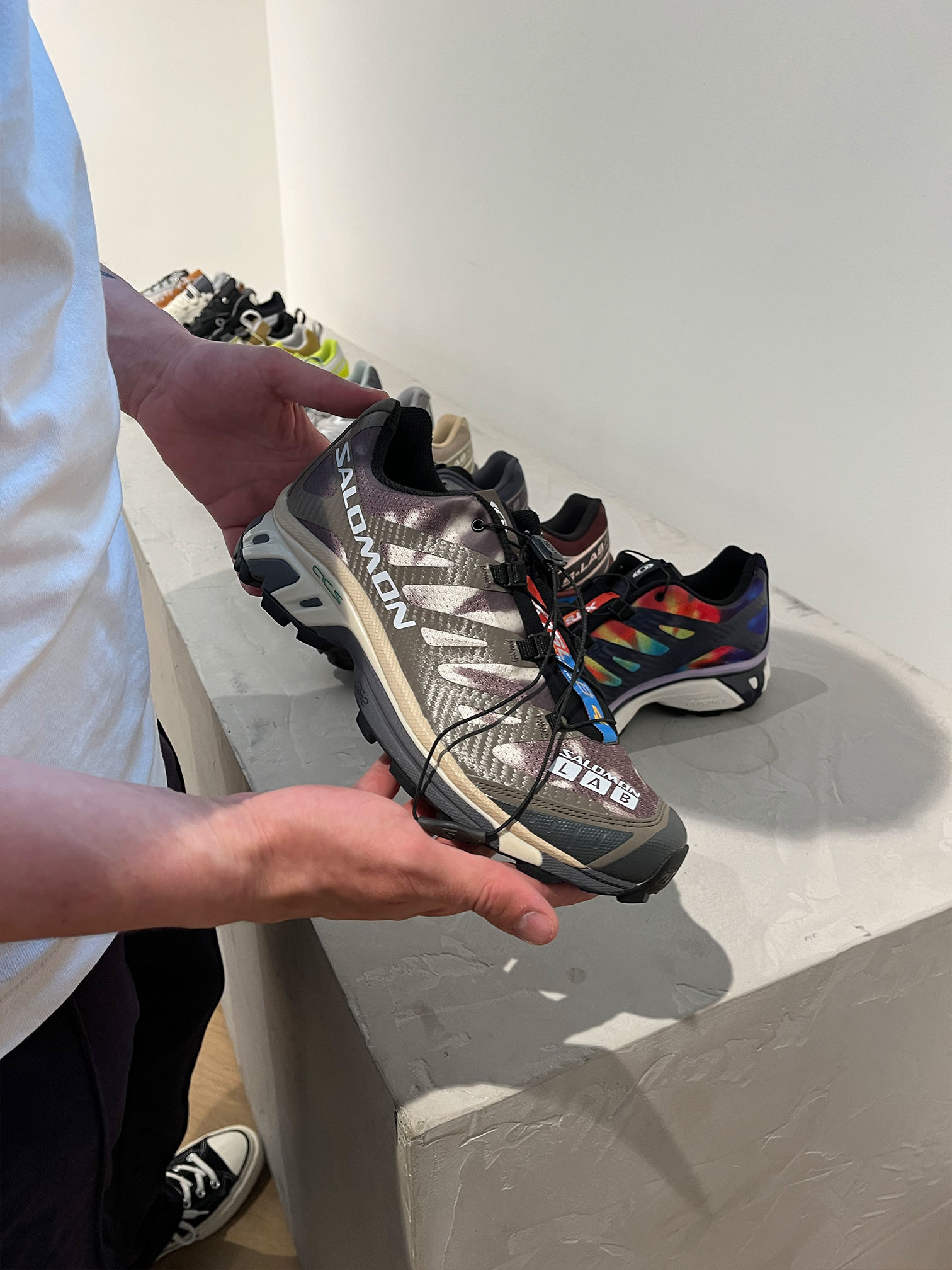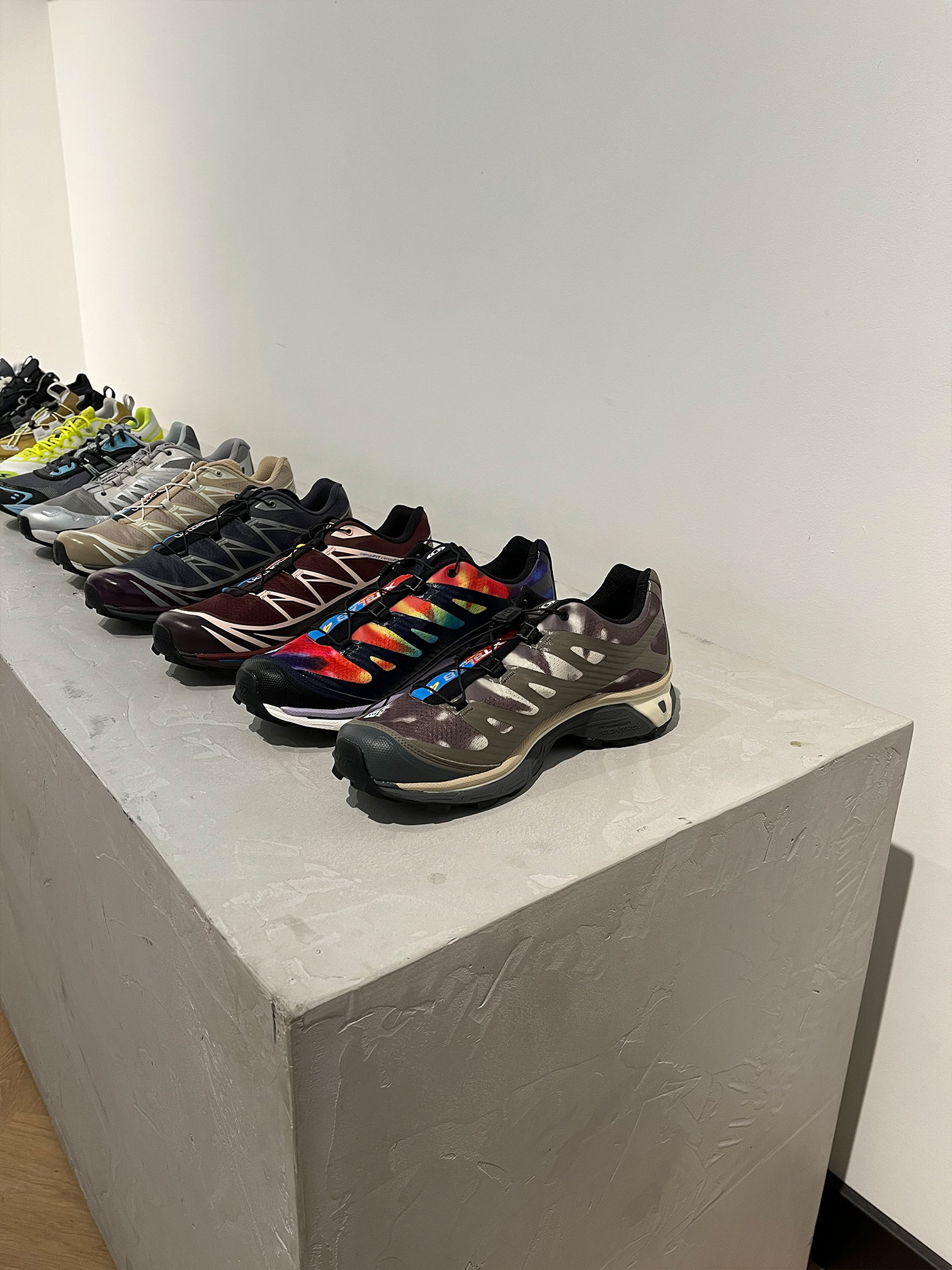 Click here to shop Salomon's XT-4 Advanced
Wacko Maria - Heavyweight Hooded Pullover Hooded Sweat Shirt
"I like this one because the fabric is very thick and it will stay nice for a long time. Of course, the fit of this hoody is also just really good."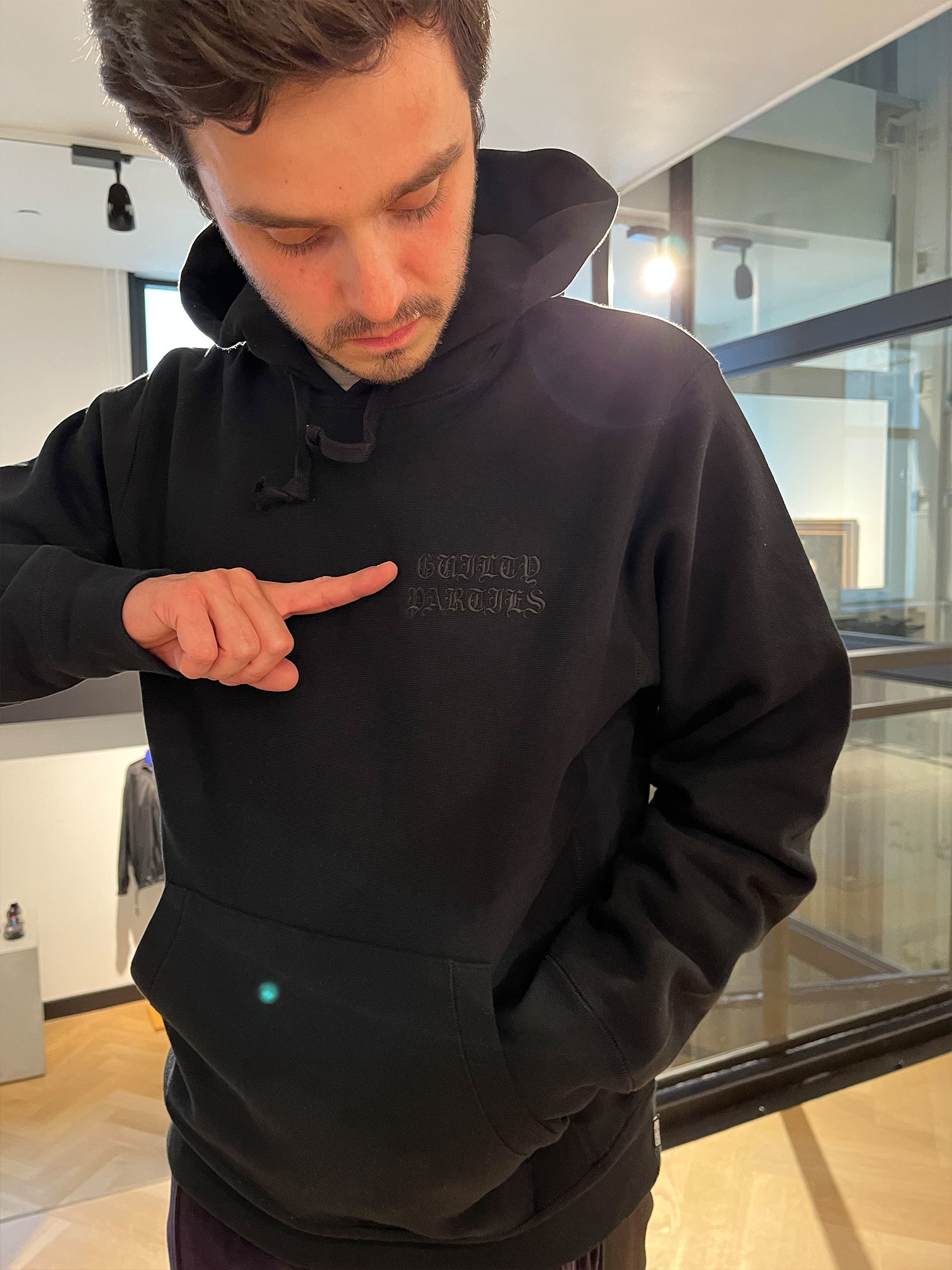 Click here to shop Wacko Maria's Heavyweight Pullover Hooded Sweat Shirt