UNBOXING: ACRONYM
Founded in 1994 by Errolson Hugh and Michaela Sachenbacher, ACRONYM first surfaced as the independent design agency at the forefront of a new generation of technical apparel. Amongst the different projects, they seemed to be particularly good at designing outerwear equal parts style and innovation. In 2002, years of experience carried over into the production of their own label known today for its monochromatic look and hyper-focus on function. ACRONYM, without any marketing, has earned itself a cult following confidently living by the motto: "the designs speak for themselves."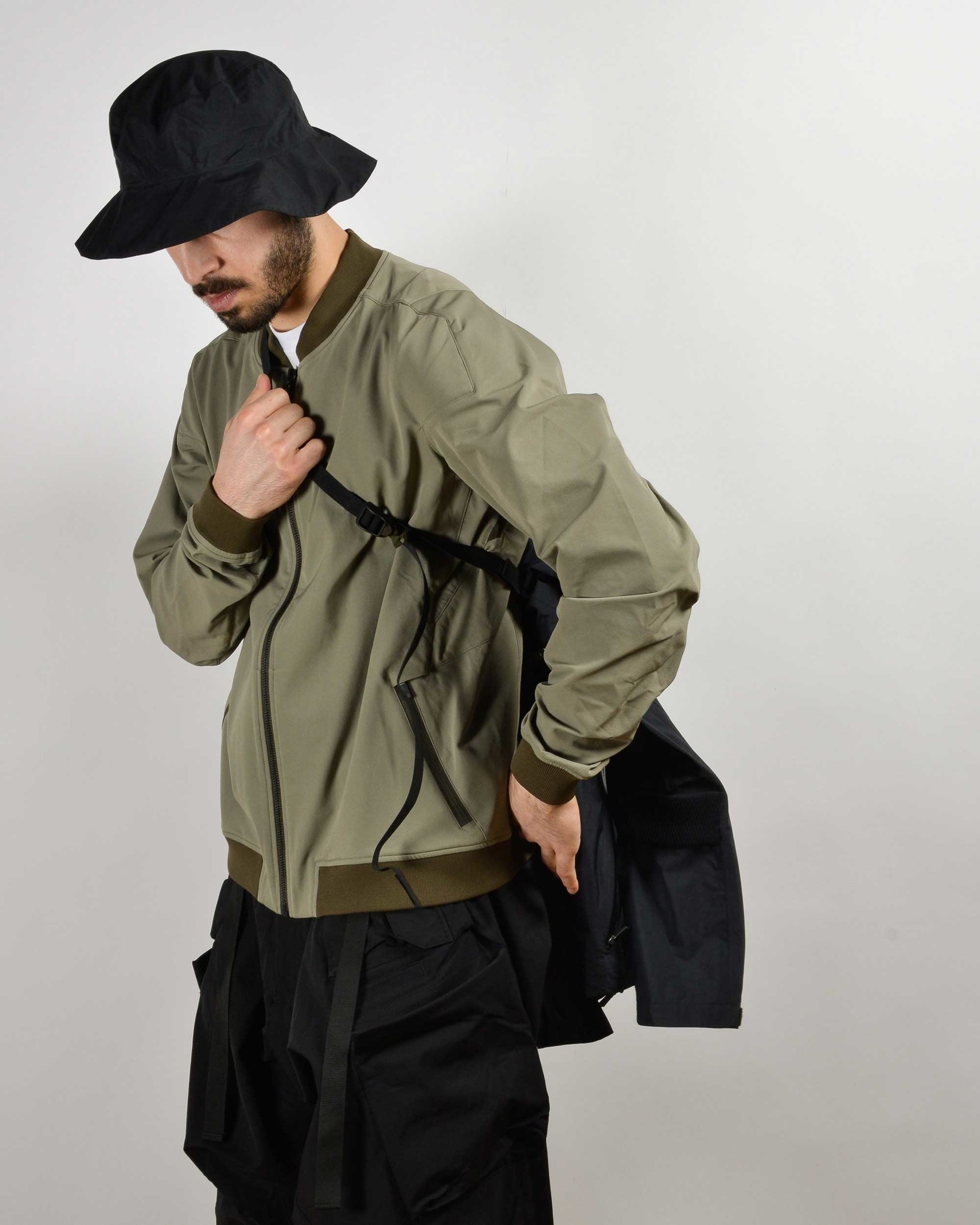 Until 2009, the company consisted of only two employees. Together, it took them nearly three years to produce the first collection titled "KIT-001." The same collection they now joke "nearly killed them." Errolson's love for karate inspired the use of Japanese Kimono and sportswear pattern cutting, to mimic the freedom of movement karate suits allow its wearers. A principle on top of which they manage to stack an impressive number of smart features that will leave you feeling like some sort of special agent or ninja. Lightyears ahead of their peers, it's no surprise that they've been the subject of copying countless times. Does anyone remember that yellow Gucci SS14 jacket with a double front zipper?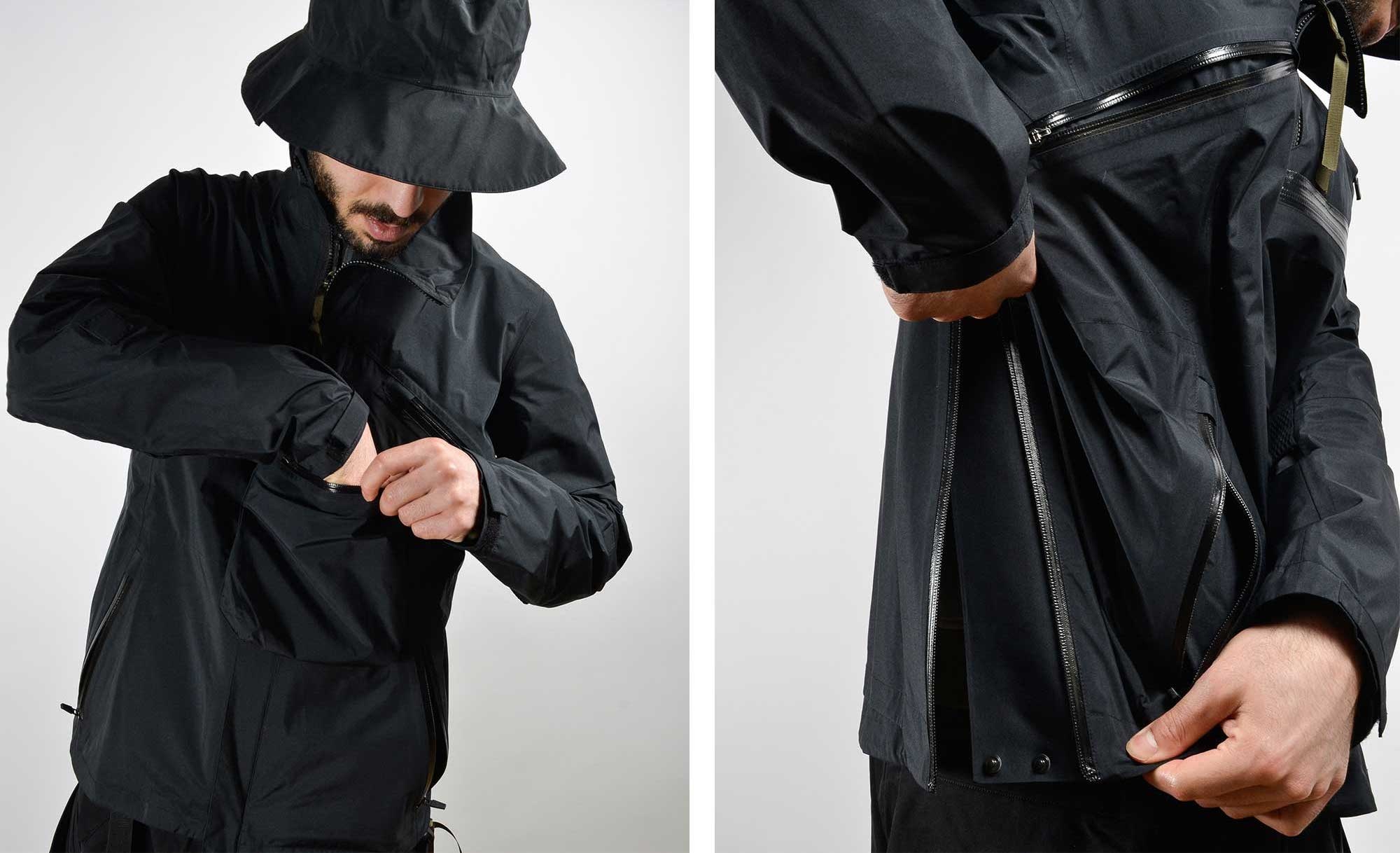 A stubborn product first philosophy justifies small collections of under 15 pieces. Errolson mostly models himself simply because he is his cheapest option, he told GQ magazine. Videos of him practicing Karate in his garments, to test their flow and movement, became popular online as he became the almost "too fitting to be true" face of the brand. Errolson could come straight out of a video game, but it is his views on and approach to the creative process that explains the brand's true elegance.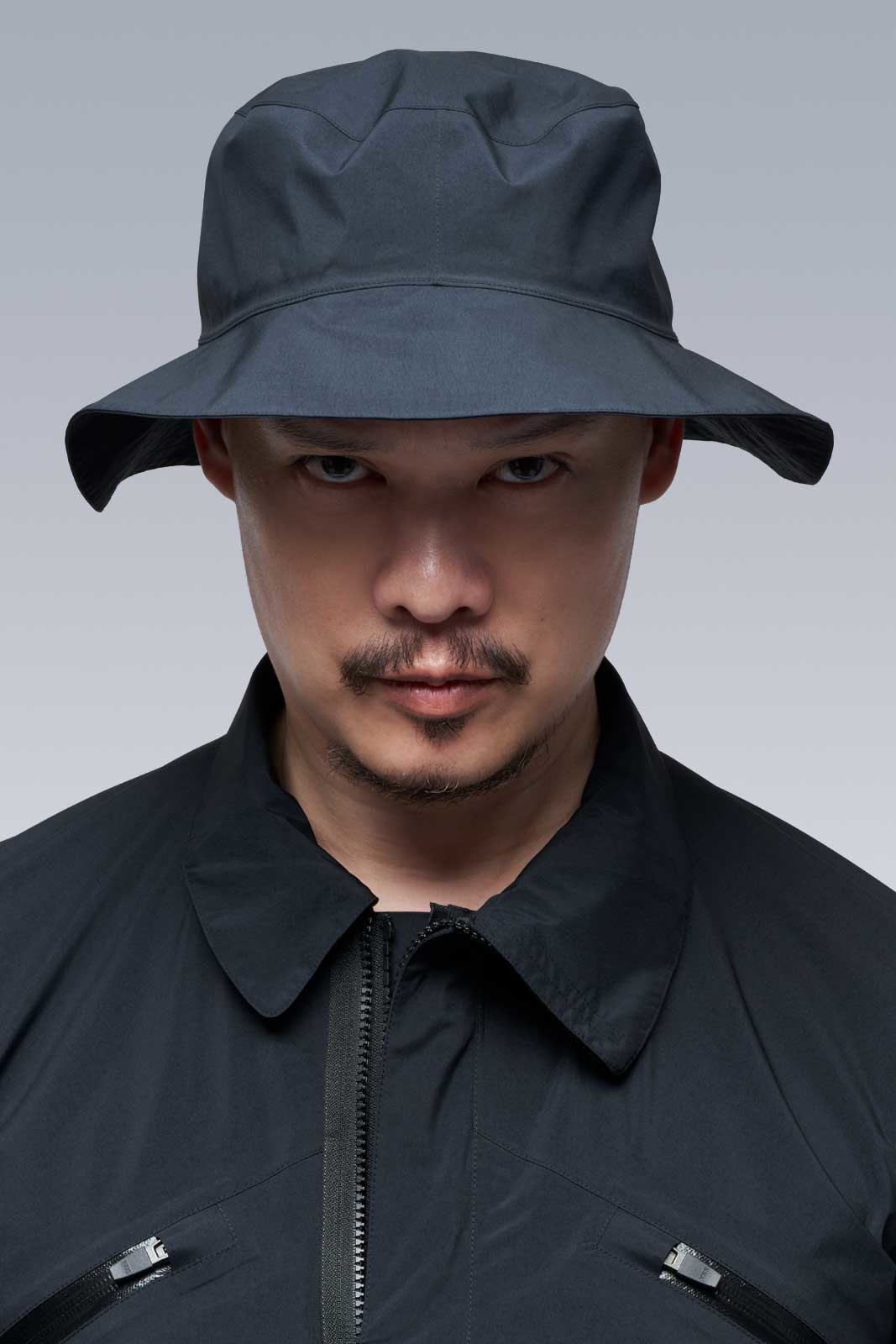 Errolson was born in Canada to Chinese-Jamaican immigrants but found his home in Germany where he still operates together with Michaela to this day. Scaling the brand towards conglomerate status doesn't seem to be on his radar, in fact, he believes not much more clothing should be put into the world. Scarcity is not a marketing trick but the honest result of creating the best possible product. ACRONYM, although still in tune with the fashion industry, moves parallel to it and operates on its own terms. The brand is highly conceptual and should be seen as the practice of expressing complex things in compact ways, something they do with far more than their impressively sophisticated garments. 
Click here to see our ACRONYM selection