A quick dive into André Saraiva
As a hopeless romantic, the French graffiti artist known for his Mr. A alter ego proudly describes his vision as utopian and romantic; stating his biggest inspiration is his love stories and the biggest gift in his life, his daughter. *Hearts melting.* Make no mistake, André is anything but soft. It takes some balls to be the romantic in the world of graffiti. With a seemingly unending energy supply fuelled by passion, he complements being an artist with being an industry trailblazer and the serial entrepreneur behind several restaurants, nightclubs, and Paris' coolest hotel chain.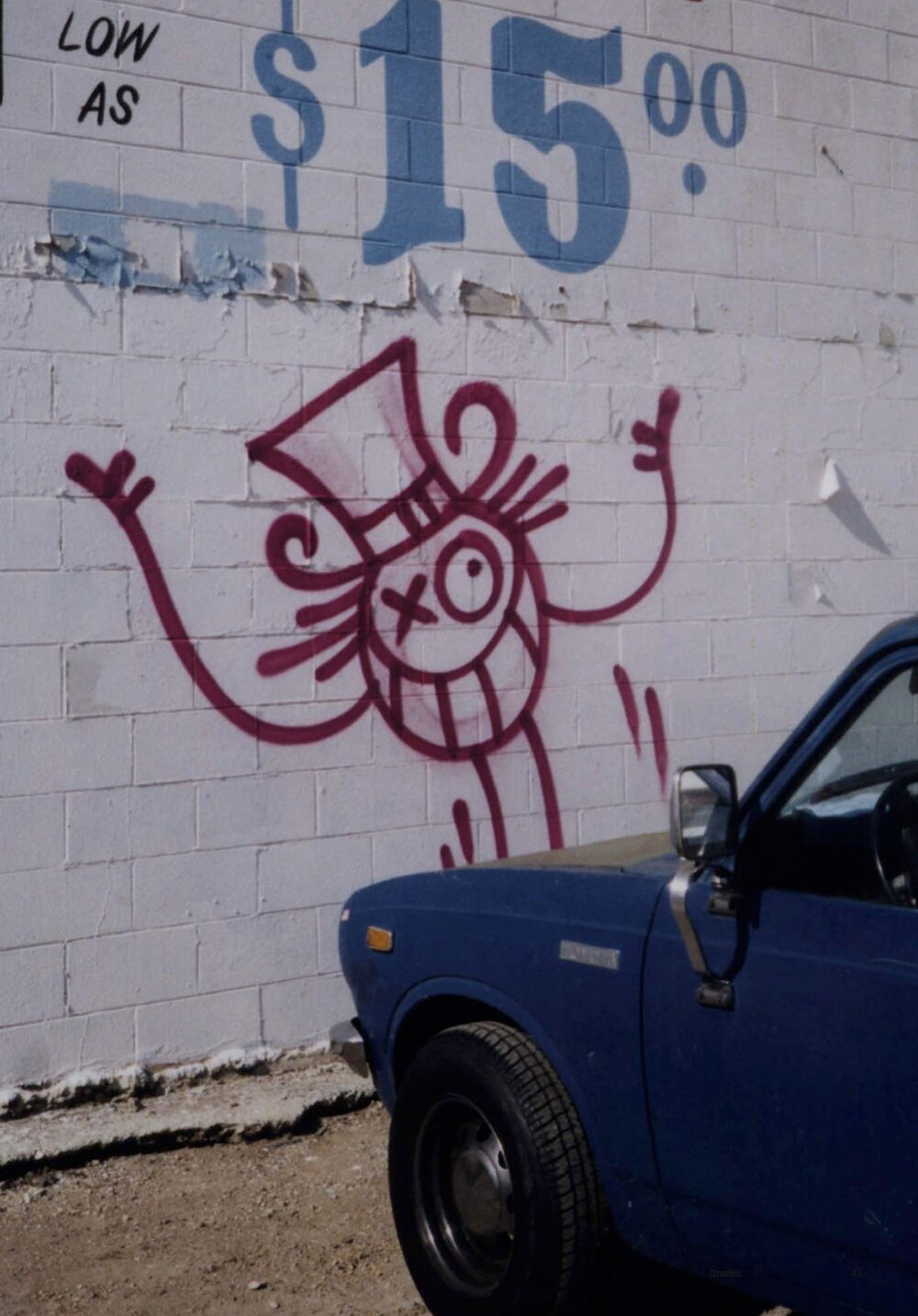 The artist of Portuguese descent was born on a summer day in 1971 in Uppsala, Sweden. He first picked up a spray can when he moved to Paris at the age of 13 and later became an essential part of the early Parisian graffiti movement. Andre recounts this period as a time to learn and experiment, studying the movement in New York closely while figuring out what the Parisian version of it would look and feel like. While tagging the streets of Paris he gave birth to the iconic character tag he ties to his alter ego, Mr. A. André is confident he will never get tired of drawing the smiling stick figure with a hat, even after doing so more than 300.000. Mr. A is here to make people smile.
André rebels against the classic notion of graffiti with far more than monochromatic designs decorated with pink. He's on a mission to make the traditionally rough art form a bit more friendly. A perfect example of this is his "Love Graffiti," where he makes colorful tags of people's loved one's name. He also takes a stand against the commercialization of art noting his drawings are "a currency to share love. The only thing money can't buy."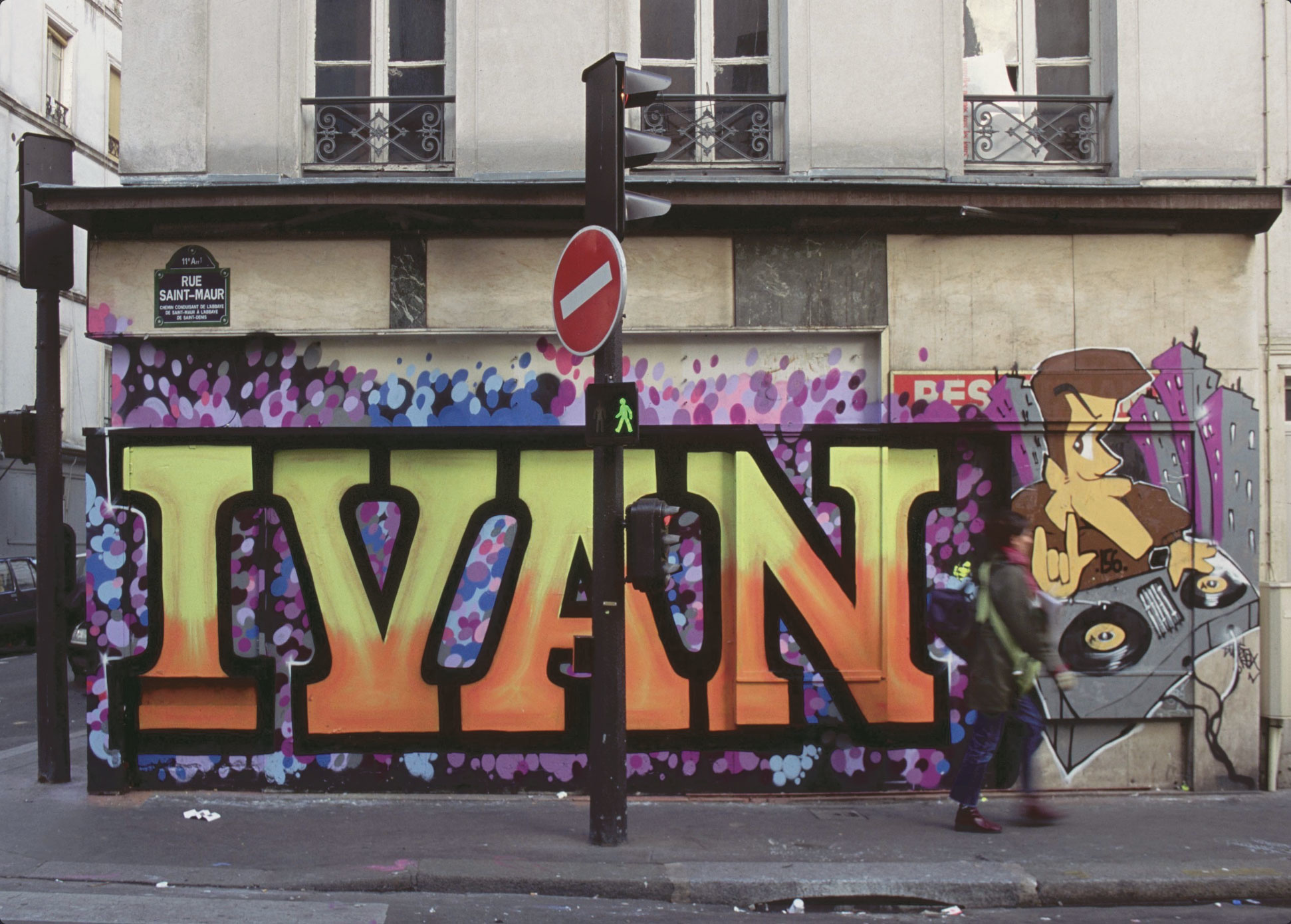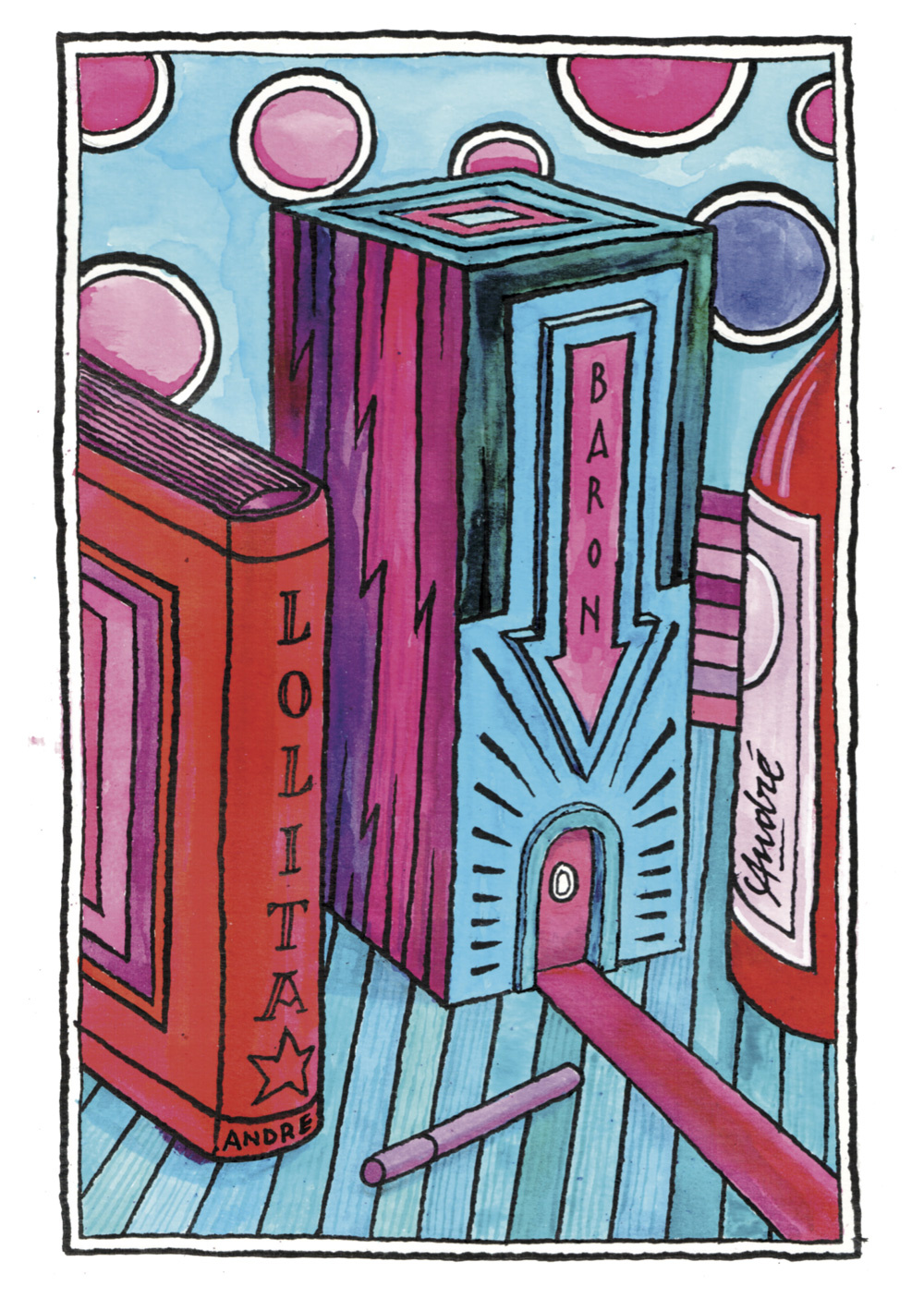 Leaving everyone puzzled, wondering how it's even possible. André is the personification of living life to the fullest. As if the life of an artist isn't demanding enough, he lives a second one as a remarkable entrepreneur owner of various nightlife ventures and the Parisian "Hotel Amour" chain designed to feel like living in one of his drawings. Besides a large-scale installation titled Andrépolis and numerous films and music videos, his creative fuel has been able to take him just as far into the world of fashion. "Working with fashion is a way to make my art and my characters more accessible for everyone. It is part of my process. I'm revisiting what pop art is" he said during an interview with Highsnobiety. And there's proof. Not only was he creative director of L'Officiel from 2011 to 2015, but he's also belted a list of collaborations far too long to mention. Louis Vuitton? Off-White? Longchamp? Mango? Apple? The new Adidas SUPERSTAR's now available at OALLERY in-store and online here? (Of course.) You name it, André has done it.
(All works by André Saraiva)