Ashclay: Transferring inspiration into a molded reality
Exhibiting impressions of time through sculpture, Amsterdam based ashclay shines its light on life's often overlooked details. Designed and formed by Rover Twilt, the works celebrate the leftovers and unique imperfections of everyday existence. All irregularly shaped and precisely glazed, resulting in exceptional pieces.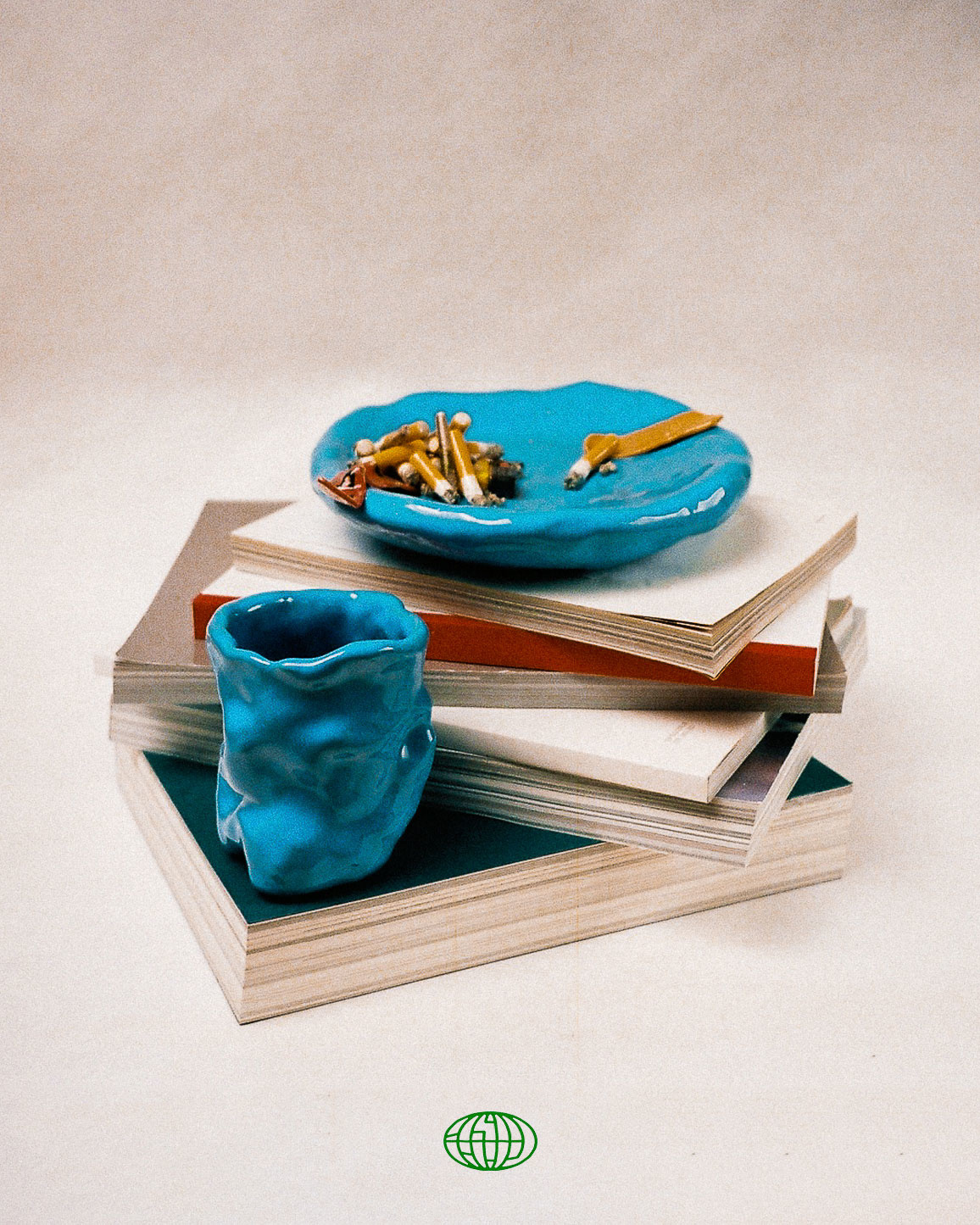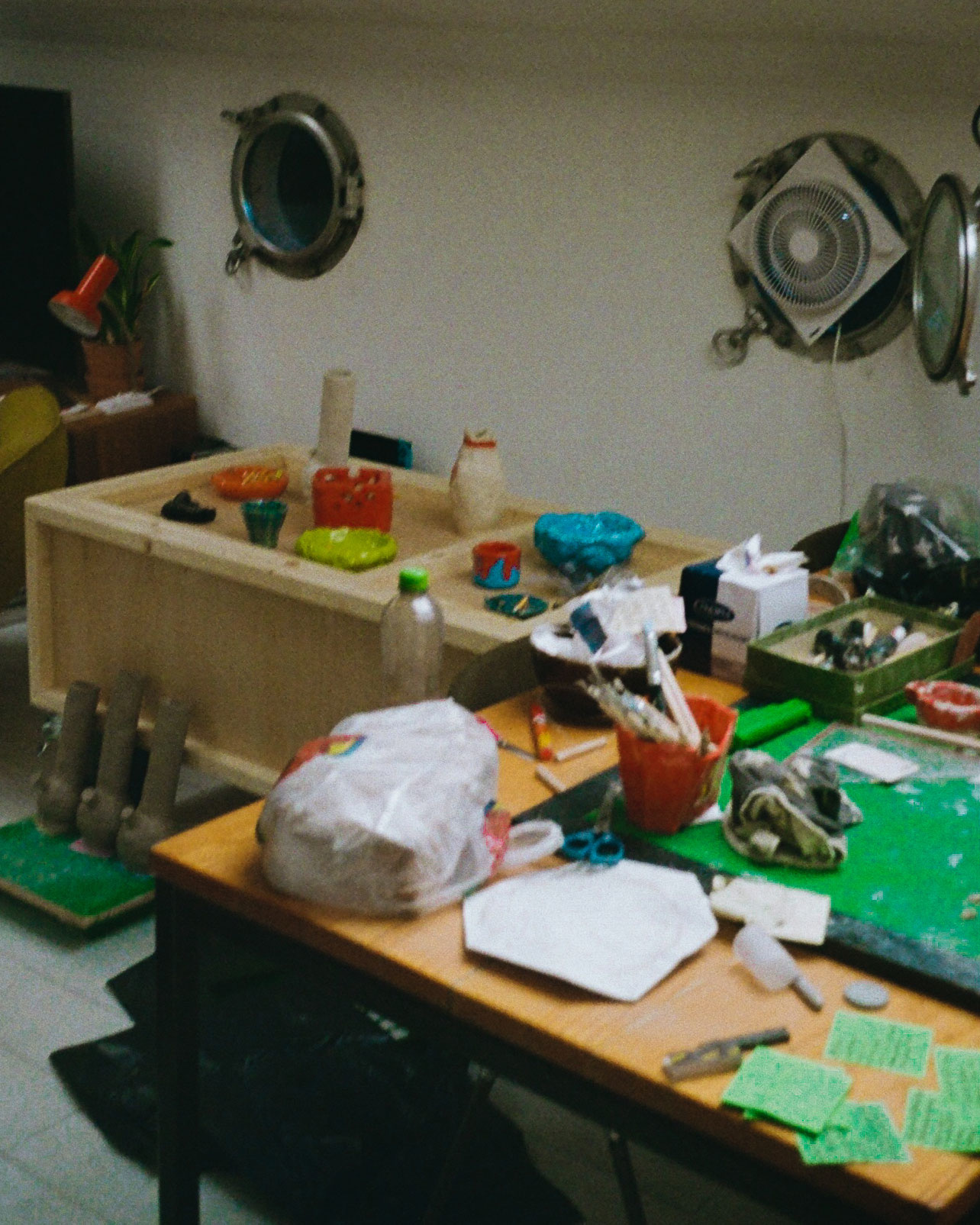 For the 'ashclay at OALLERY' pop-up, Rover Twilt presents a range of home goods varying from incense burners to vases, all with an ashclay twist.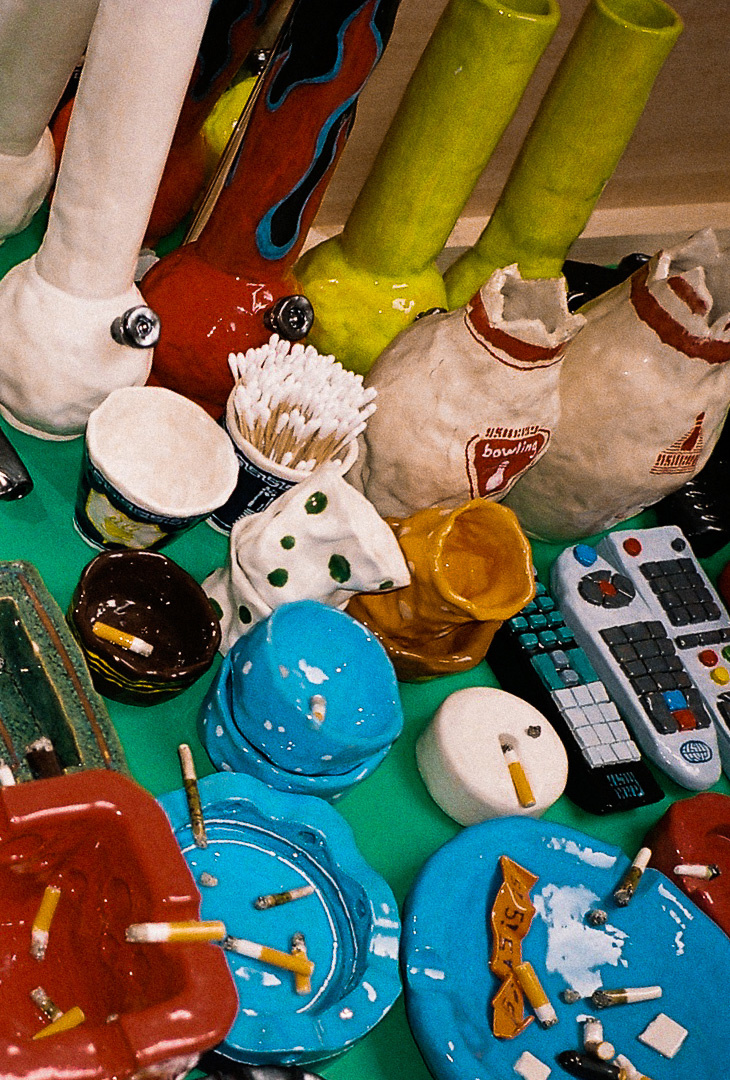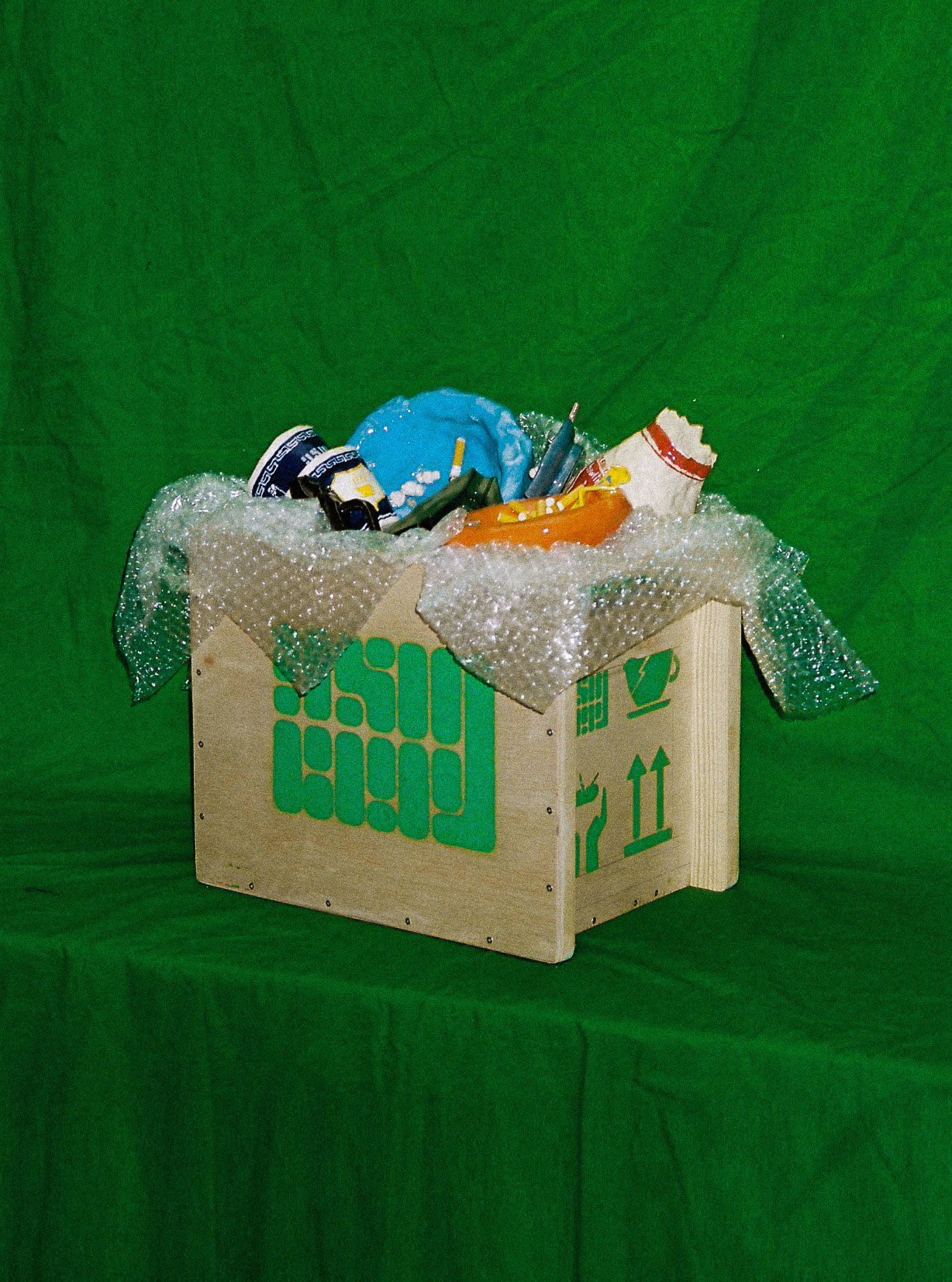 Join us this Friday in celabrating the debut of the exclusive 'ASHCLAY AT OALLERY' collection with drinks (of course), from 18:00 to 22:00 at our store on the Nieuwe Spiegelstraat 39 in Amsterdam.