Behind the scenes at OALLERY: Get to know Debbie
In the second part of the 'Get-To-Know' series we're checking in with Debbie. Chances are you havent seen her around, and that's because she is all about the "behind-the-schenes" as a crutial part of our digital team. This is your chance to learn more about her, what she's into at the moment and her experience working with OALLERY so far.
what do you do?
I'm Debbie. I do a lot of different things within the company, like taking care of the website and online communications.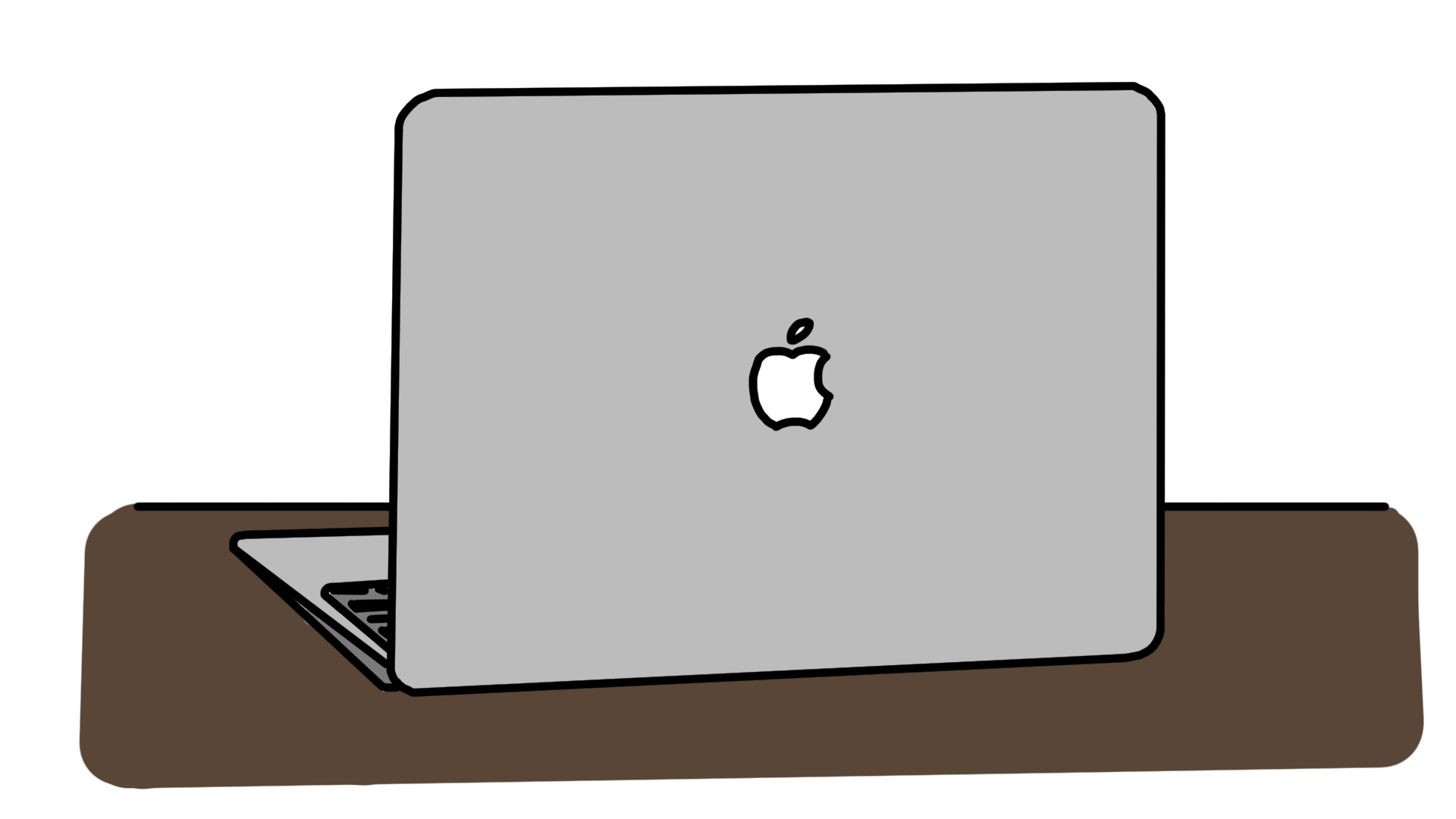 What have you been watching lately?
I don't really watch series, but I like listening to podcasts though.
What's the last one you've been listening to?
The last one I listened to was Lex Fridman's interview with Mark Zuckerberg.
When do you take your time to listen to podcasts?
Doing whatever, like when I'm on a walk or cooking.
Favorite thing to cook?
Eggs. Scrambled eggs. I've been obsessed with eggs ever since I was little, so I'm pretty particular about how I like them. They have to be the right consistency; very runny. One day I will own two dogs and one will be named Egg and the other Bacon, after the painter. 
What do you do outside of working at Oallery?
I like painting and reading.
Got any book recommendations?
I love anything by Joan Didion. The Year of Magical Thinking is my favorite, it's about the passing of her husband. Writing it must have been therapeutic for her, so reading it becomes like meditation. I also like to read science or math books, I would recommend  Zero: The Biography of a Dangerous Idea by Charles Seife or A Brief History of Time by Stephen Hawkins.
Favorite OALLERY related memory?
When we collaborated with Futura. That was a lot of fun! It was cool to work with him because he was very much involved and hands-on.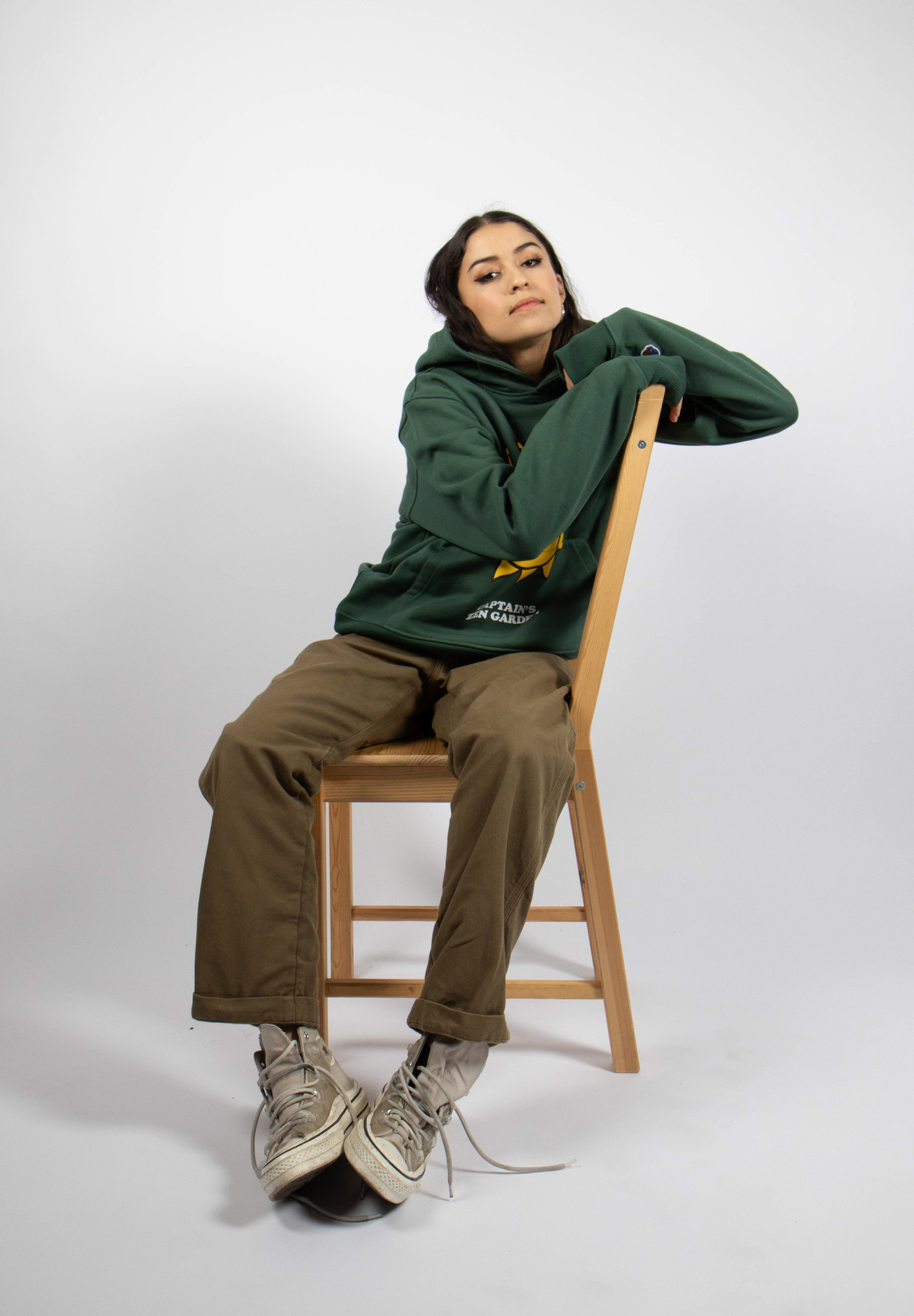 I heard some tale that you actually helped him out in some way.
That's right! I helped him paint the backgrounds.
That's crazy.
Any recommendations around the city?
I really like De Japanner for food. An OALLERY staple for sure. The food is amazing but it's also cool for drinks. It's nice if you want to hang out with friends and have a bite.
What made you decide to come work here at OALLERY?
I've known Sacha for a long time. He used to work at a store we hung out at and we became friends. He started working on this project and one day we stopped by to see what was up. A short time after I started talking to the store manager at the time and joined the team.
Were you always into fashion?
Yeah, so my mom's a designer, and my grandma and great-grandma made clothes as well (on both my parent's sides). I was pretty much born into it and never even considered doing something else. My great-grandma was a headwear designer and my grandma made gowns for parties. My mom designs both clothes and shoes, at one point she owned a shoe store in Antwerp, selling mainly leather boots, and before that she owned a boutique in Bogota where one of her clients used to be Shakira. Now she is studying art... which is think is pretty cool.
How did they influence your style?
My grandma influences me a lot for sure. She has a strong character and really doesn't give a fuck. She always dresses up like she's going to be photographed, with every look planned out the day before. It's about the makeup, the hair, the accessories, and the matching scent. There's something powerful about getting down to the details. I should try to be more like her. When it comes to my mom I just make it a habit not to leave her house with at least one thing from her closet.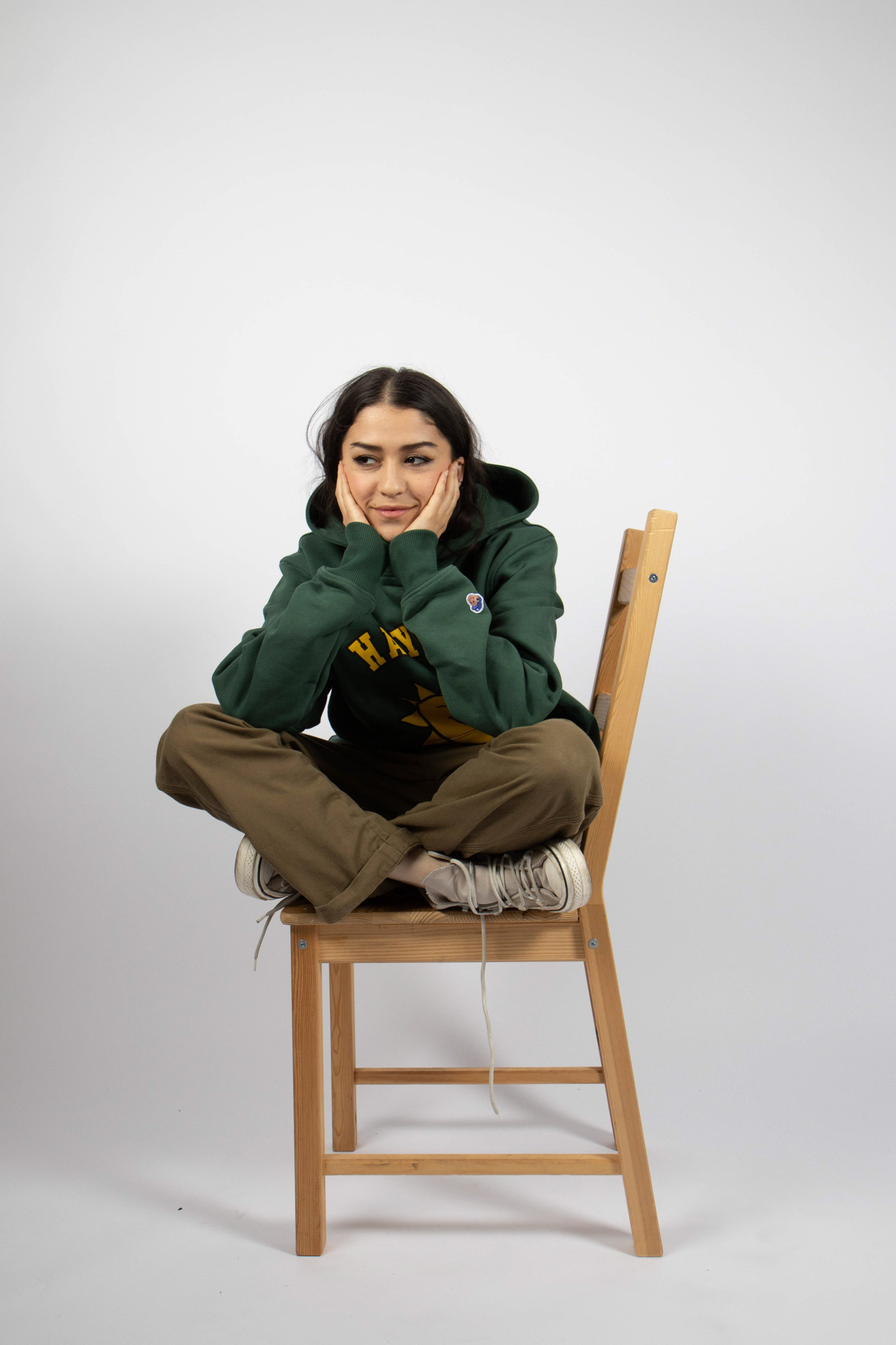 Do you feel like the older generation dresses better?
I think that just depends on the person. 
Do you have anything in your closet that's made by them?
My grandma would let me design my own dresses and then she'd make them and put them in her shop. They've got this little scribble in them that's supposed to be my name. I've got those. 
And now we're here.. What's the first item you've bought after you've started working at OALLERY?
I've worked here for quite a long time so I don't really remember. There were a lot of cool gifts though. I've got a stack of T-shirts that all have their own memories attached to them. It's almost like a timeline of my career at OALLERY.
What collection are you looking forward to?
I'm looking forward to some new Maharishi pieces and Casablanca for fall-winter '22. I'm excited to see how both of those will perform.
What Item surprised you most this season?
I'm surprised but not surprised at the same time to see how well Arc'teryx is doing. I knew it would do well, but I wasn't expecting everyone to talk about it as much as they do. 
What's the vibe this summer?
Colorful but classy. Cuban shirts, silk-y stuff, and of course, some Adidas Samba's. It's going to be an elegant summer.