EXPLORING: Boris Tellegen aka DELTA
Born in the 60s in Amsterdam, the multimedia artist known for being one of the early pioneers of the European graffiti scene has certainly made a name for himself far beyond this continent. While he started his career sketching and tagging in the '80s under the pseudonym "DELTA," he's proven to be anything but afraid to expand his vision into other mediums. His unique ways of transforming letters into sculptures have over the years also found life through sculpture, installation art, and architecture. Making not only DELTA, but also Boris an accredited international artist with a track record of work being displayed in both museums and public spaces.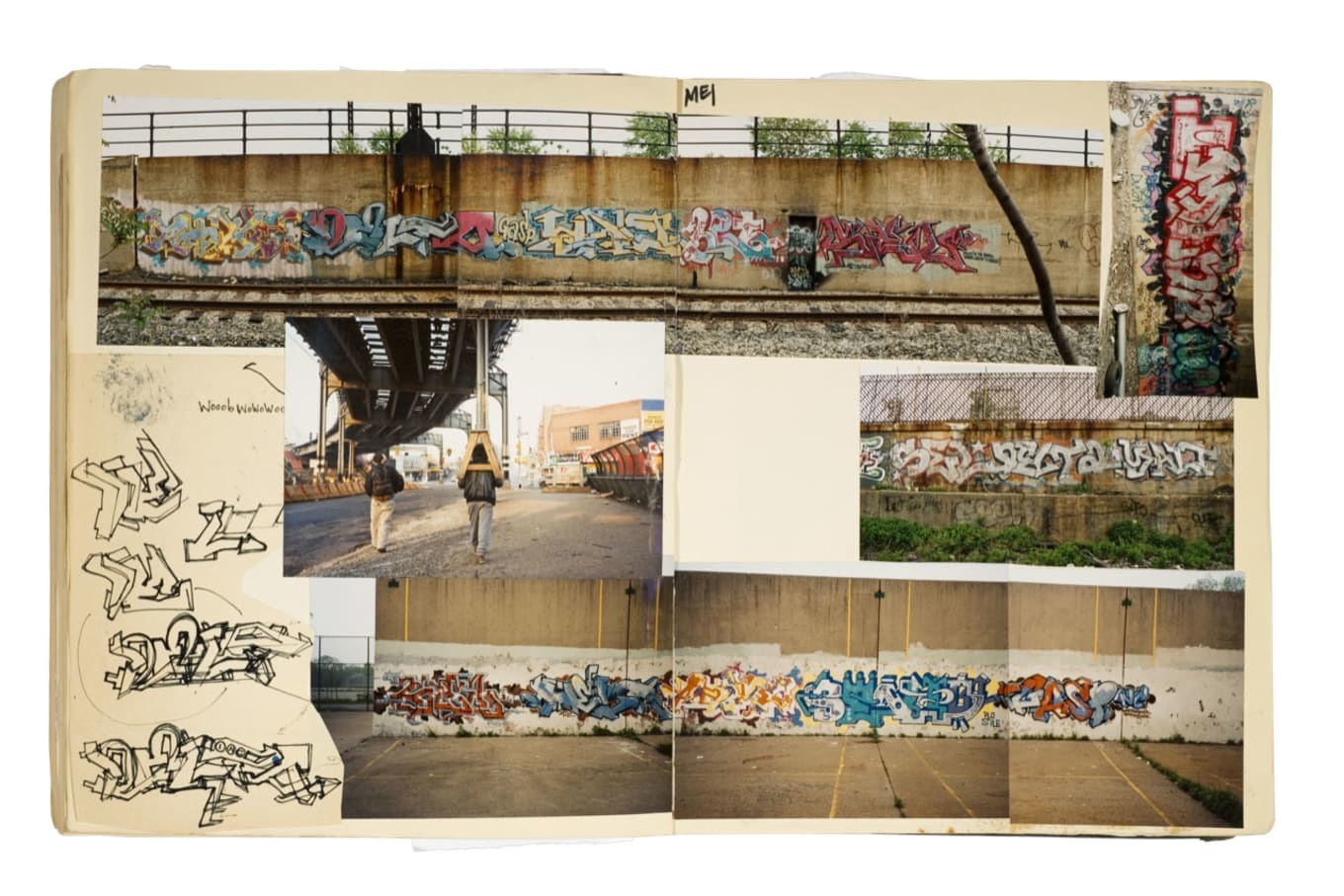 Boris, still calling Amsterdam his home to this day, was born into a creative family. His father, being a writer, encouraged him to pursue his creativity at a young age when he began his artistic journey with markers and spray paint. He recalls making endless versions of the name "DELTA" that he chose simply because it looked pretty and had the perfect amount of letters. Into his teens, Boris transitioned from tagging his school bathroom to the streets where he became a part of the local graffiti crew "USA" (United States Street Artists). Soon enough, he realized he moved better alone as he embarked on what would end up being an incredibly formative period as a solo graffiti artist.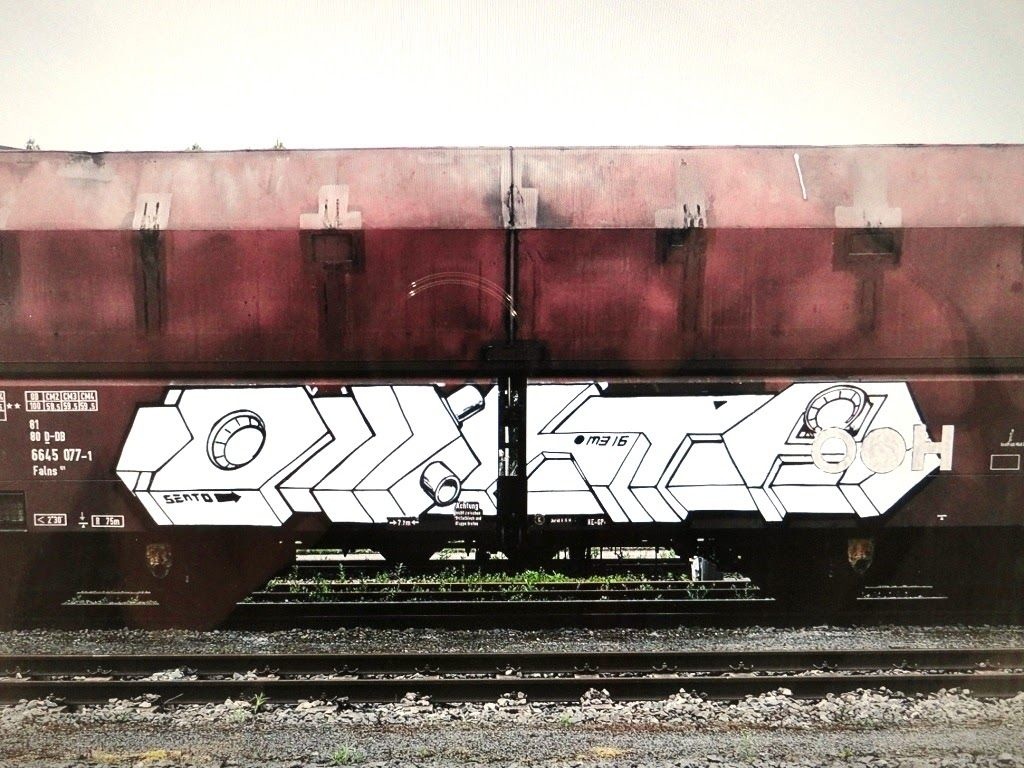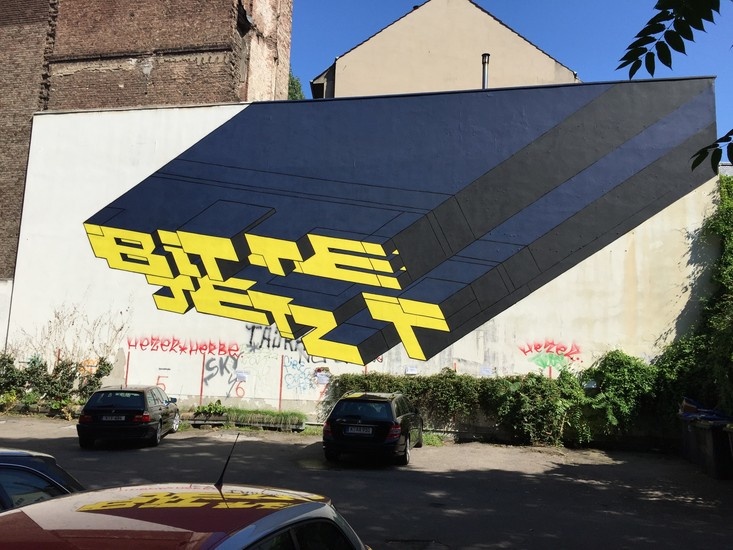 Using the streets as a canvas made Boris reflect on dimensionality and spiked in him the curiosity of finding out what would happen if he challenged its boundaries. He had spent a lot of his time taking apart and putting back together each letter of his tag, and now was essentially deconstructing walls. It was the turning point, the moment he discovered the duality that would define the rest of his career. Through the obstruction of our everyday perception of dimensionality he raised questions around the tension between the random and the planned, which in turn opened the door for the bigger topic of order and chaos. It seemed as if the letters had developed a mind of their own within the structures society had intended for them. To anyone who'd be paying the right amount of attention, Boris was in fact pointing at what might happen with technology once it's gotten advanced enough.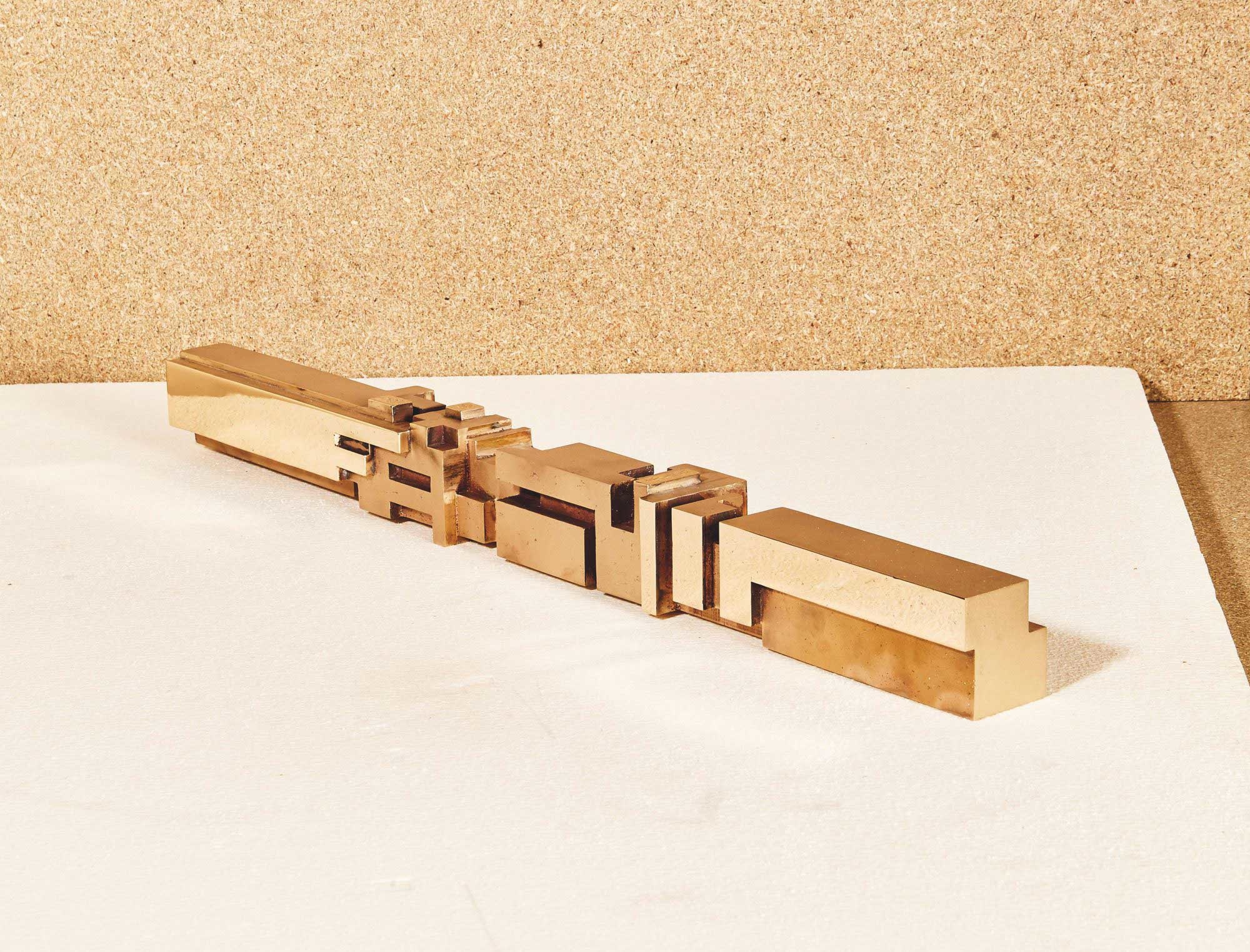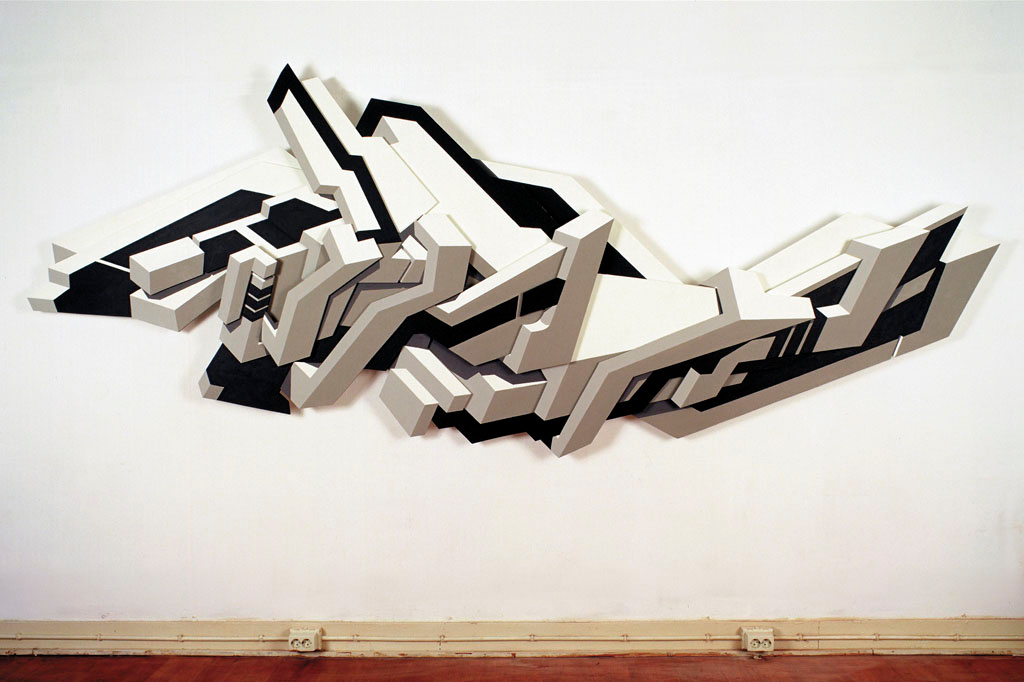 The second defining moment he stumbled across while studying Industrial Design at the Delft University of Technology. As software to do the job wasn't a thing at the time, Boris had to sketch each product assignment by hand. Naturally, he started looking at his letters as products too. The result was his famous 3D style, very different from the 3D effect that instead of envisioning whatever in question as it would exist in real-time, would merely add a second layer with the purpose of illusion.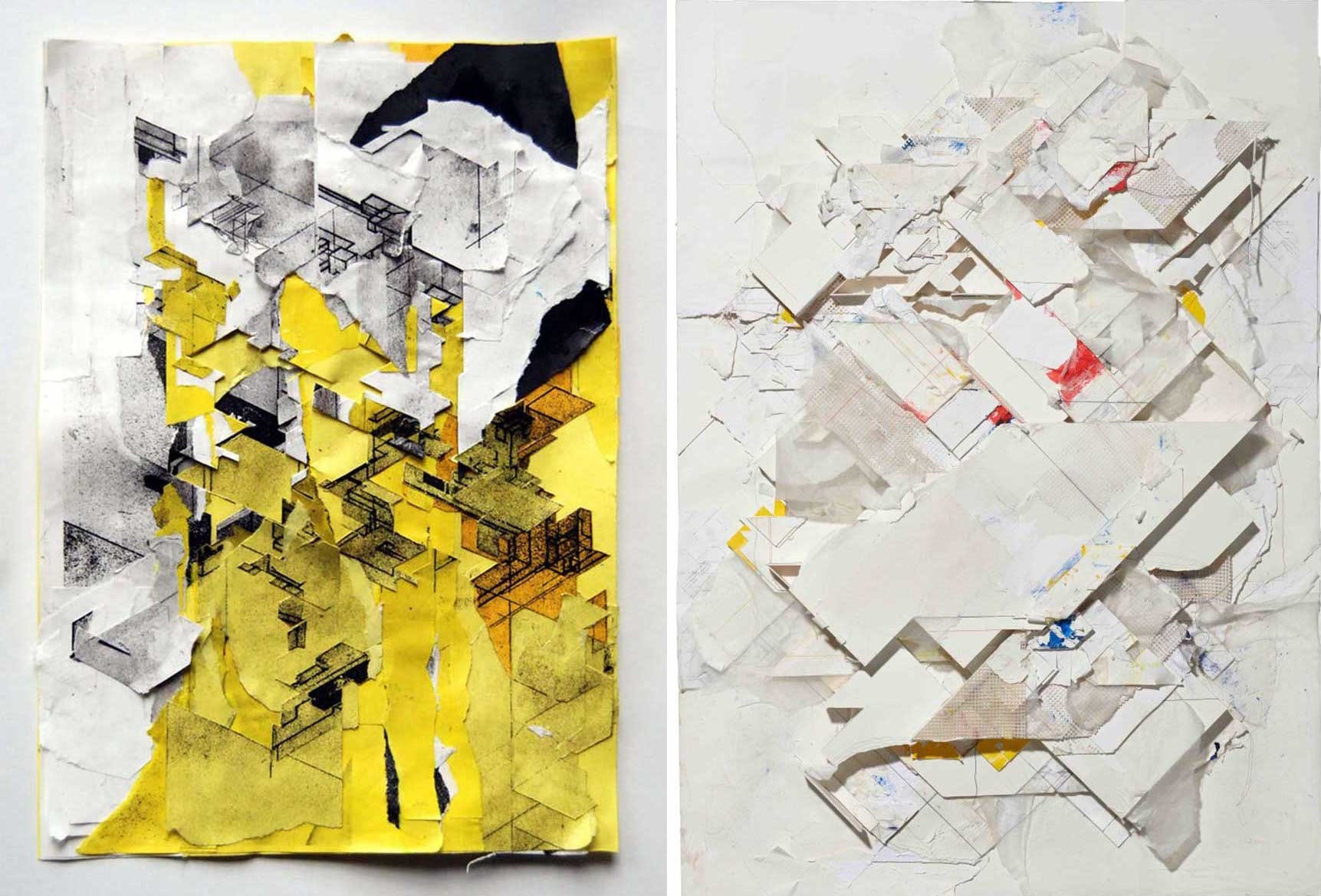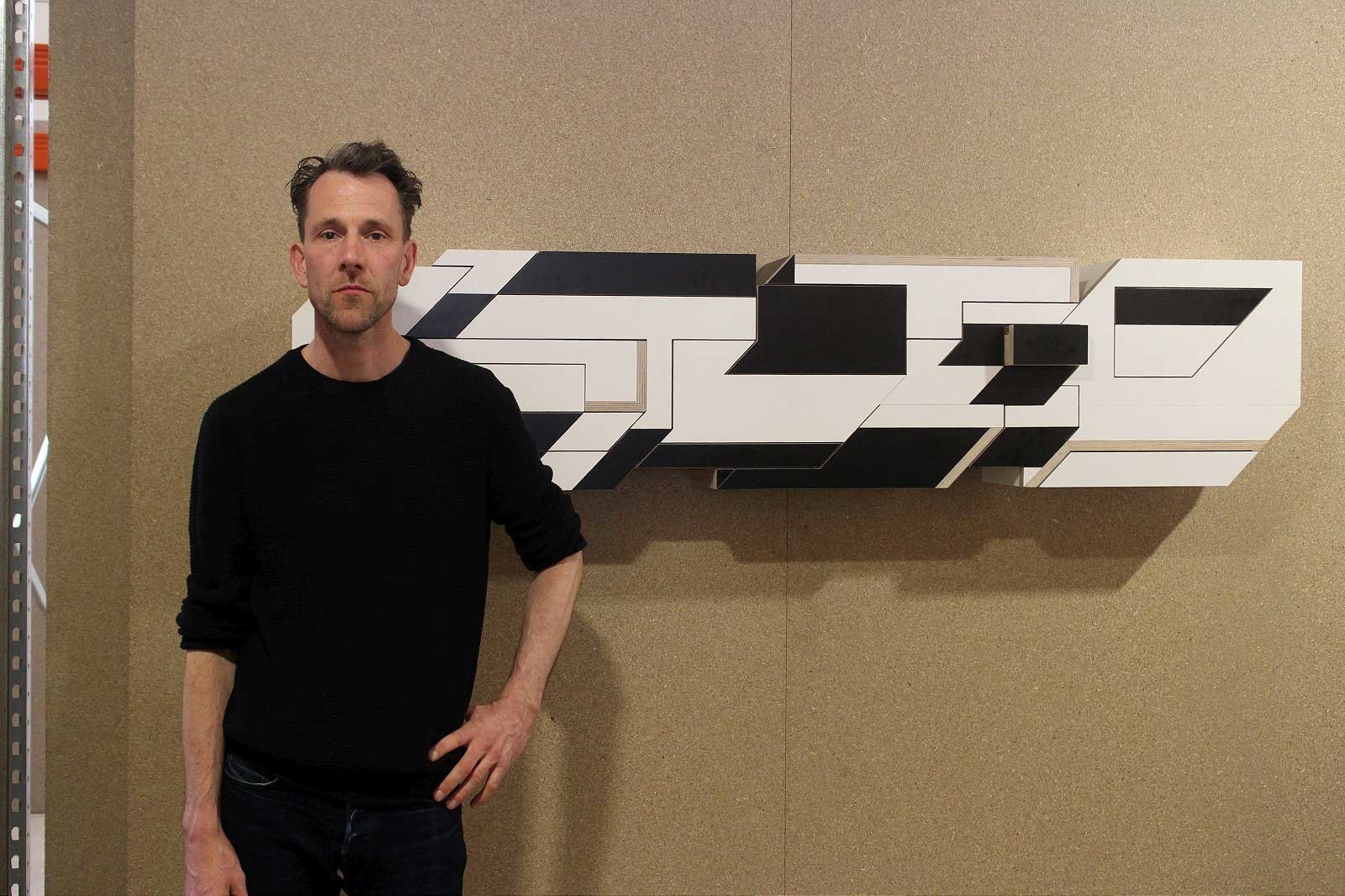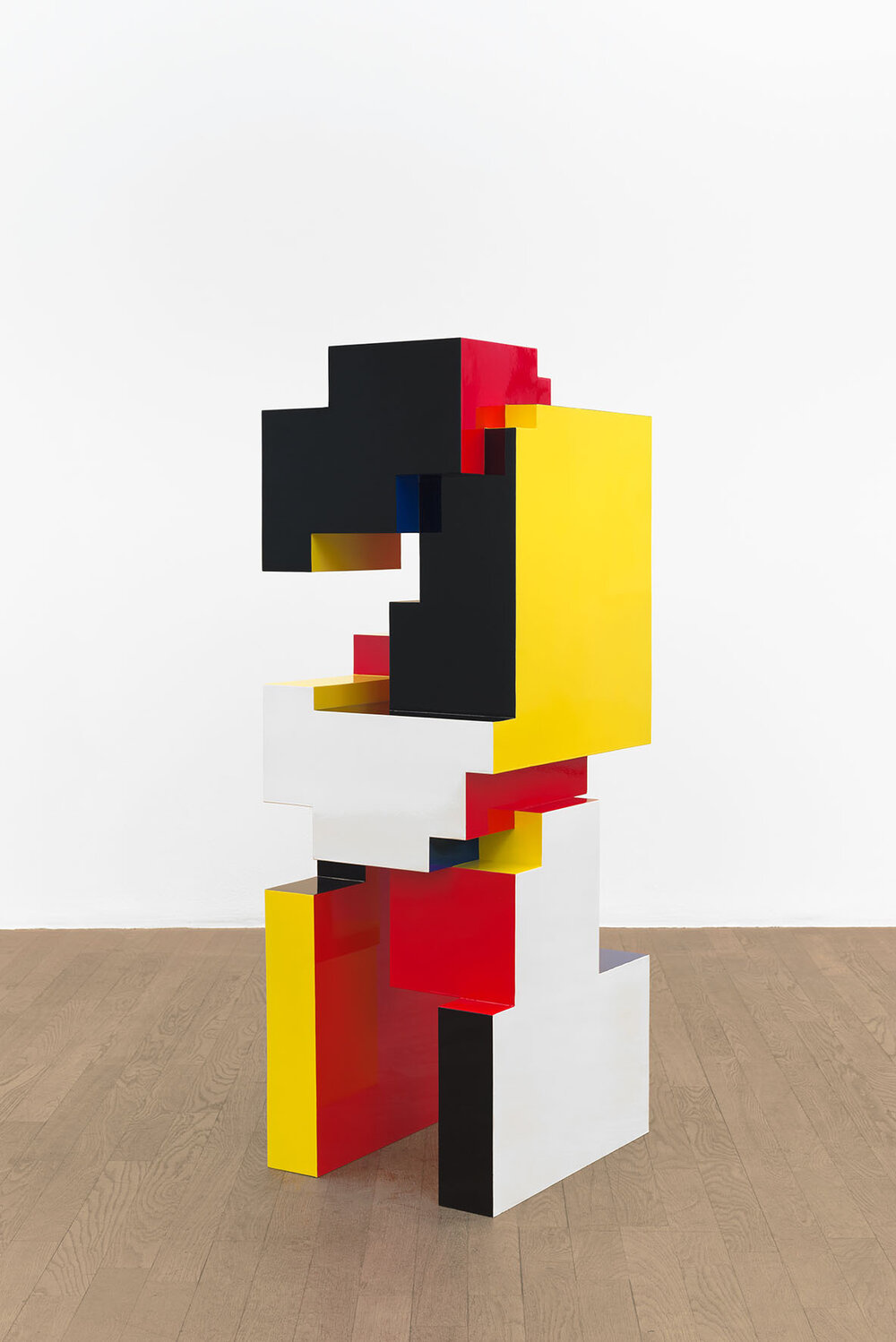 Once Boris graduated he received a grant from the Dutch National Artist Fund, allowing him to focus on his career as an artist full-time. He decided it was also time to graduate from the streets and traded them for studios and gallery spaces, however, never switching up his curiosity for randomness and dimensionality. The fact that he's stuck with the same vision might arguably be what's made him so successful. Sketching out every idea in his Moleskine notebook, Boris has belted an impressive resume of collaborations that include Patta, Nike, Stussy, and Supreme as their very first collaboration with a European graffiti artist. And as if that wasn't enough, we'd like to remind everyone of the enormous mural he created inside of a quarry in France as "DeFuMo" together with his peers: Futura2000 and Mode2.
(All artworks by Boris Tellegen)