Browse with us - Our favourite articles from around the web
From fashion to lifestyle, art, music, and more, be in the know and join the conversations we're having instore at the moment! These are the four OALLERY must-reads of July.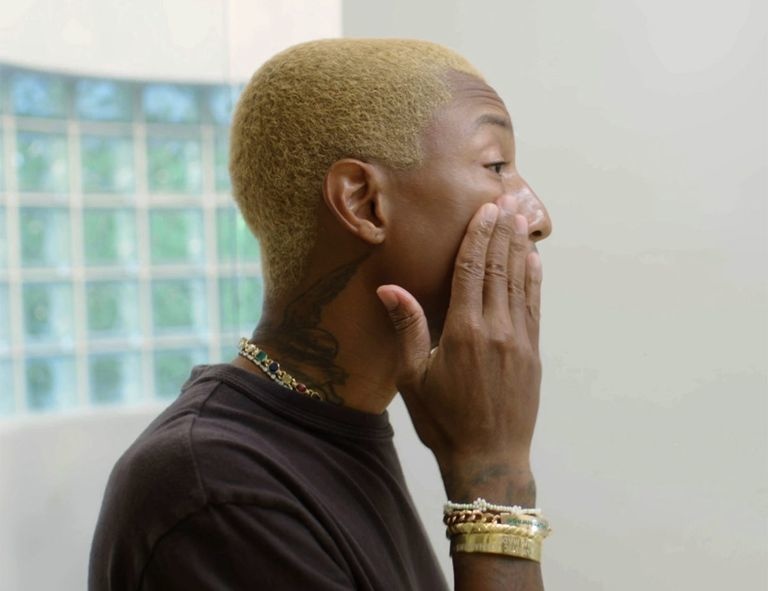 1. The Cut on Pharrell's skincare line: Human Race
Finally, more men are joining the skincare conversation, and Pharrell has gracefully taken on the responsibility of leading the way with his line "Human Race." Like all good skincare regimes, his is all about simplicity with just a few steps. With social media-worthy packaging, they for sure are a great counter addition, but are they also effective? The cut finds out.
Click here to read "My New Favorite Skin-Care Products Are by Pharrell" by The Cut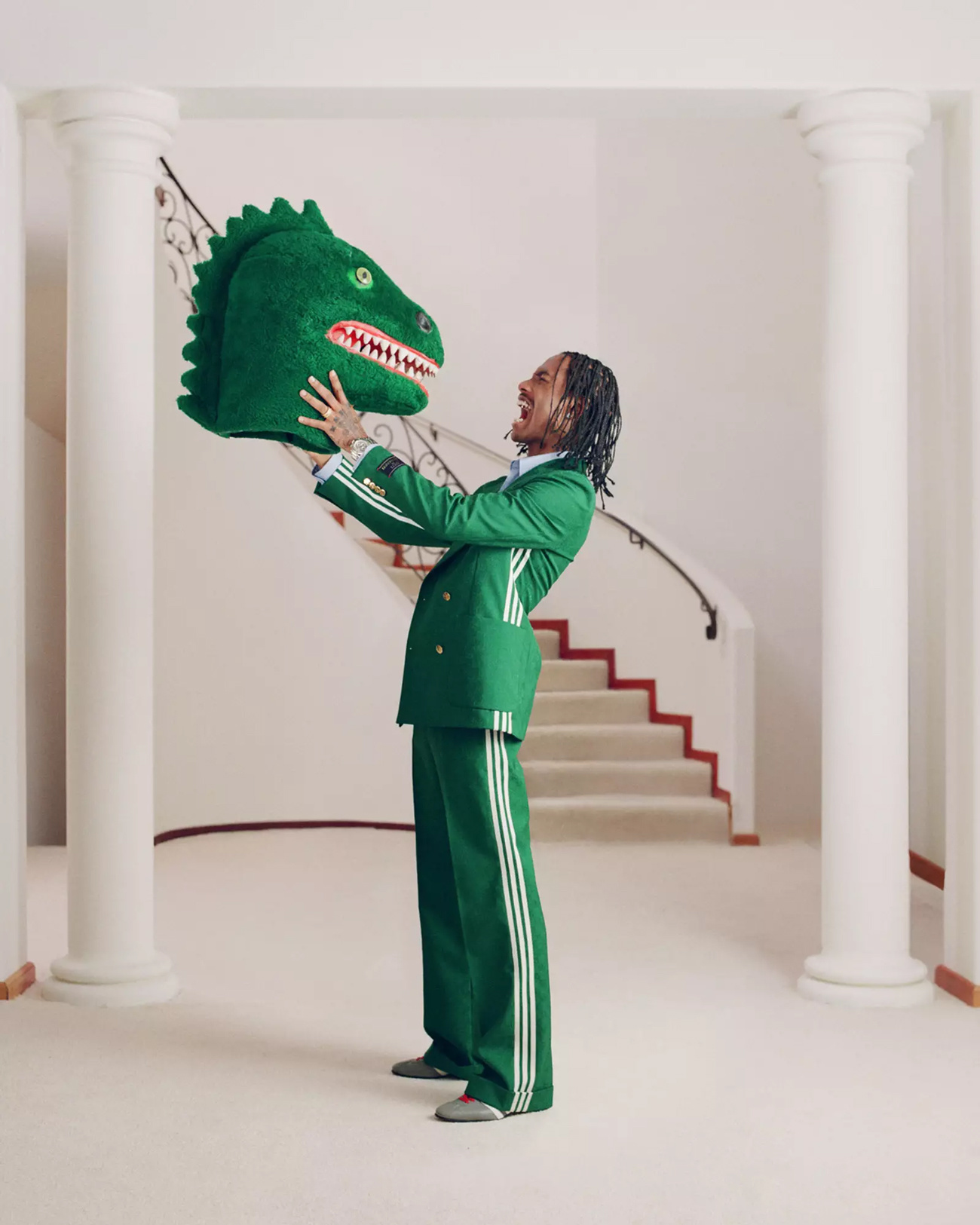 2. Highsnobiety on Steve Lacy 
Talking about the man of the moment! We've been loving Steve Lacy's new release, Gemini Rights. With a promising solo career outside of The Internet, his name has been cementing a steadily growing presence. There was not a lot we knew about Lacy, besides his killer style and unmatched taste, but this conversation with Highsnobiety answered all our questions and more. (Fits included.)
Click here to read "Steve Lacy'S Paradise: Inside The Songwriter & 'Fit God's Utopia" by Highsnobiety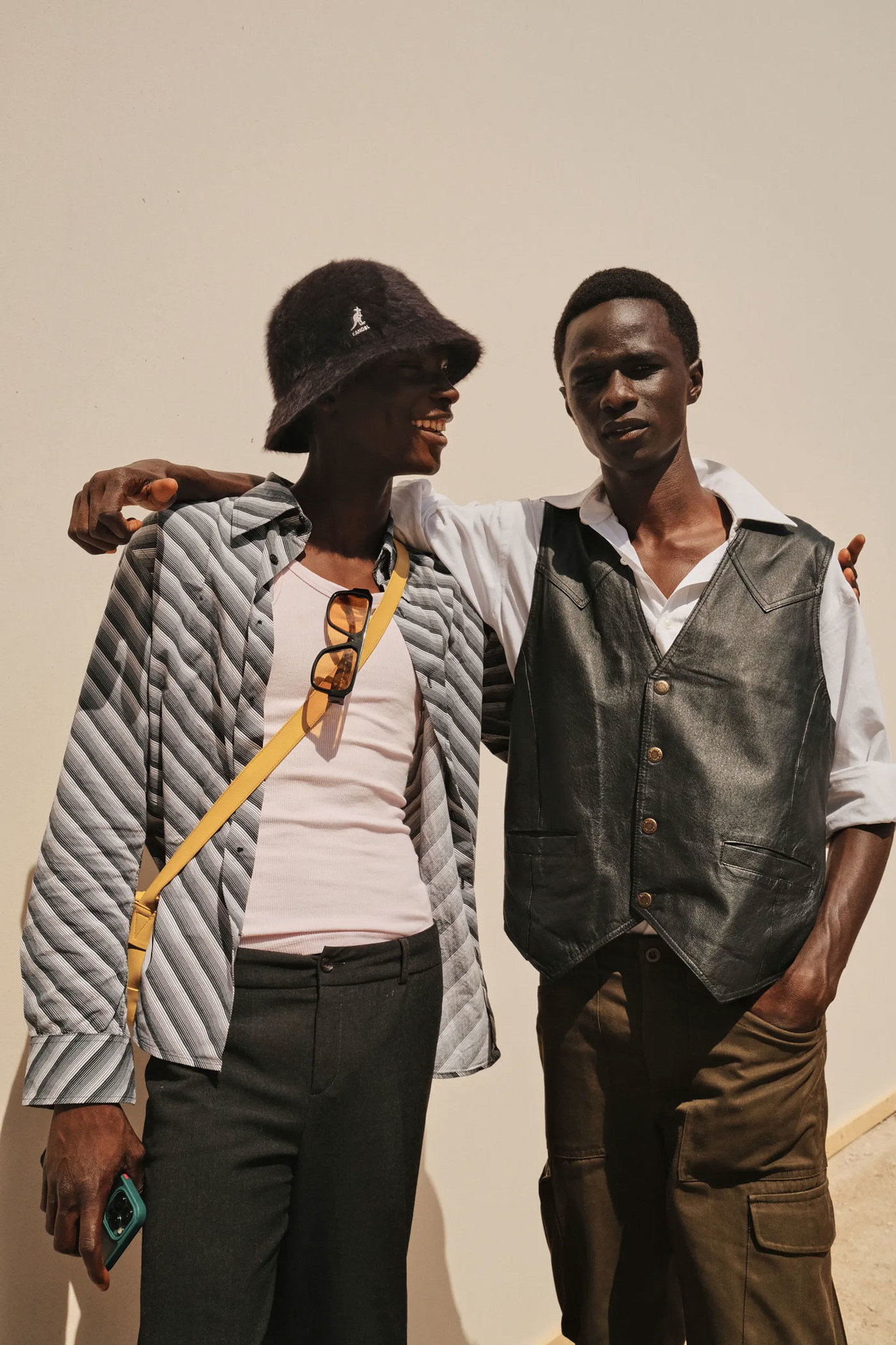 3. GQ on the best Paris Fashion Week Street Style
Although GQ failed to include any pictures of the buying team from Paris Fashion Week (haha) we still enjoy their lengthy street style reportage every season. What makes these especially good is that they are an honest representation of the variety of people that come together during these times thanks to their one unifier: fashion. 
Click here to read "The Best Street Style From Paris Fashion Week" by GQ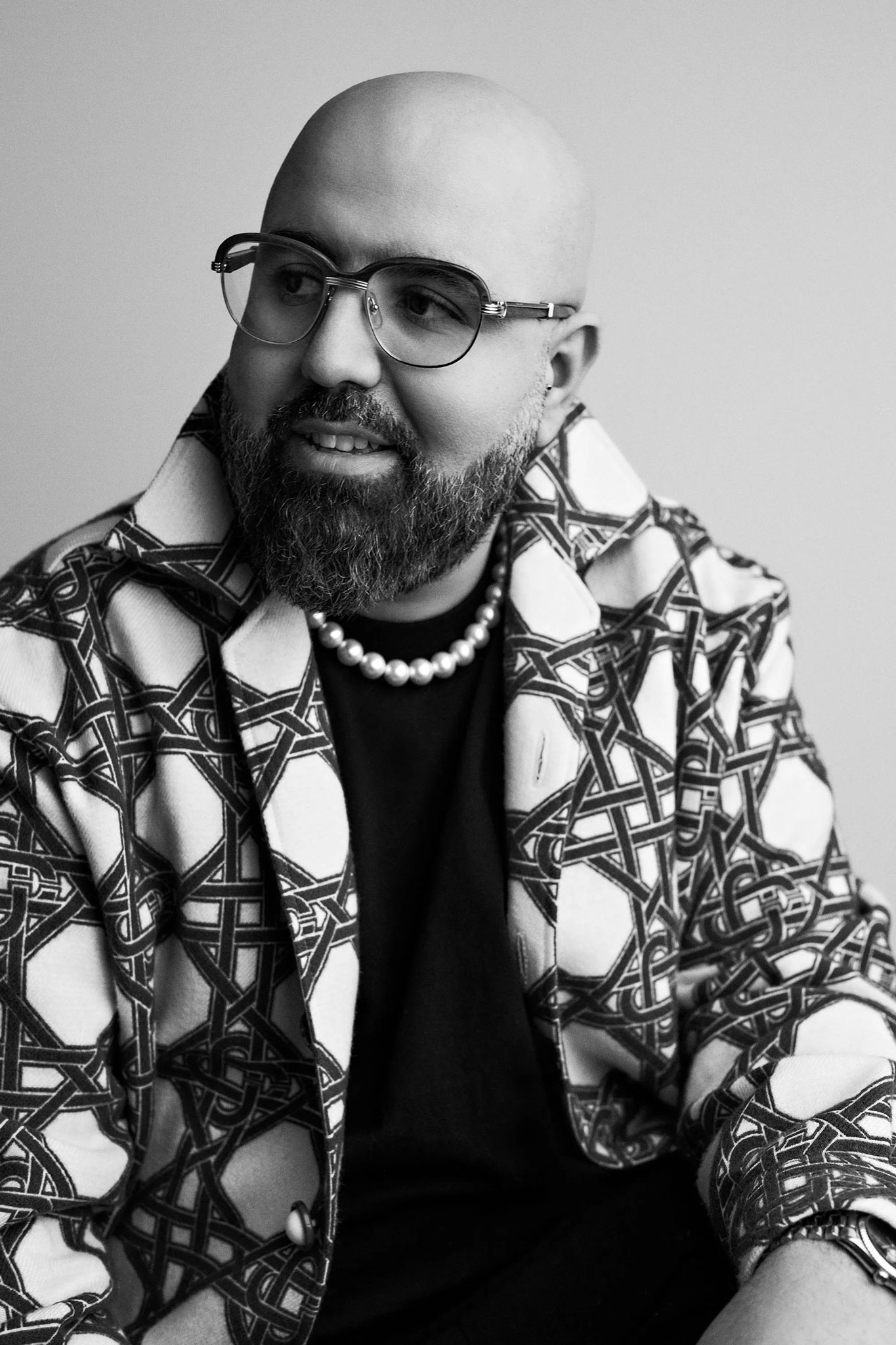 4. Vogue on Casablanca's Charaf Tajer
Ever since joining our brand list we've enjoyed watching Casablanca grow and evolve. In many ways, they have and continue to surprise us as they take over the world. This vogue article covers founder Charaf Tajer's strategy without stripping him of any of the mystery behind his charming formula. Find out what drives him, what goals he has for the brand, and what views and values helped him reach for the stars. 
Click here to read "The rise and rise of Charaf Tajer's Casablanca" by Vogue