Browse with us September - Our favourite articles from around the web
Discover some of our favorite articles from around the web that spans over a variety of topics. From fashion to lifestyle, art, music, and more, be in the know and join the conversations we're having in-store at the moment! These are the four OALLERY must-reads of September.
1. Adish on the inspiration behind their FW22 collection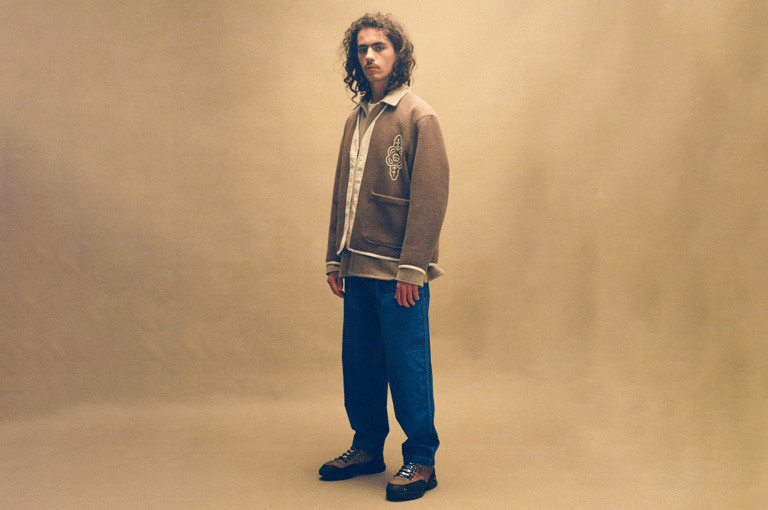 As a political brand on a mission, Adish pays tribute to the olive trees of Palestine by presenting them as a source of inspiration for their latest collection. The topic serves as a vehicle to tell the story of their people in the hope to raise solidarity. Find out what role the olive trees play, both economically, culturally and philosophically in this blog post. 
Click here to read "Fall-Winter '22 Tears of an Olive Branch" by Adish
2. Maharishi pays tribute to iconic war photographer, Tim Page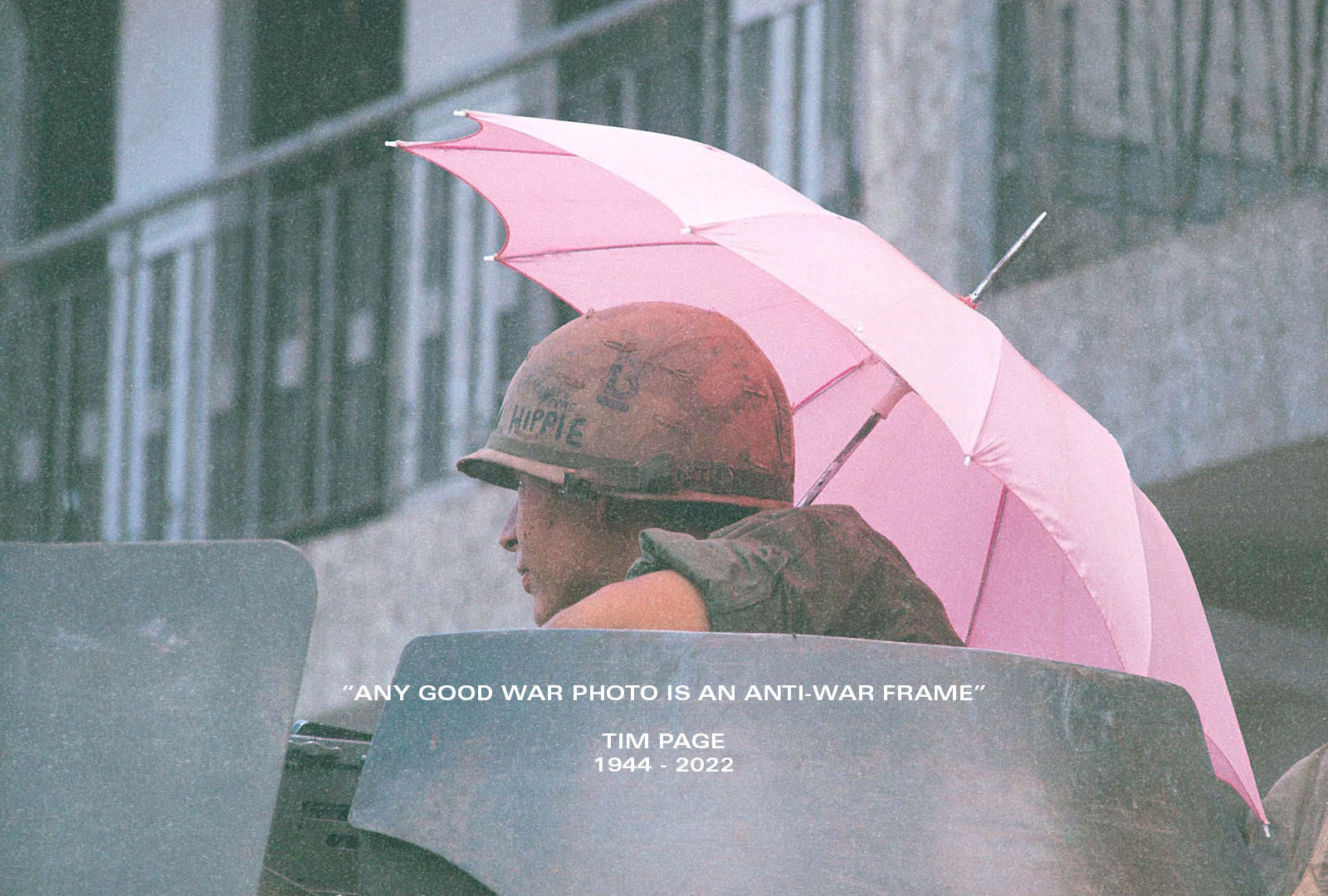 After covering the work of Tim Page on our blog some time ago, we joined Maharishi in becoming a fan of Page's memorable documentary-style work. In honor of his passing last month, Maharishi looks back at the body of work he behind while recounting an extraordinary life filled with bravery and character. 
Click here to read "RIP Tim Page" by Maharishi
3. Highsnobiety on New York Fashion Week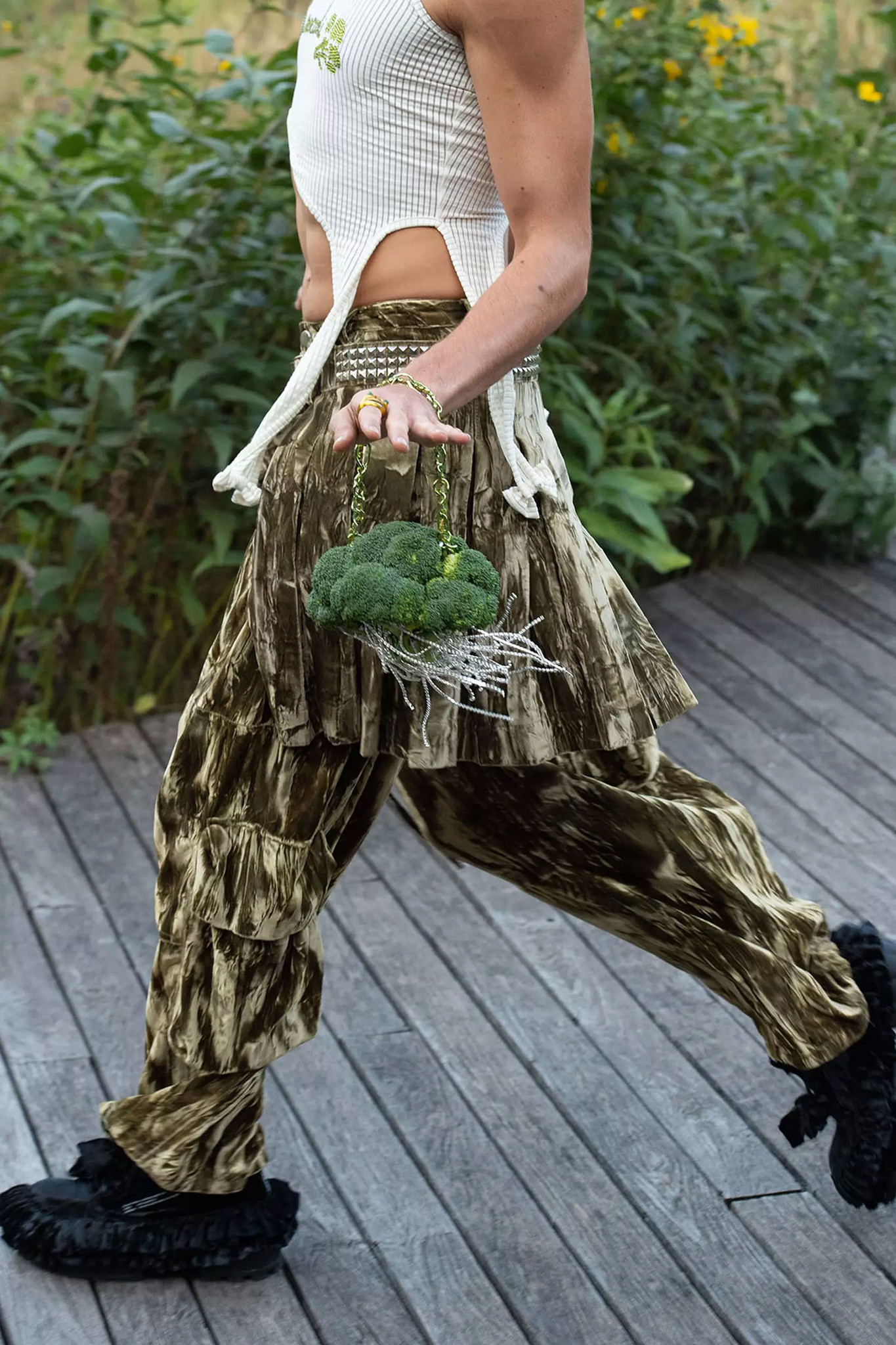 Fashion month is currently in full momentum, and unless you've been living under a rock, you've been living it partially through social media. The internet has been anything but short on its mixed opinions, ranging from influencers making fun of each other to street style and trend speculations. This article is a recap of the talk of the web and sets the perfect tone: let's not take things too seriously.
Click here to read NYFW Spring/Summer 2023 Show: Most Viral Moments" by Highsnobiety
4. The Cutting Room Floor on everything you need to know about the fashion industry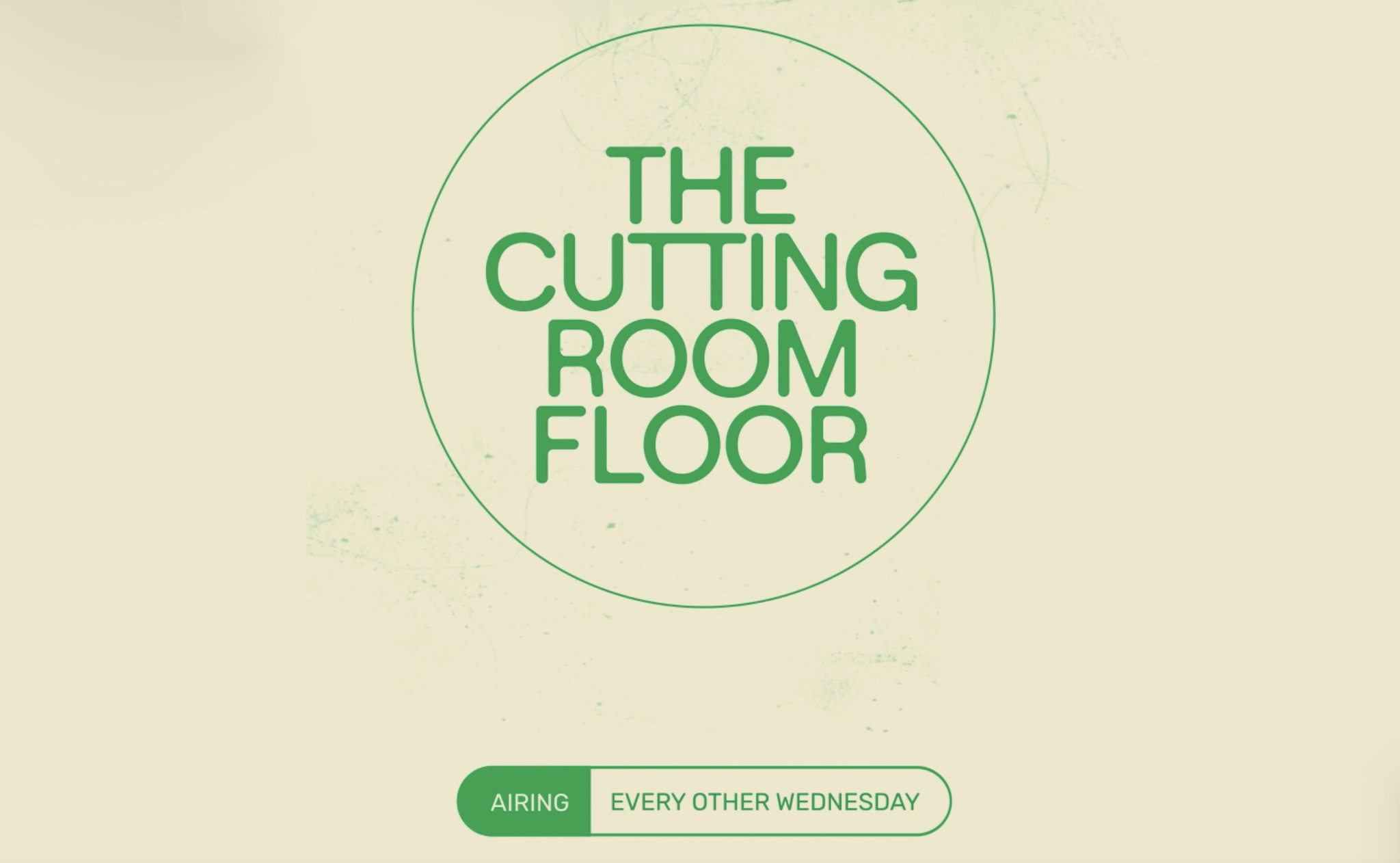 We've been gatekeeping this podcast for a while now, but some things are too good not to share. Host Recho Omondi talks the behind-the-scenes of the fashion industry with those that make the magic happen. From designers to journalists, store owners and manufacturers, this podcast is an unfiltered take on what really goes on filled with the advice you need. Things get real, there's a lot to learn and a lot to unpack. Grab your pen and paper!
Click here to listen to The Cutting Room Floor on Patreon
5. GQ on trends and retromania
To be honest, we first clicked on this article because of its funny title. It pinpointed exactly something we had been feeling but weren't able to put a label on yet. The entire reading had us nodding our heads in agreement as the author discussed the speed and role of trends in today's landscape with a Tokyo-based trend and culture specialist. Find out more about why nothing seems to stick anymore and the rise of retro mania in this informational read.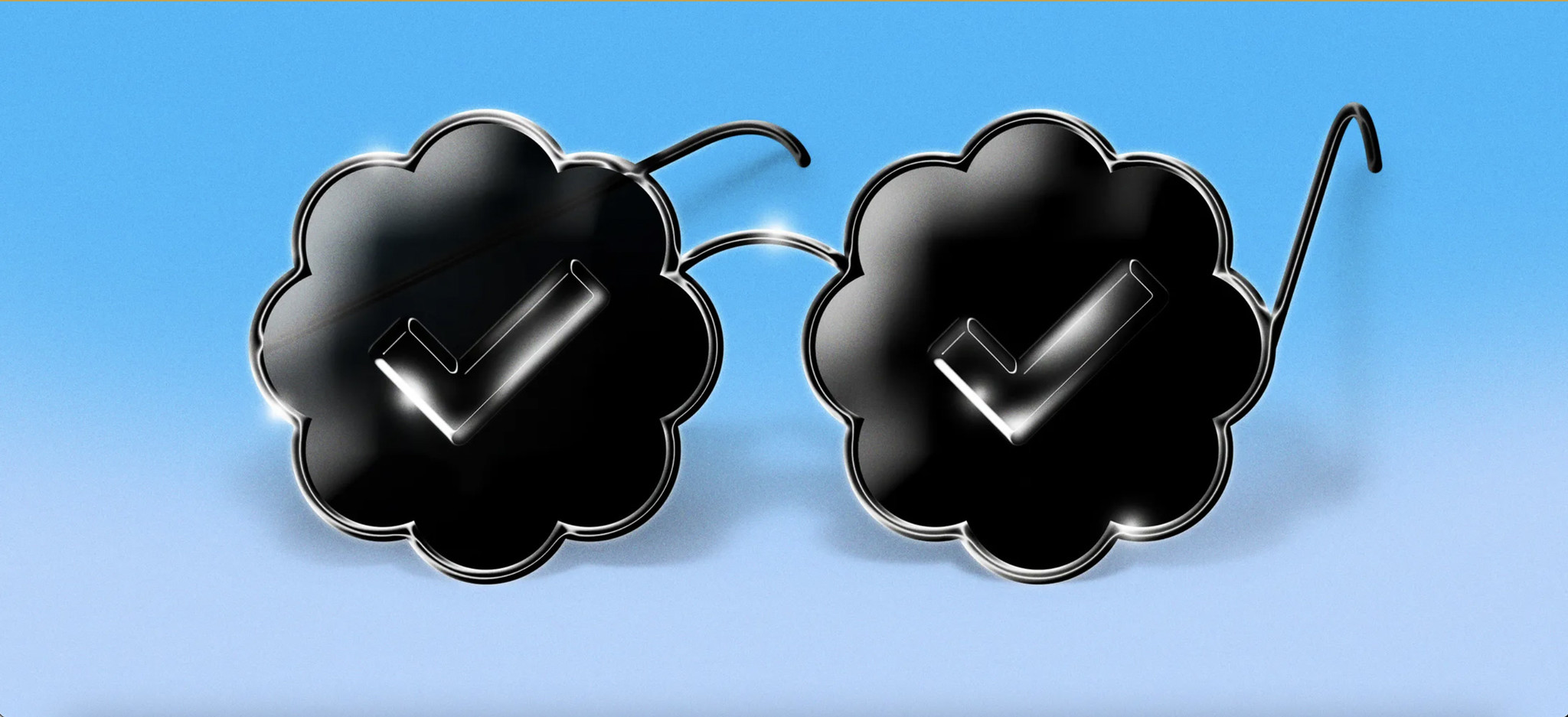 Click here to read "Is Anything Cool Anymore?" By GQ.
Bonus movie recommendation from the staff: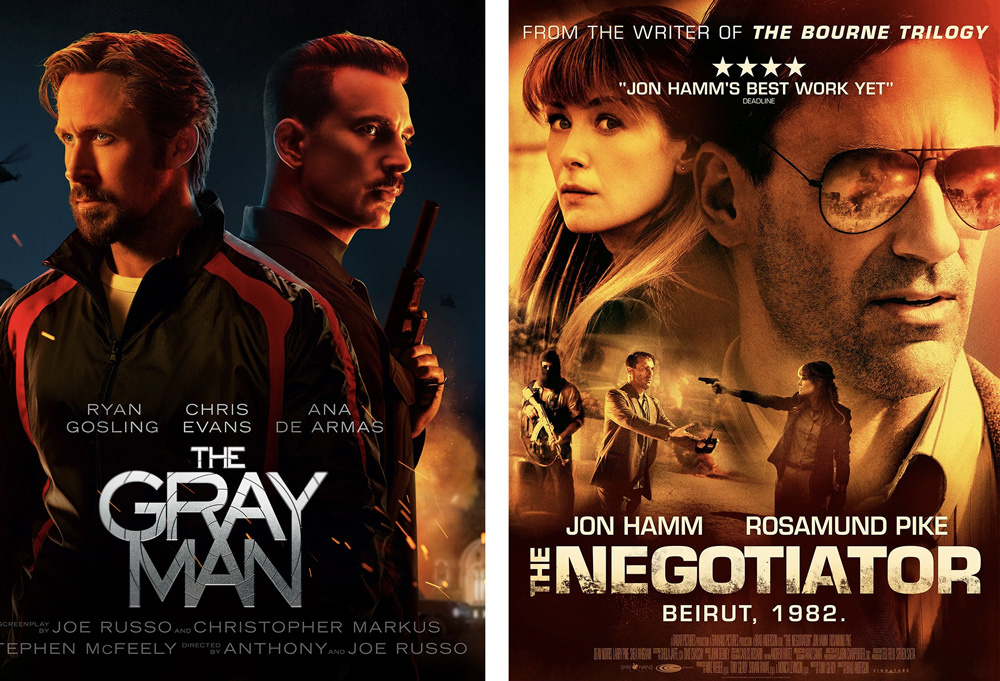 The Gray Man, suggested by Sacha and Beirut, suggested by Gijs. Let's find out who has better taste in movies.