Daydreaming in Casablanca
The fall/winter '22 collection, centered around the theme of travel and inspired by Paris, captures a nostalgic mood. Together with photographer Jesse Koch, we present our take on the dreamy and romantic nature of the brand and this season's vision. Who wouldn't want to live in Casablanca's world?
All garments by Casablanca seen here are now available in-store and online. Click here to shop.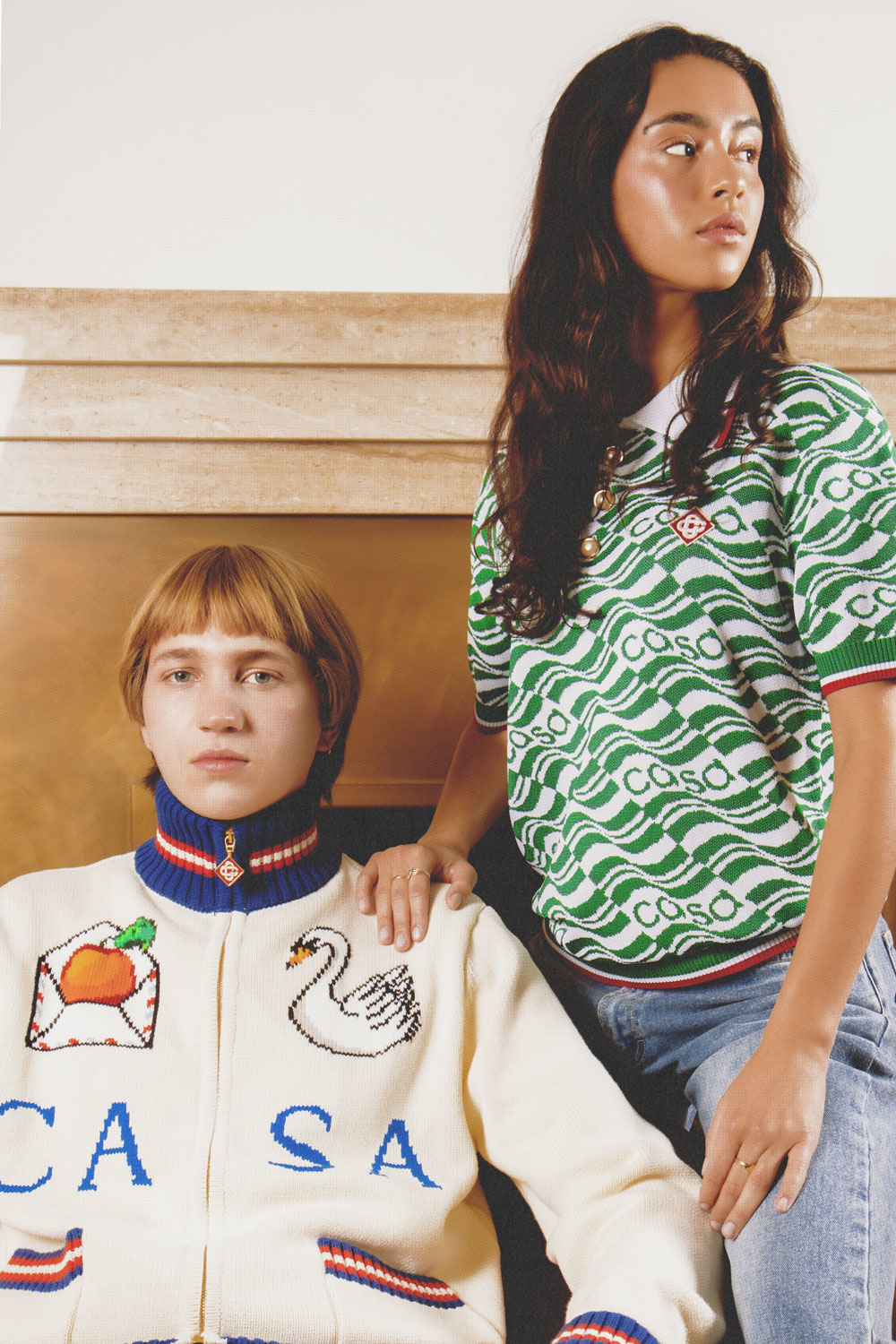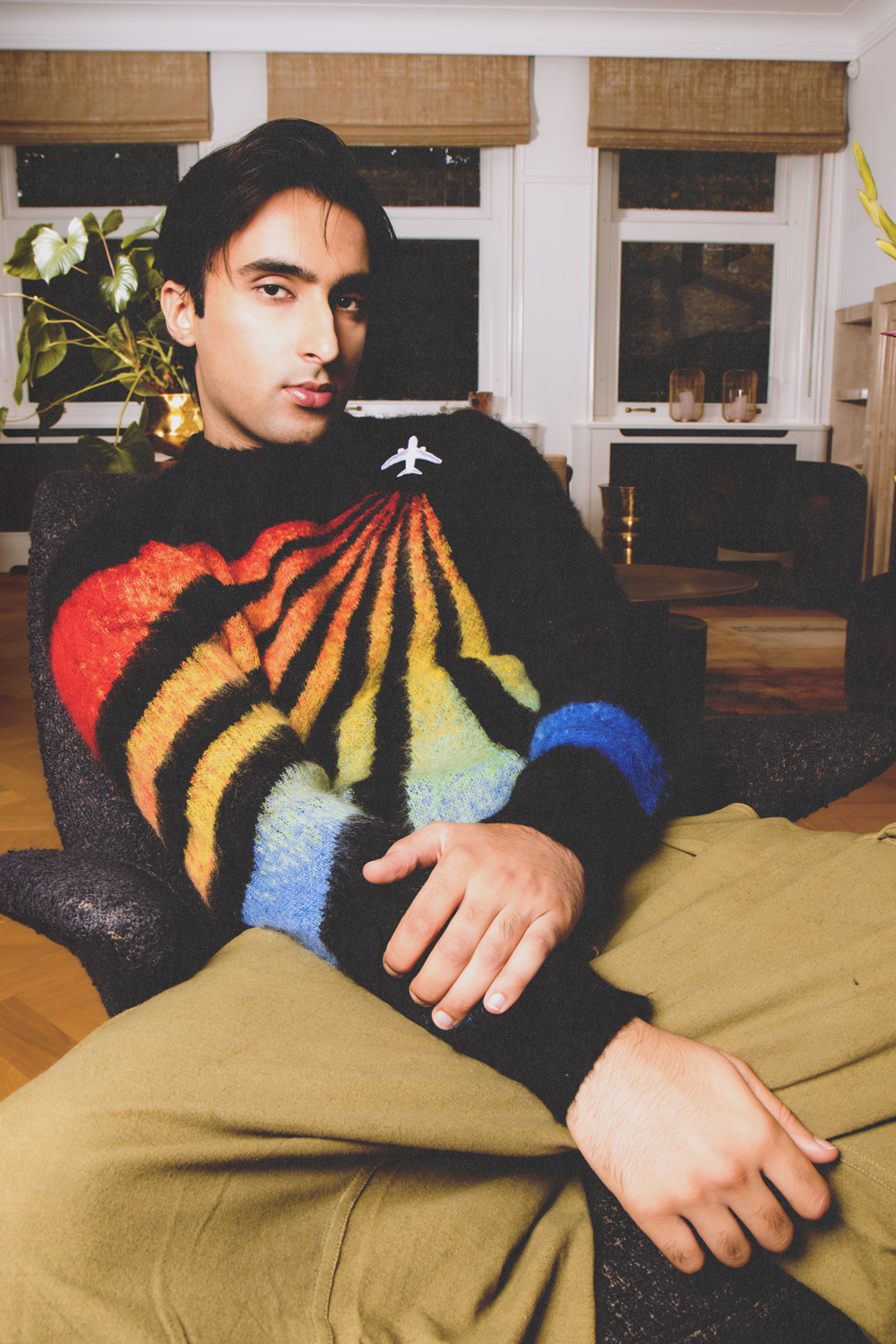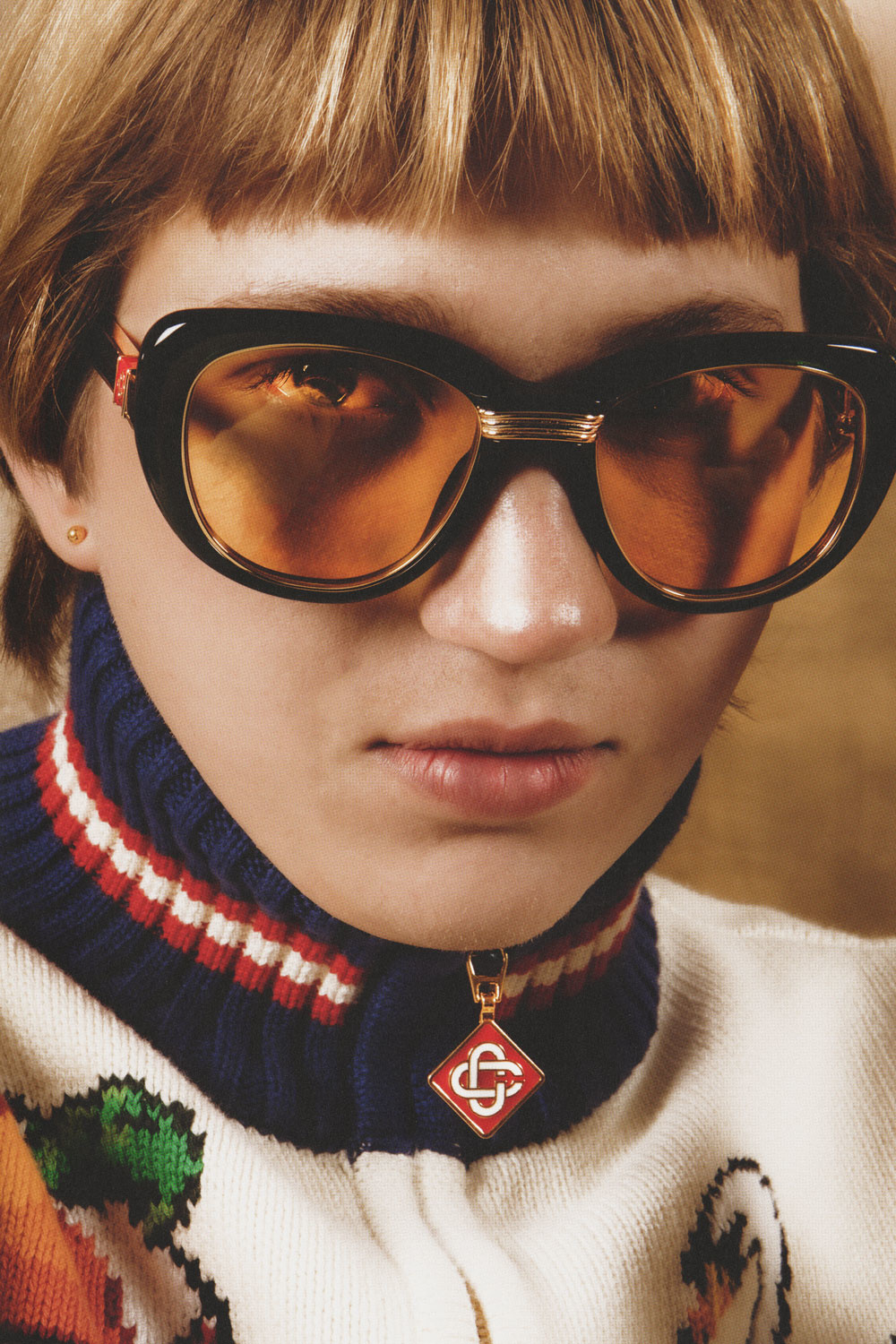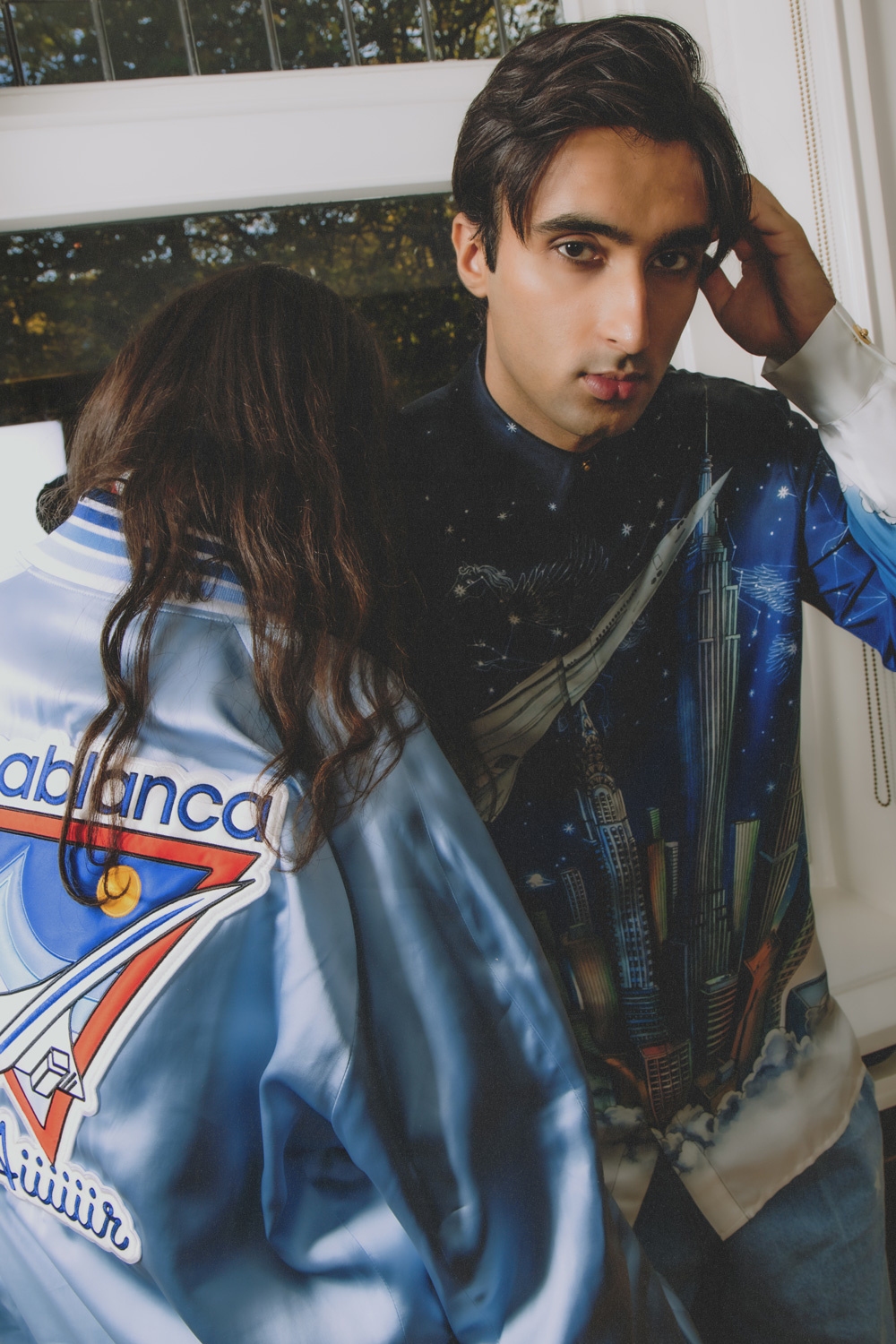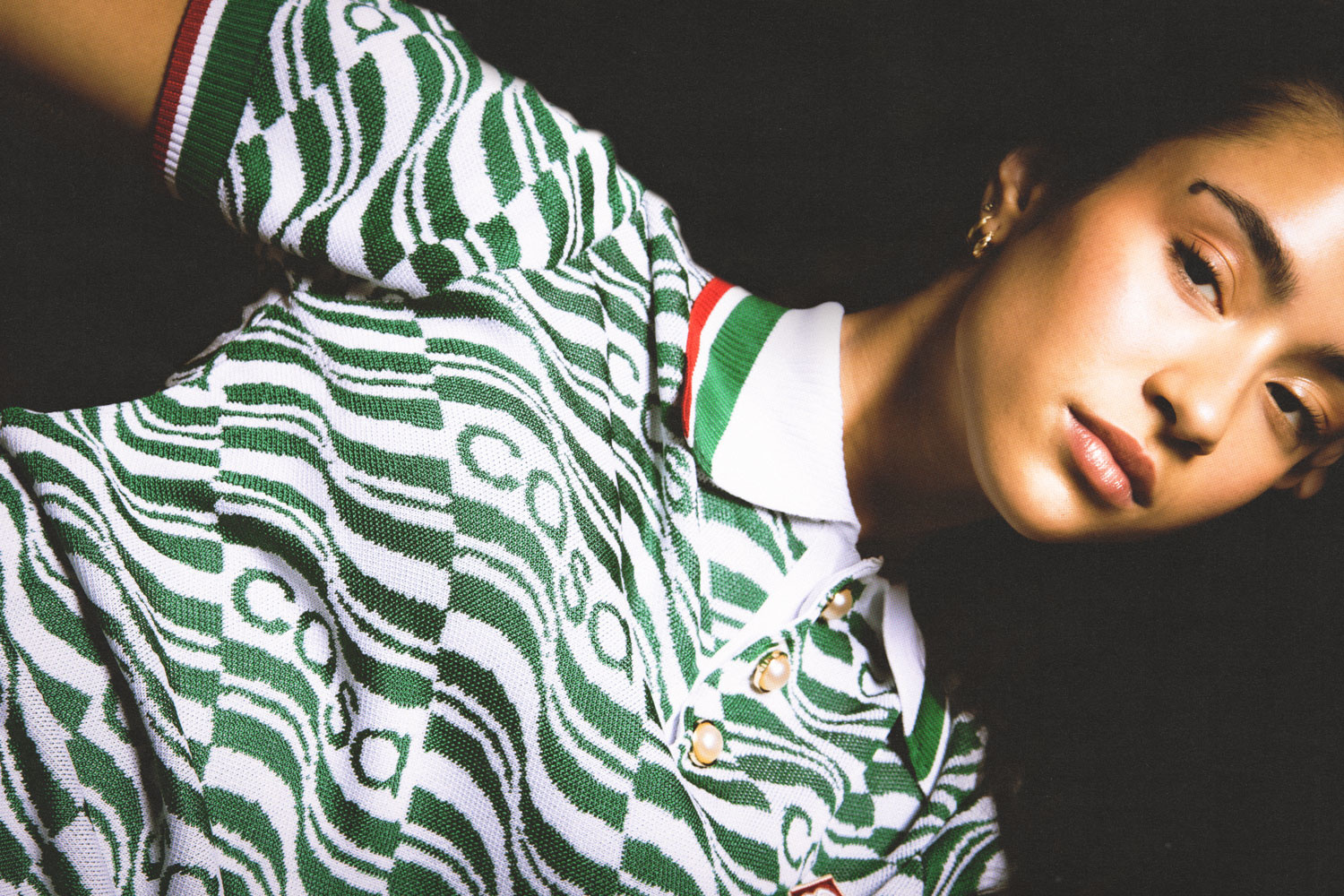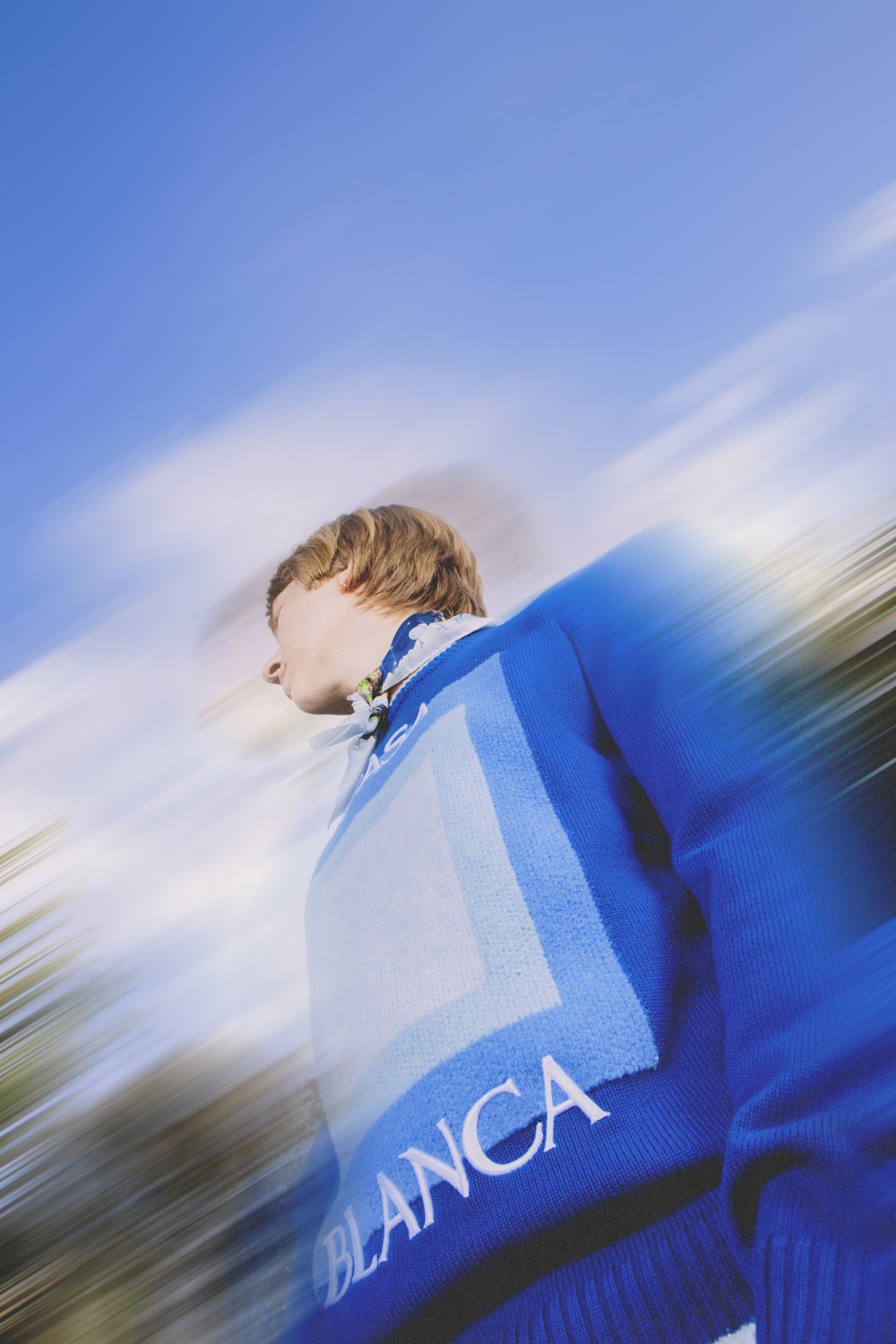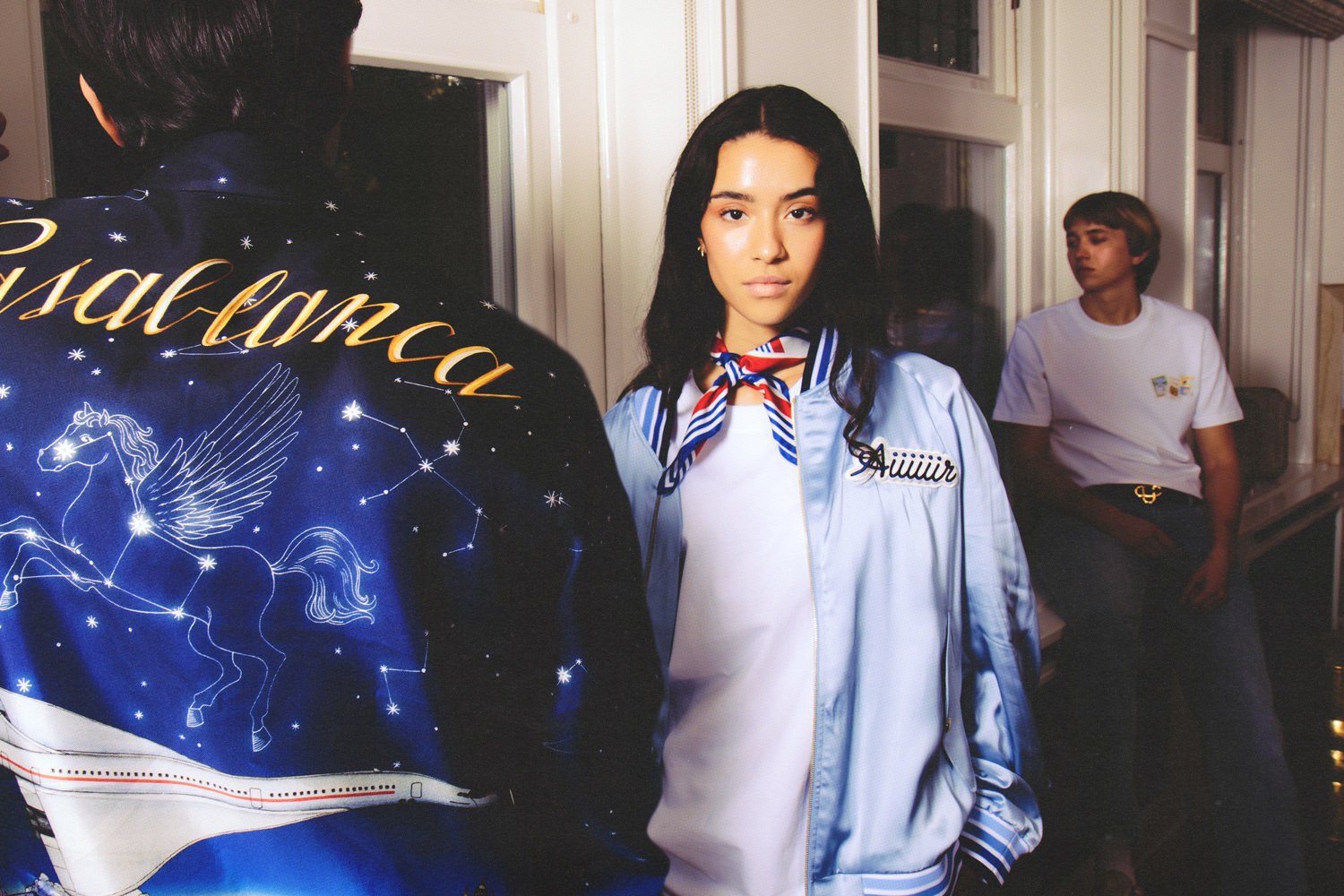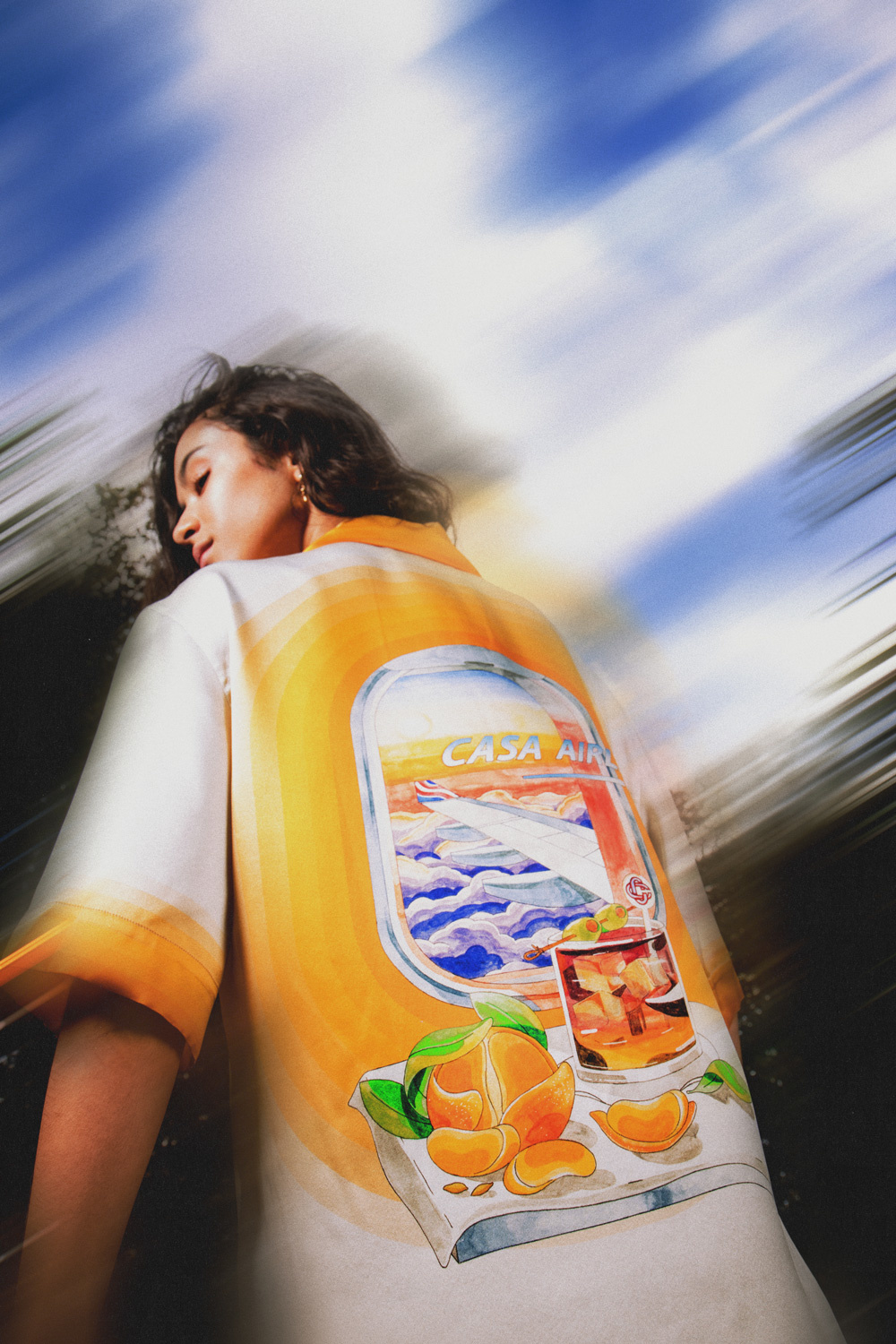 Images: JesseKoch / @sgpeppertheory @shxtsfiredoffcial
Models: @Lucaopheij, @babymilo90s, @backrollr
MUA: @Juliesajet_ / @Juliesajet_mua
Location & interior design: @Carenpardovitch
Special thanks to: @pardoallery & @debbiesomford