Jesse Koch's FW22 Edit
This year we'll be following up our popular staff picks segment with a series of seasonal edits curated by creatives from within our circle and beyond. For the first edition, we reached out to photographer, creative director and long-time OALLERY friend, Jesse Koch. As he put together his favorite items from the fall/winter 22 collections, we spoke about style, tour photography and more.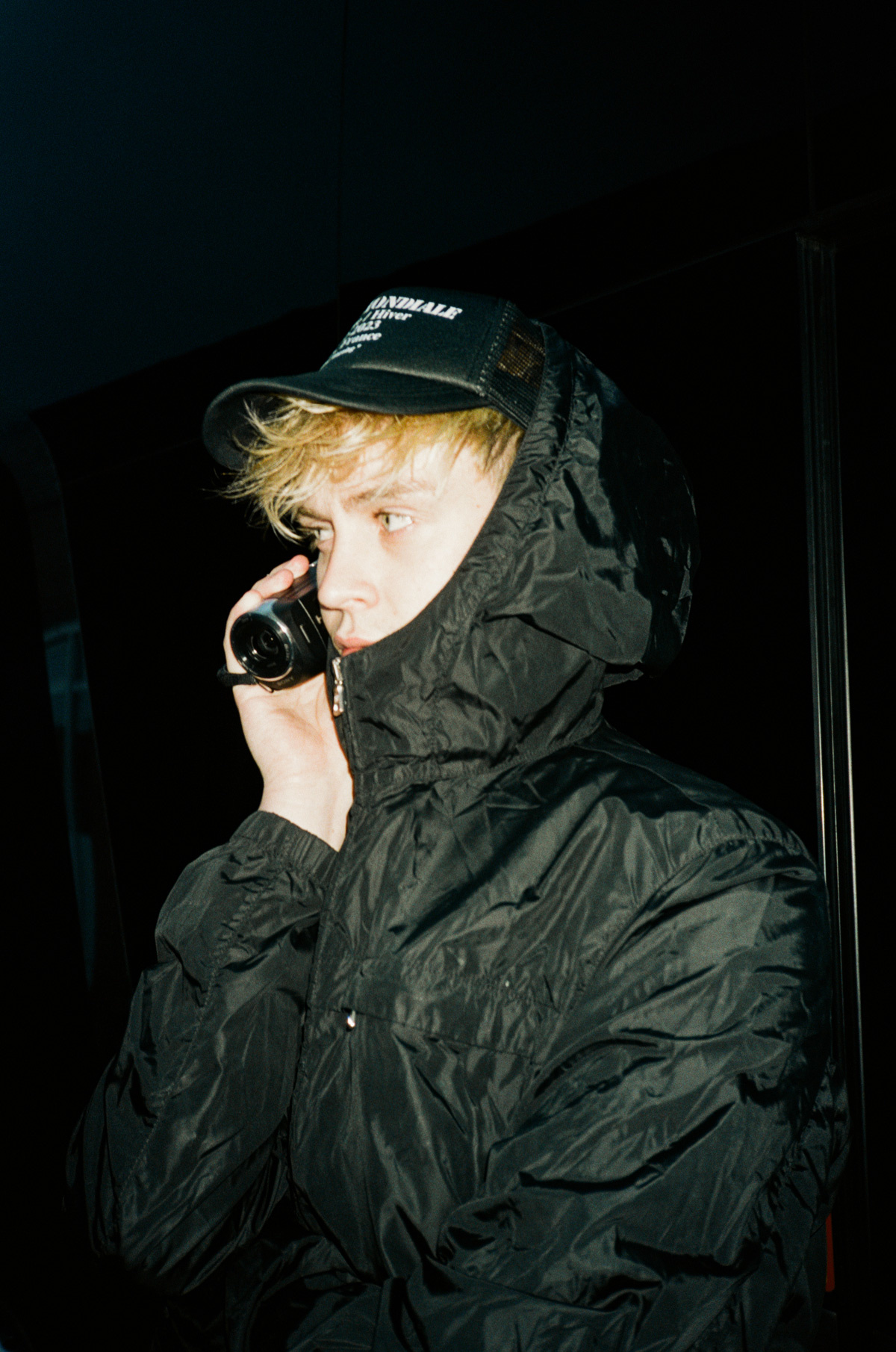 At just 25, Jesse's been in the creative industry for a while. With an initial focus on the intersection of music and photography, he built a portfolio of portraits of familiar faces that he displays as a wall of honor on his Instagram page, @shxtsfiredofficial. This was a great launchpad to further develop in creative direction and establish ties within music that have brought him all over the world, touring with the act Emotional Oranges is just one example of that. As a true modern-day creative, Jesse's interests span over more than one area, in the past couple of years, he's set in motion his plan to also conquer the world of fashion with as his leading course of action co-founding the streetwear brand Global Warning you might recognize from a pop-up we hosted earlier this year. 
OA: What role does fashion play in your life and industry?
JK: I've been into fashion ever since I was 10 years old. When it comes to my photography it's a key asset as loud clothes and accessories usually take the front seat of my work.
OA: Where is your style now and where do you want to take it?
JK: I've been wearing more baggy silhouettes, but I still mostly wear only black. I got more into boots over the past three years, instead of strictly wearing sneakers like before.
OA: What's the best outfit you've ever shot?
JK: The coolest outfit I ever shot was this one of Kid Cudi wearing his 1-of-1 Louis Vuitton glove.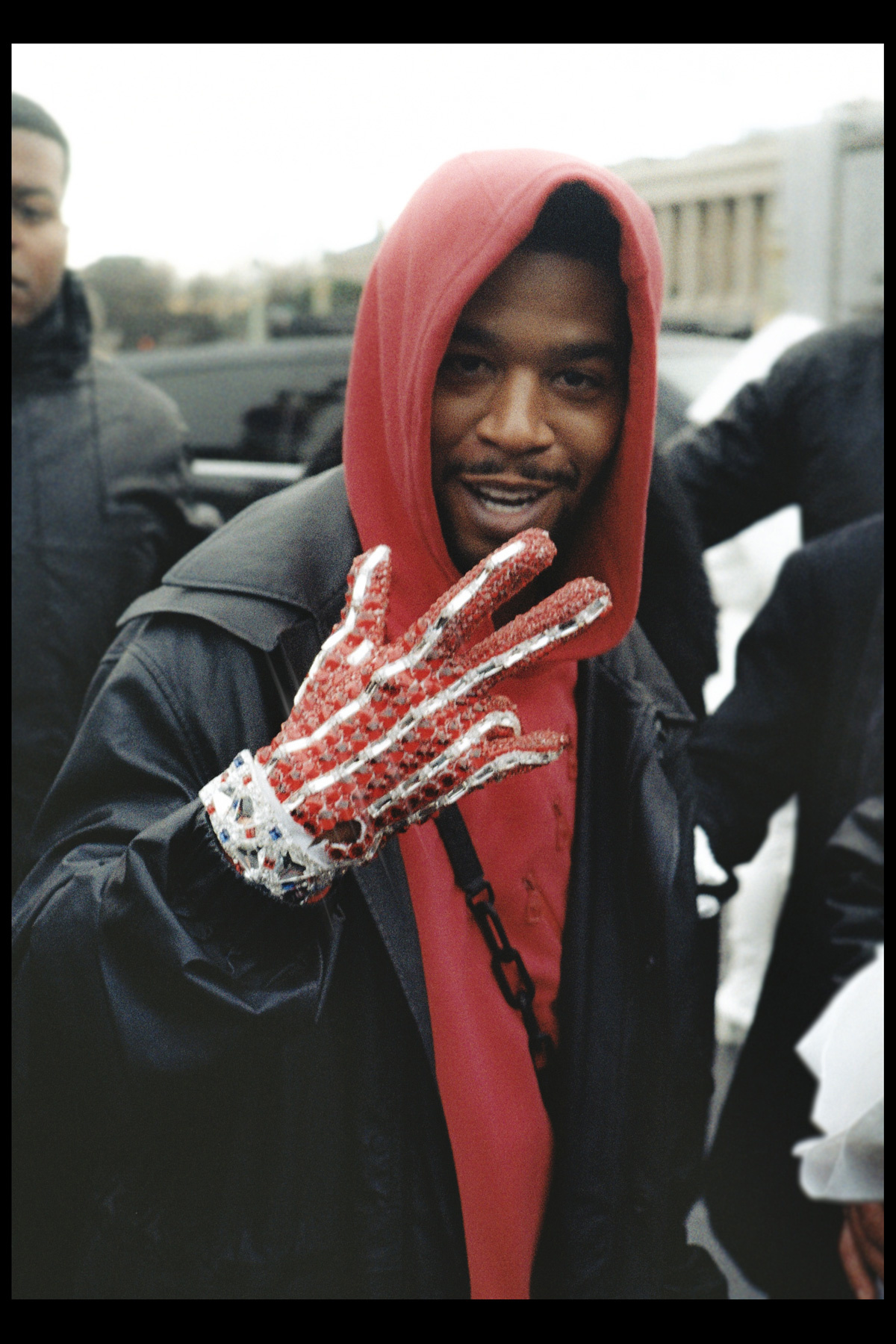 OA: What's the key to pulling a good fit?
JK: If you feel comfortable and confident in it, everything will look good
OA: You're a tour photographer, what city has the best style?
JK: Antwerp and Paris.
OA: Plug yourself:
JK: Following my Instagram @shxtsfiredofficial and check out Global Warning! Working on a lot of cool stuff in 2023. 
-
Statement jackets or statement pants?
JK: Jackets
Vintage or futuristic? 
JK: Vintage
Unique fabrics or unique shapes?
JK: Fabrics
Monochrome or color?
JK: Monochrome 
Graphics or textures?
JK: Graphics?
-
JESSE'S EDIT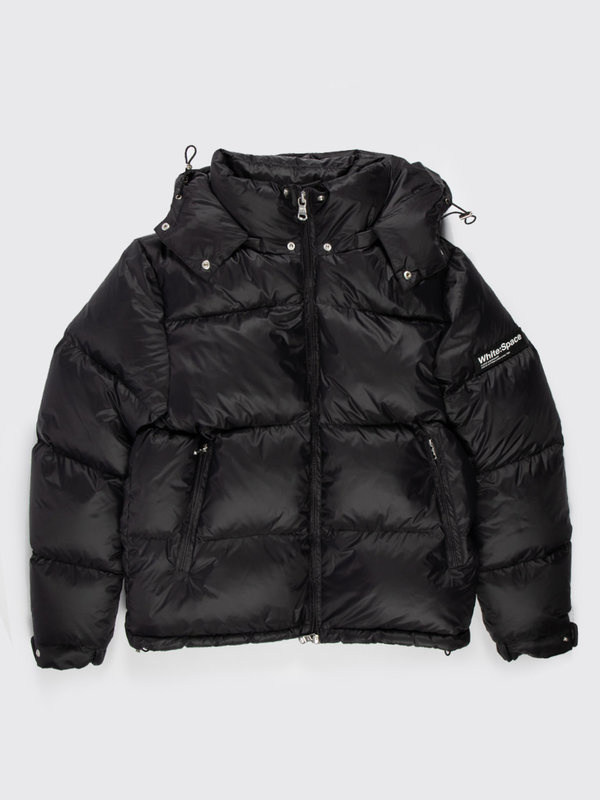 White:Space - Scott Down Jacket
"t's December in Europe and it's freezing out here, so can't go wrong with a good puffer jacket"
Click here to shop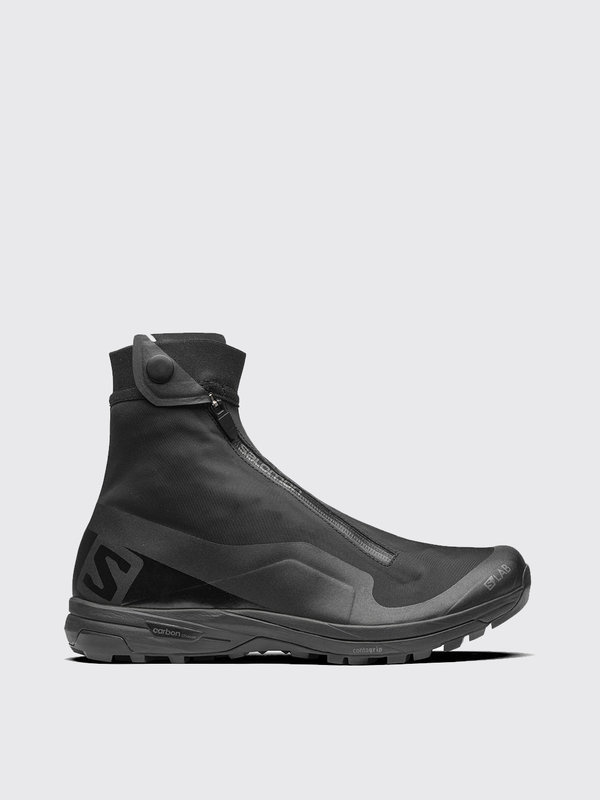 Salomon - XA Alpine 2 Advanced
"Can you please just imagine wearing these Salomons with those Acronym pants? Got me feeling like a fly metaverse ninja."
Click here to shop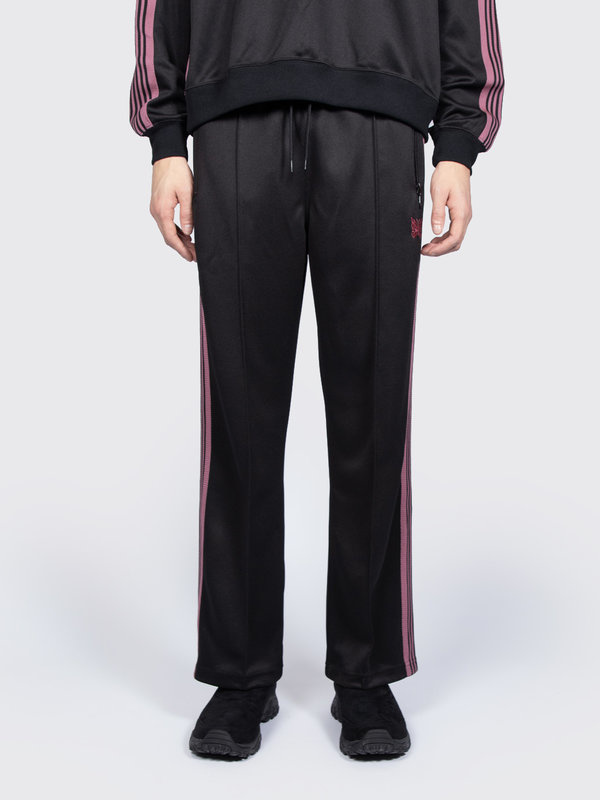 Needles - Track Pant Poly Smooth
"As a tour photographer I travel a lot, and I speak out of experience when I say Needles track pants are the best airplane pants."
Click here to shop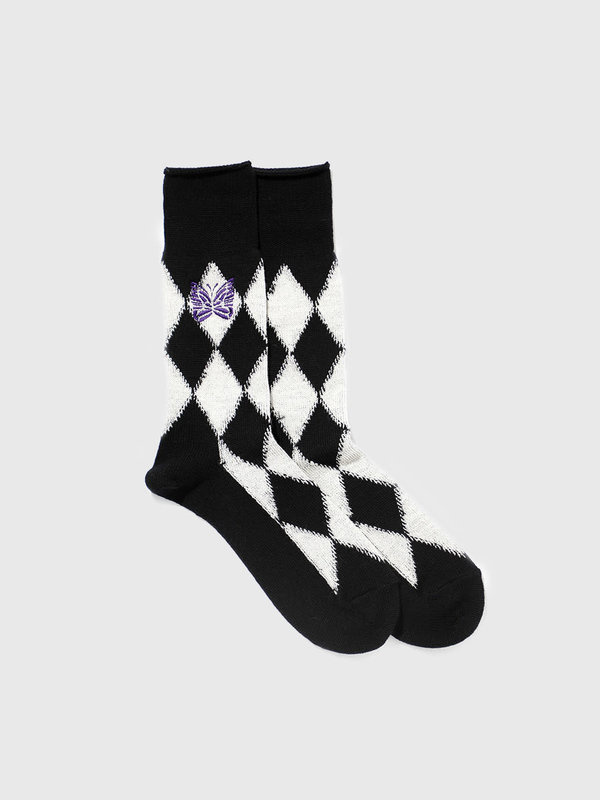 Needles - Argyle Jq. Socks
"Good socks, you need them."
Click here to shop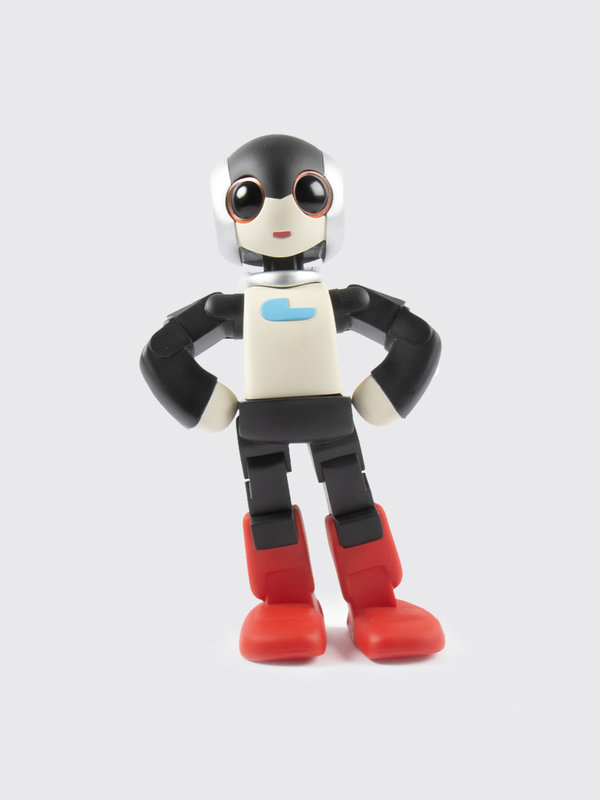 Medicom Toy Company - Vinyl Collection Dolls: Robi
"I need this lil' dude on my desk, just staring me down while I'm trying to get some work done."
Click here to shop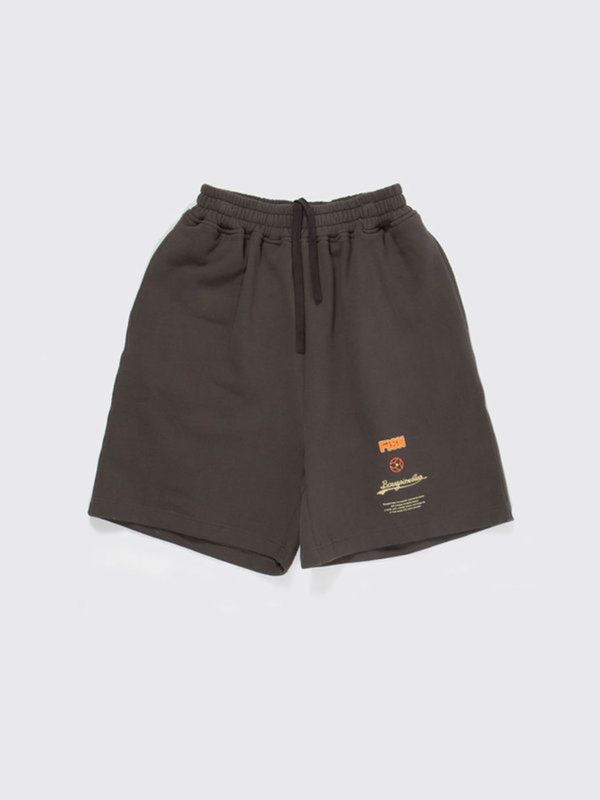 FiSN - Drawstring Sports Shorts
"I'm not a big shorts guy but FiSN went crazy on these, so for the real heatwave moments I'll be throwing these on."
Click here to shop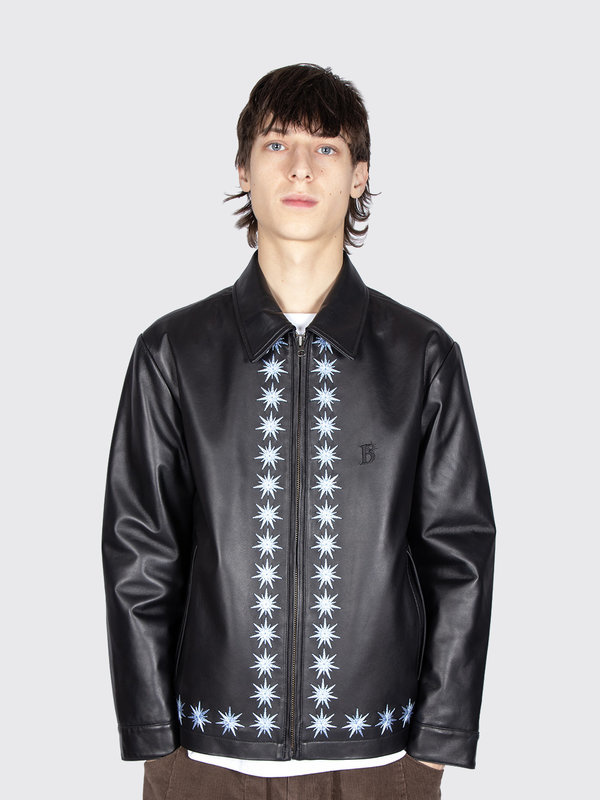 BoTT - Sparkle Leather Jacket
"I can see myself wearing this absolutely insane piece to both a Grammy afterparty and a rodeo."
Click here to shop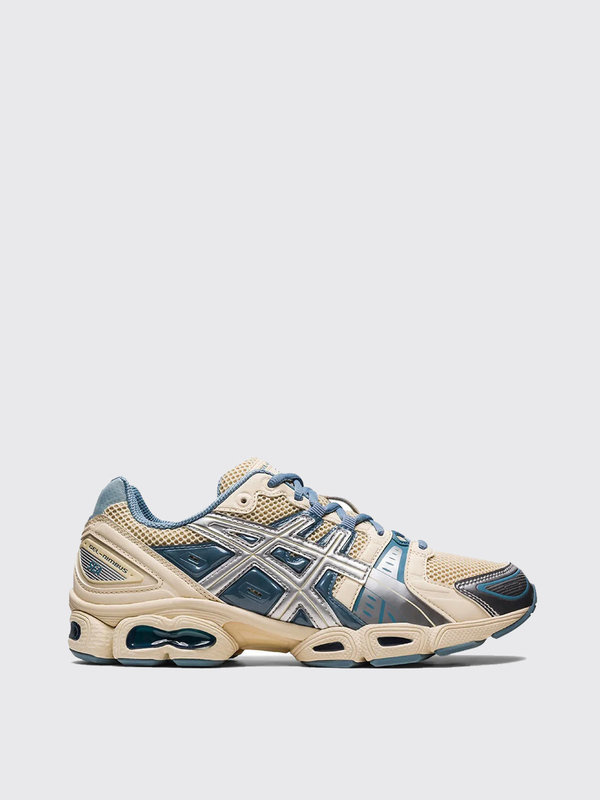 Asics - WIND AND SEA Gel-Nimbus 9
"If I talk about travel and comfort, I can't leave the Asics out of the convo. Hands down one of the most comfortable sneakers ever made."
Click here to shop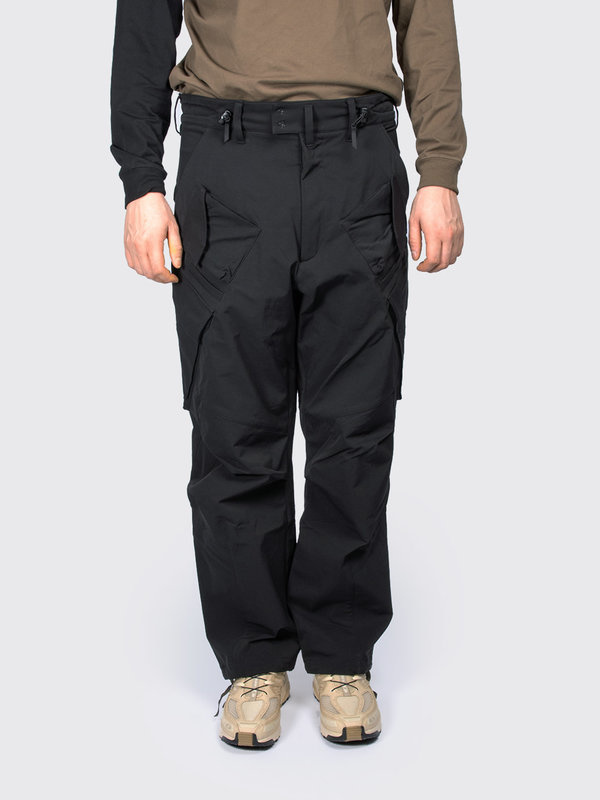 ACRONYM - P44-DS
"This is by a mile my favorite item at OALLERY right now. These pants are insane on so many levels."
Click here to shop
(Images provided by Jesse Koch)