UNBOXING: Adish
Launched in 2018, Adish is an Israeli-Palestinian-owned brand based in Tel Aviv. With a strong point of view they are here to deliver a message through socially conscious clothing that mixes modern silhouettes with traditional Palestinian crafts.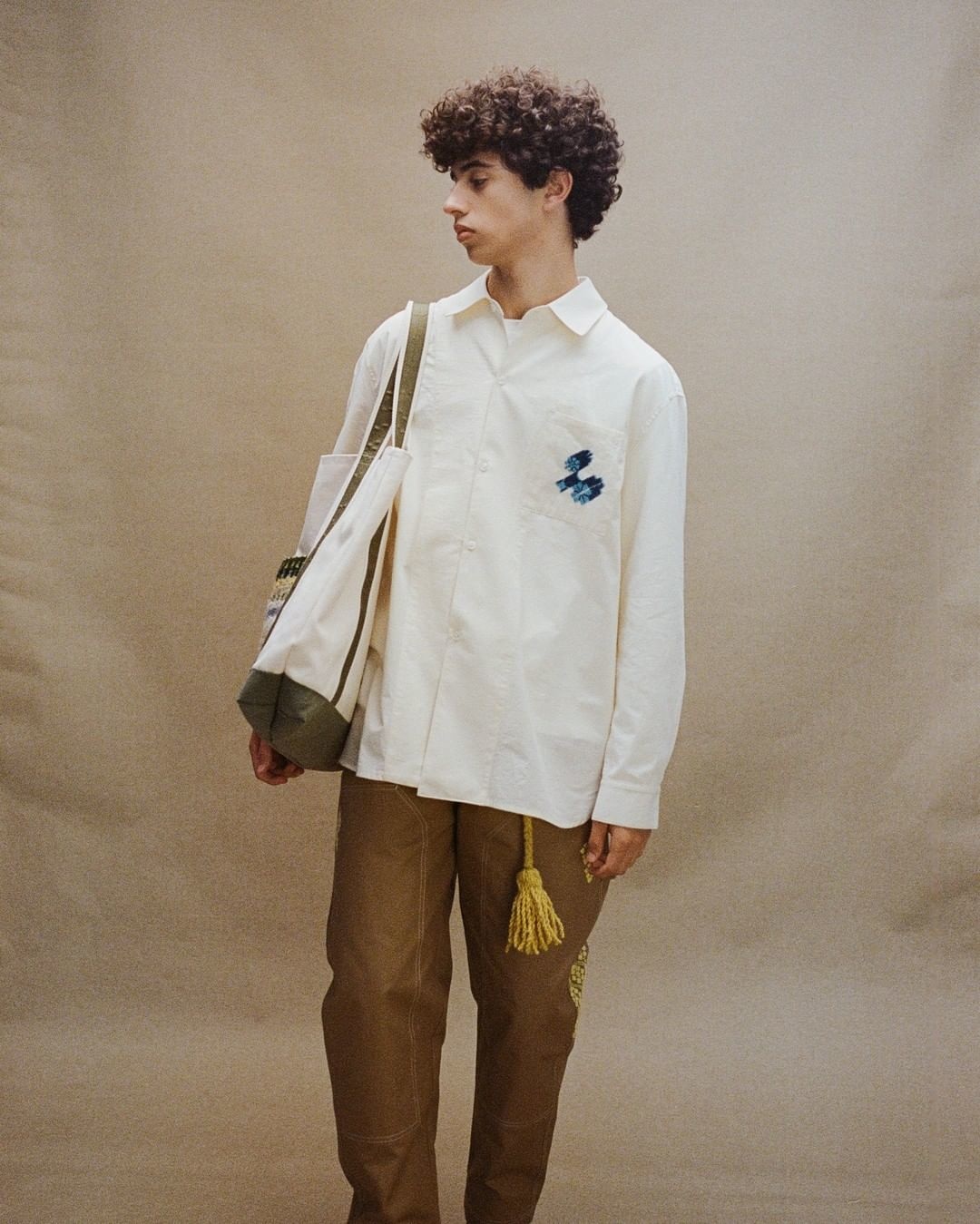 Founders Amit Luzon and Eyal Eliyahu met at an initiative for families affected by the conflicts of the region and were inspired to create together by their meeting. Together with Jordan Nassar and Qussay K. they make up a complementary team composed out of individuals from different backgrounds and expertises. They are bound by one vision: "to create an alternative path towards change, through business and creativity, to do what politics and aid can not." Cleverly, they named ADISH after the Hebrew word for "apathetic," a political statement that hopes to turn around some of the apathy they believe exists towards the conflict. ADISH is inherently transparent when it comes to all facets of the brand and business, leaving no room for doubt when it comes to the loyalty to their values.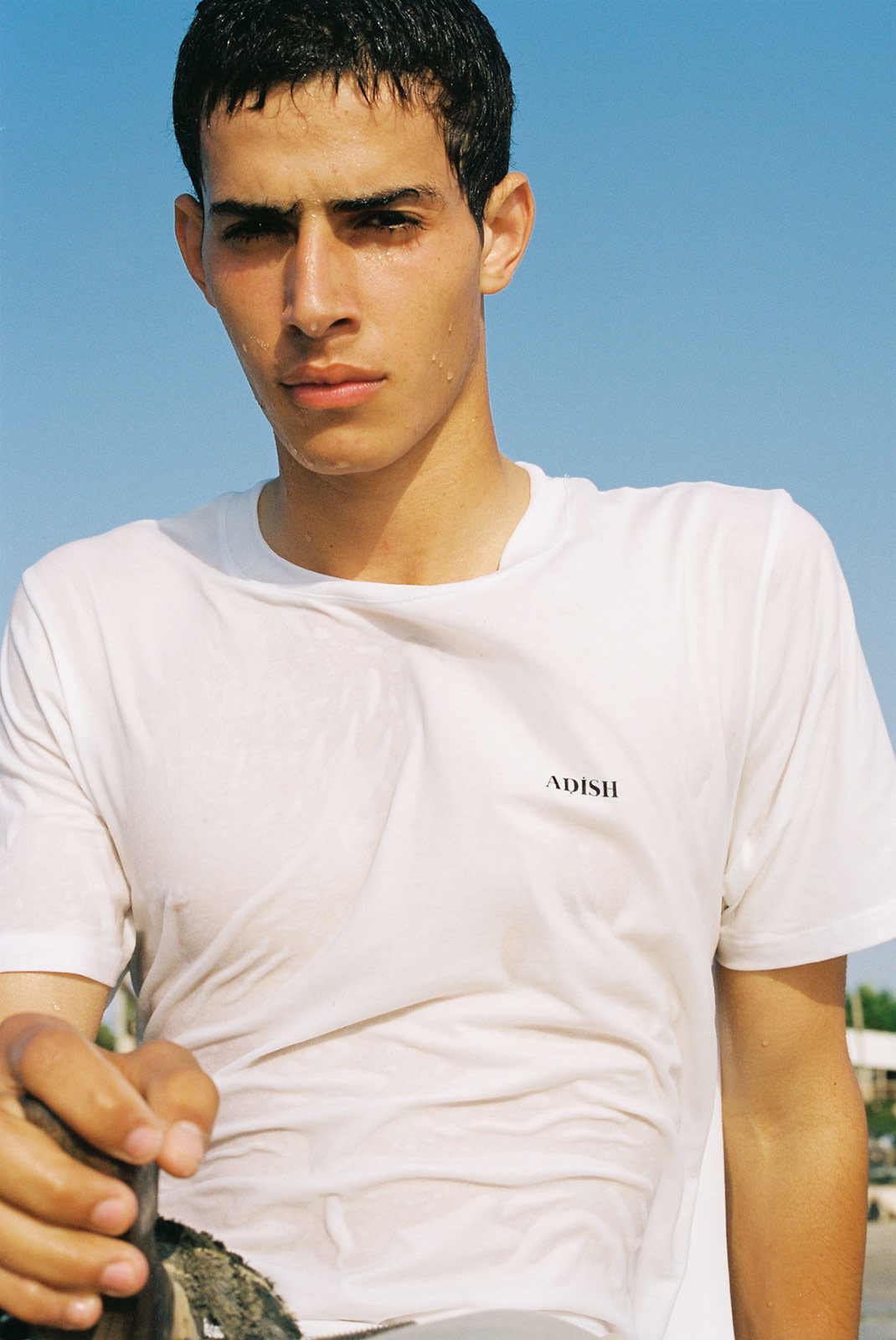 ADISH garments are made in Occupied Palestine and Israel with the objective of keeping traditional Palestinian crafts alive by incorporating techniques of and designs in reference to the region. The Hand-sewn tatreez, for example, is produced in refugee camps by Palestinian craftswomen. Each garment comes adorned by a patch stating the location where it was made and the name of the artisan group who embroidered it.
Click here to shop Adish now