UNBOXING: Cawley
This London-based label founded in 2017 by Hannah Cawley sets out to create "everyday clothes of high-quality British manufacturing." A simple concept that elevates functional garments crafted of natural materials into timeless pieces meant to be worn for a lifetime.
Hannah Cawley was raised in a town famous for its pottery by creative parents. Her love for clothing began during her years as a kid dancing ballet and watching her mom sew costumes for school plays. She went on to study fashion and completed an internship at a company specializing in embroidery for the royal family. Her studies were particularly formative as she dipped her toes in different areas trying to find where she would fit in the industry. Cawley was conceived in that space, to fill a gap in the market for high-quality clothing within the middle segment. Soon enough she went from working full-time as a manager at a London pub to support the beginning stages of her brand to collaborating with the V&A museum on hand-cut garments and accessories for a "British" themed exhibition.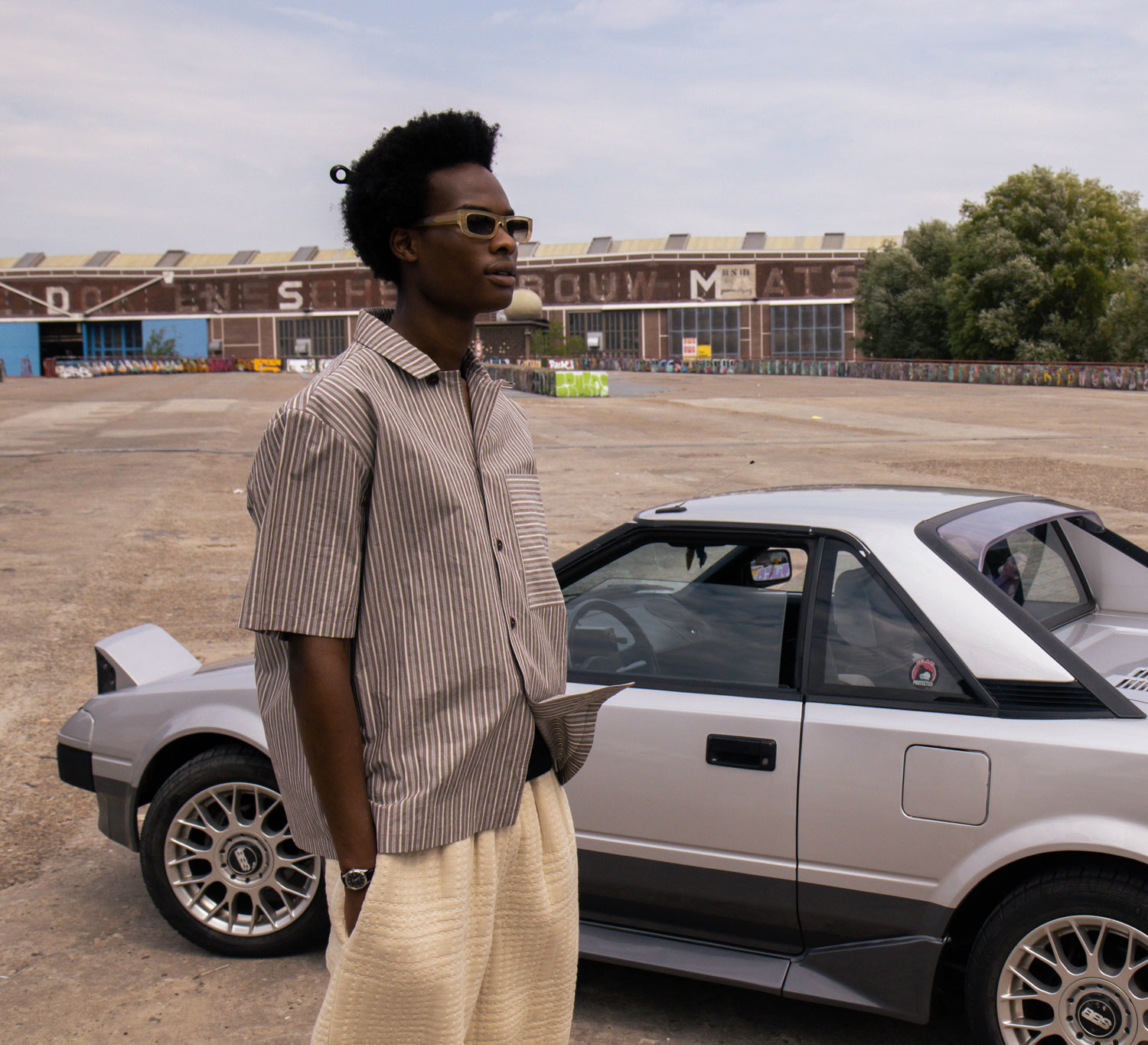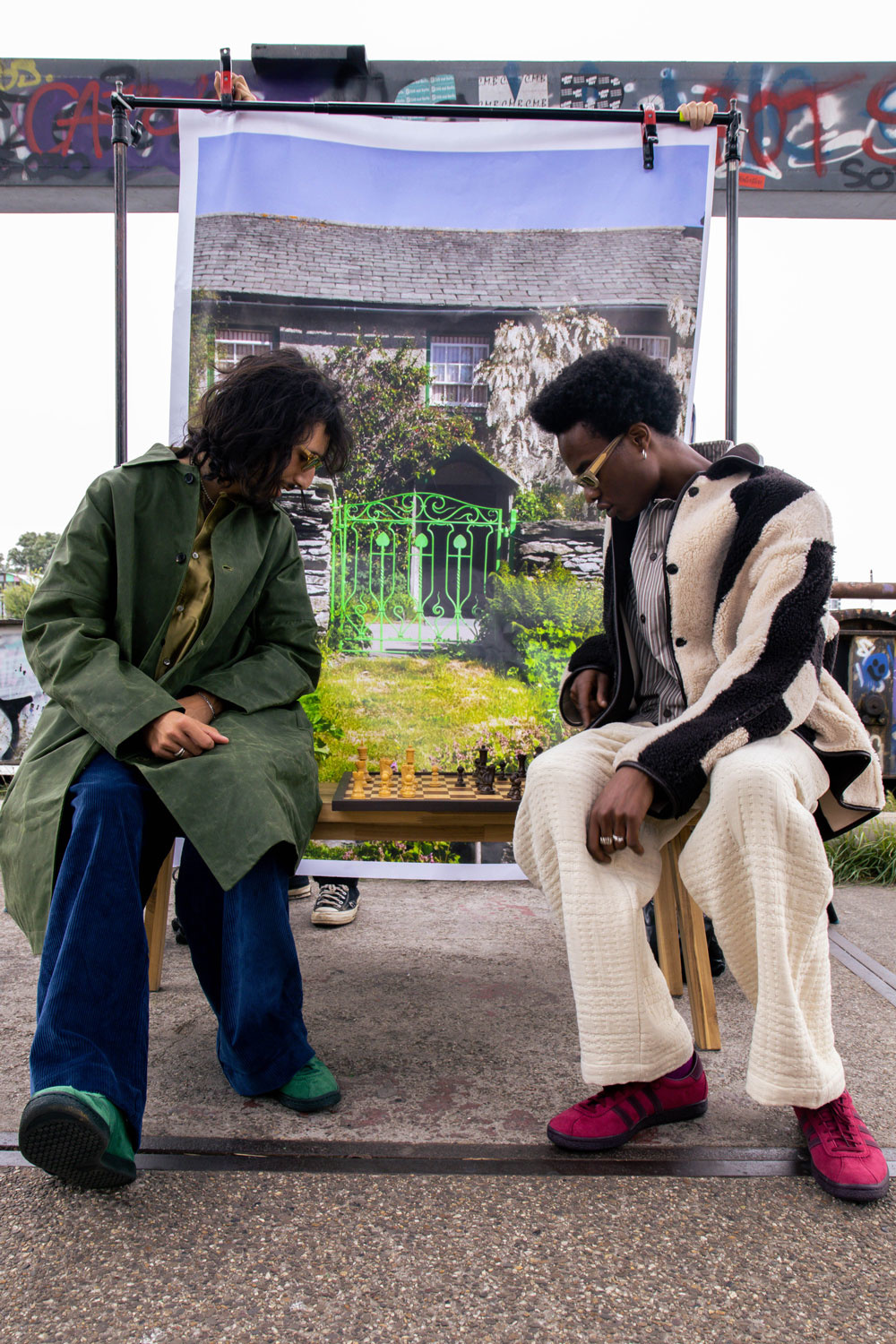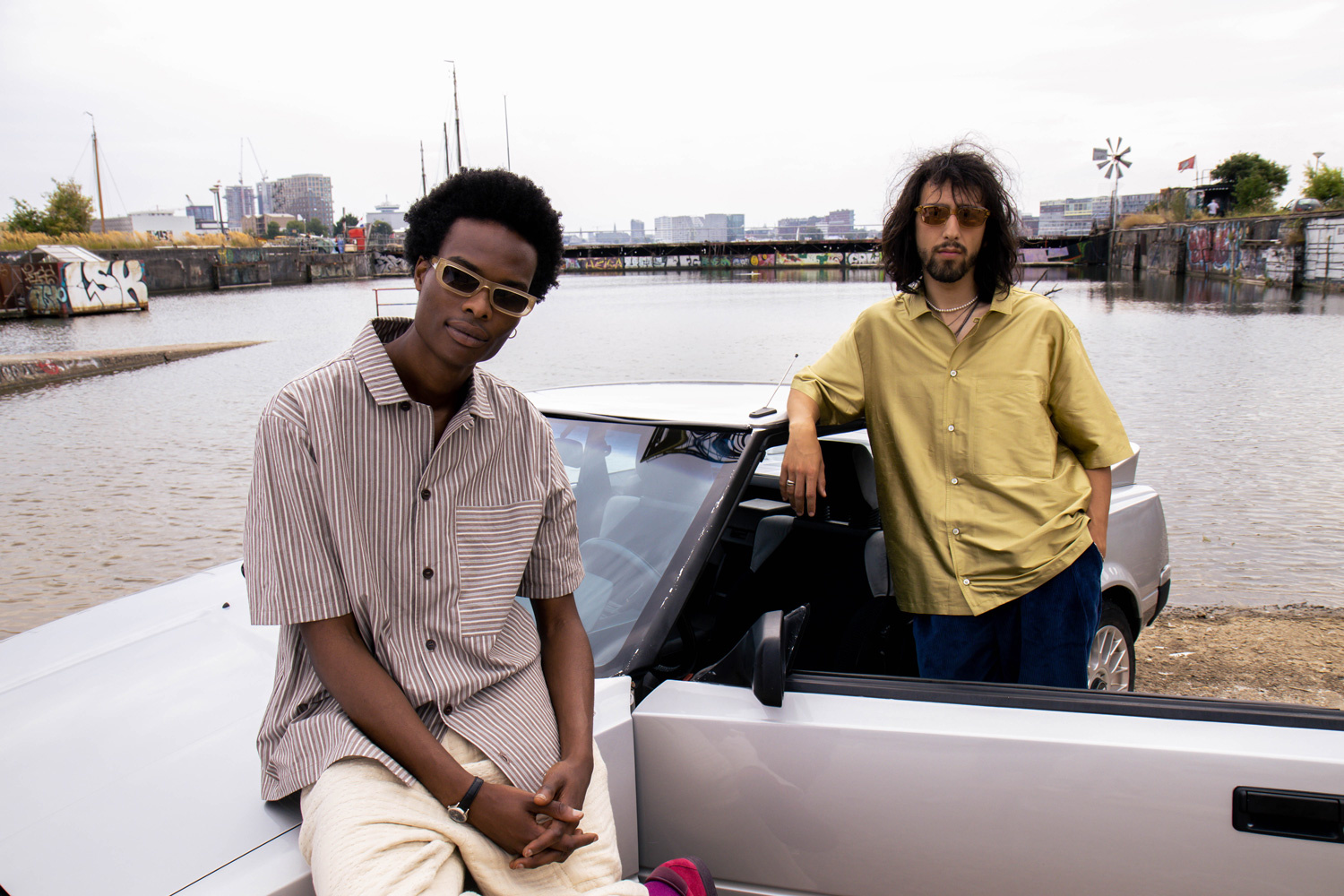 Heritage spans through every move for the brand that often gathers inspiration from a collection of vintage (victorian) garments and music, to be combined in a mix of feminine silhouettes and more traditionally masculine shapes such as those found in workwear. Although the design always starts with the fabrics sourced from traditional mills in England, Ireland, Portugal and Japan. All Cawley pieces are hand cut and made in London by artisans Hannah keeps a strong relationship with, visiting the factories at least once a week.
Cawley's strength lies in the approachability of the brand consisting of pieces not restricted to a certain body shape or gender. With just two collections a year the focus lies on the goal of creating a better product, which also includes creating in the most sustainable way they can. As a testament to the passion for the craft, each garment is completed with a "Made at home" Care label.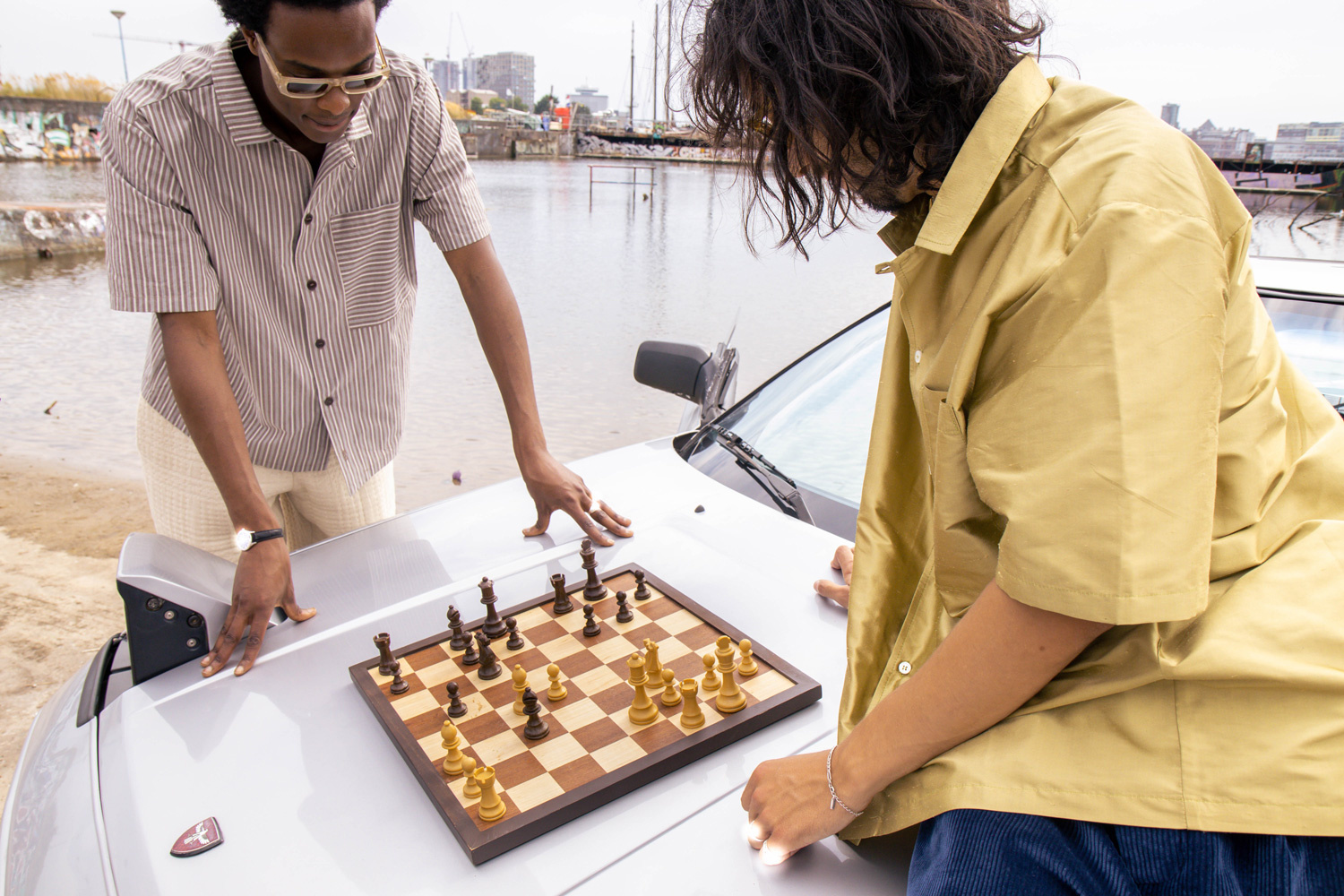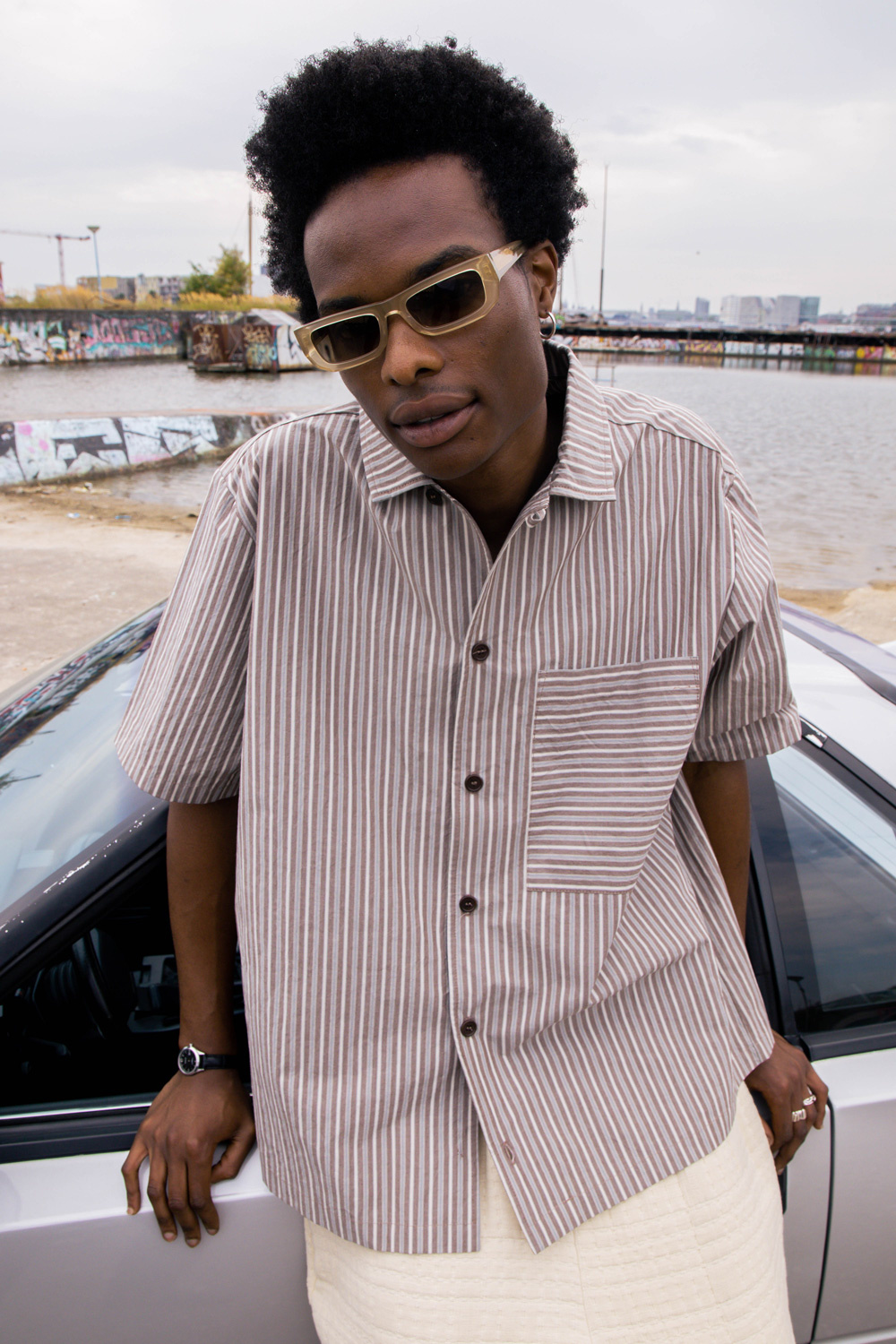 Click here to shop Cawley now available online and in-store !

Credits:
Creative direction & Photography: Ezra Maätoke ( @gevoelig)
Models: Mohammed Mussa (@thatguymo_) & Caspar Heijnneman (@caspar_heijnneman)
Camera Assist: Charles Hardy (@clipppy)
Special thanks to @belliottsmithh & @onvoorzichtig